Clicking
View All
displays all results and may take longer for page to load.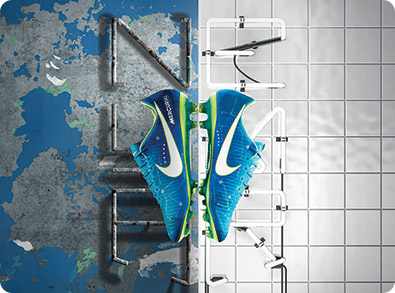 Neymar Cleats
The best players in the world all have their own special shoes from the biggest companies in the world of soccer cleats. Many say Neymar is the very best player in world soccer so it's no surprise that he's had many special cleats from Nike over time. From his own special Jordan soccer cleats to these latest 'Written In The Stars'
Mercurial
shoes, the Brazilian phenom is a made man for sure! SoccerPro offers the latest and greatest Neymar soccer cleats and gear for you, the fan of all things Nike and Neymar!