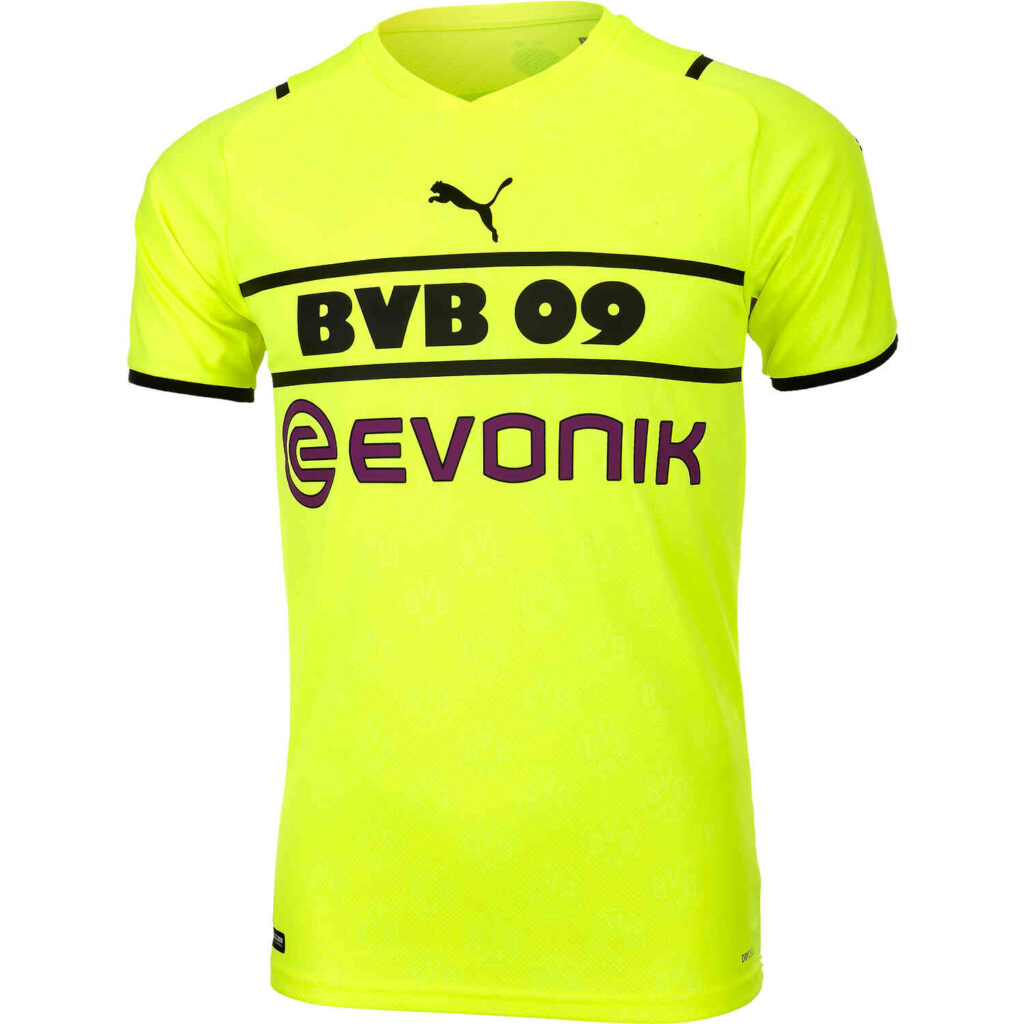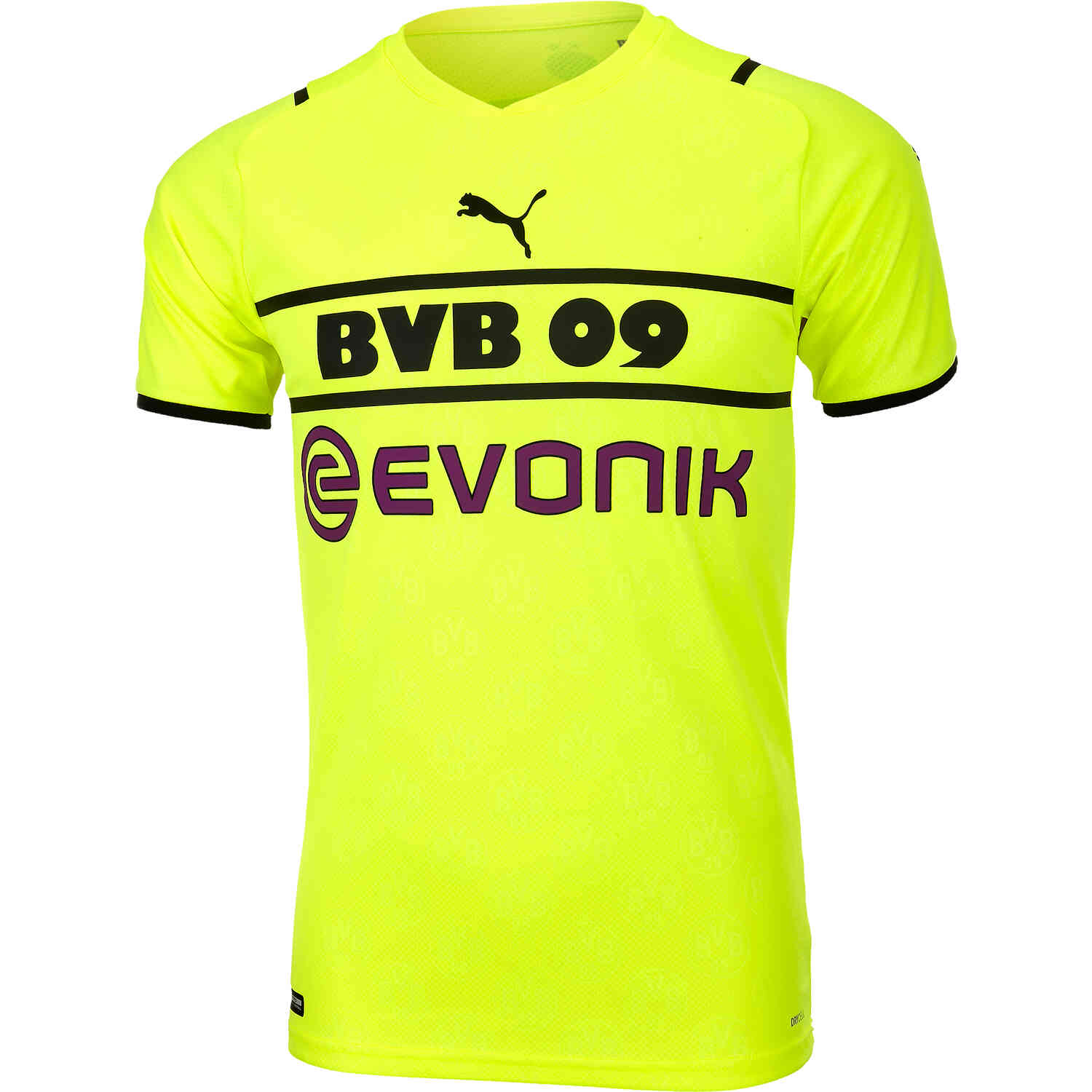 Jude Bellingham Jerseys
—
He's quickly rising as one of the top stars in the Bundesliga for Borussia Dortmund. Jude Bellingham has been proving week after week that he is one of the top players to watch around the globe this season. Gear up for a historic season for the teenage superstar with his Borussia Dortmund Jersey or his England Jersey today!
Jude Bellingham
Scoring goals and dishing out sweet assists, Jude Bellingham is one of the biggest and shining stars for both club and country. Before making his way to Borussia Dortmund,  Bellingham started his career at Birmingham City, lighting up the pitch in every match he played in. After becoming one of the most powerful players in the league, Bellingham received interest from major clubs like Manchester United and Borussia Dortmund.
Opting to sign with Borussia Dortmund, the English supernova turned into a regular starter and fit right into the club. Already eclipsing over 70 caps, Bellingham has become one of the most important players to hit the pitch for the club. A frequent member of the Starting XI, Bellingham has been garnering the attention of the English national team.
After being called up to the national team for the first time, he became the third youngest player to appear for the senior team in England's football history! He is also the youngest player in federation history  to appear for the squad in a major tournament and the youngest player to ever play at a European championship. If that isn't impressive enough, you'll have to stay tuned and watch the teenage superstar shine on the world's biggest stage this winter.
Grab all the essentials to support Bellingham on his quest to bring glory to both club and country this season. Shop his Borussia Dortmund Jersey or England Jersey and be ready today!
PRIVACY: Your email address and content of your message are private and will not be shared outside of SoccerPro. Information will be used to provide a response to your request. SoccerPro.com may send you additional marketing emails related to soccer gear. You have the opportunity to 'opt out' of marketing emails at that time.