adidas Top Goalkeeping Jersey - Green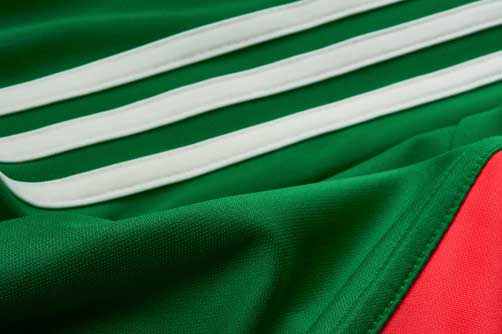 adidas Top Keeper Jersey - Green

Fill your wardrobe with the best of the best, fill your wardrobe with gear which helps you look fly while making sure you stay at the top of the goalie game! This green adidas Top Goalkeeper Jersey will get you to 'beast mode'! You're going to be hurting opposing strikers with mad skills and saves from the swagger this jersey helps you radiate!

This Goalkeeper Jersey features are pads engineered specifically for use in goalkeeping which will protect your elbows from getting banged up (removable too!), it has other excellent features which you can find in our 'Tech Specs' section. You don't need any other goalkeeper jersey, this is the one, this is Neo. Grab it from SoccerPro right now!