DribbleUp Smart Soccer Ball
A ball that counts your touches and helps you improve your game! - You get superb ball control through the Virtual Trainer that guides you through interactive programs each day. - Shot tracking with an interactive shot location tracking. Get to earn points and compete against friends. - An amazing juggle counter makes it all fun as you and your friends try and break your last record – count your juggles in real time with this ball/app.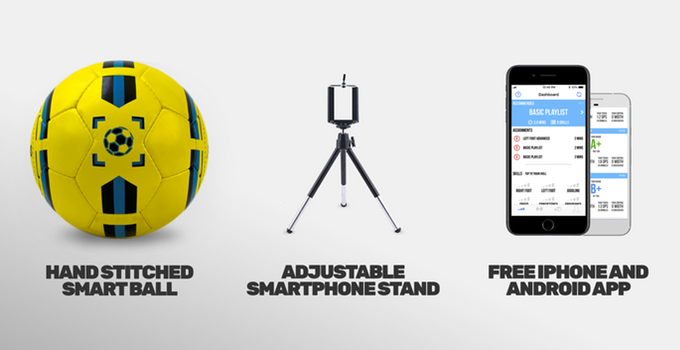 This Specialty Soccer Ball is amazing. Check it out today.