Nike CR7 Striped Tee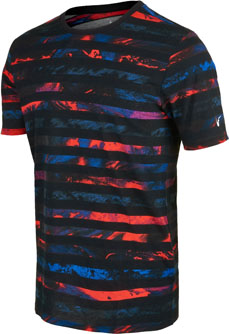 Nike CR7 Striped Tee

Every generation has a player that transcends the game, grabbing headlines and dominating the field. Cristiano Ronaldo is one of those players, scoring hundreds of goals on his way to the top. He has come closer to his fans in his relationship with Nike, creating awesome apparel like the

Nike CR7 Striped Tee.

Make sure you grab one for yourself today!




The two main colors for this tee is Black. It also has a sweet striped design, giving you a stylish look showing off your fandom for CR7. Nike has created a stylish design, while also using their tech to help keep you comfortable.