Nike PSG Core Plus Tee - Black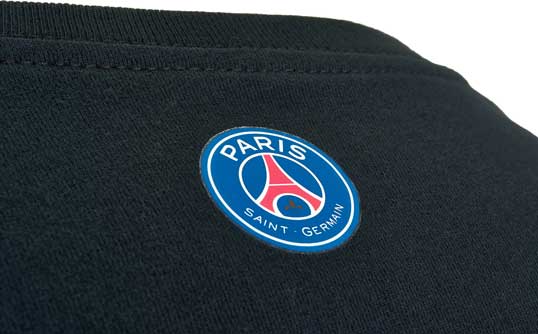 Nike PSG Core Plus Tee

Paris Saint Germain has risen quickly to become one of the premier clubs in the world. With a star studded roster like PSG it makes sense that their fan base continues to grow into one of the biggest in the world. Now you can show your interest in PSG with the

Nike PSG Core Plus Tee.

Make sure you don't miss out on your opportunity and get one today!




The main color for this awesome shirt is black, but there is also white features as well. The word Paris on the front is white, with the St. Germain also being in white.