Black Nike Paris Saint-Germain Match Tee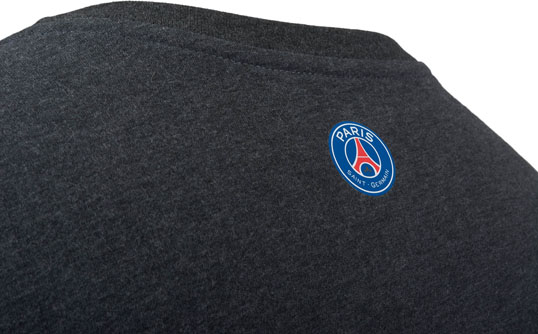 Nike PSG Match Tee

Paris is known as the City of Light. Maybe that's because they have so many stars on their football club. We're talking Angel Di Maria, Edinson Cavani, Thiago Silva, and the brightest of them all, the one and only Zlatan. Why do the other French teams even try?




This season Nike has outfitted PSG with some of their best apparel items, including the

Nike PSG Match Tee

in Black Heather. This shirt is gorgeous in its simplicity, with only "PARIS" on the front and the PSG crest on the back. Look a little closer and you can see subtle lines on the front. Beauty and PSG go together wonderfully!