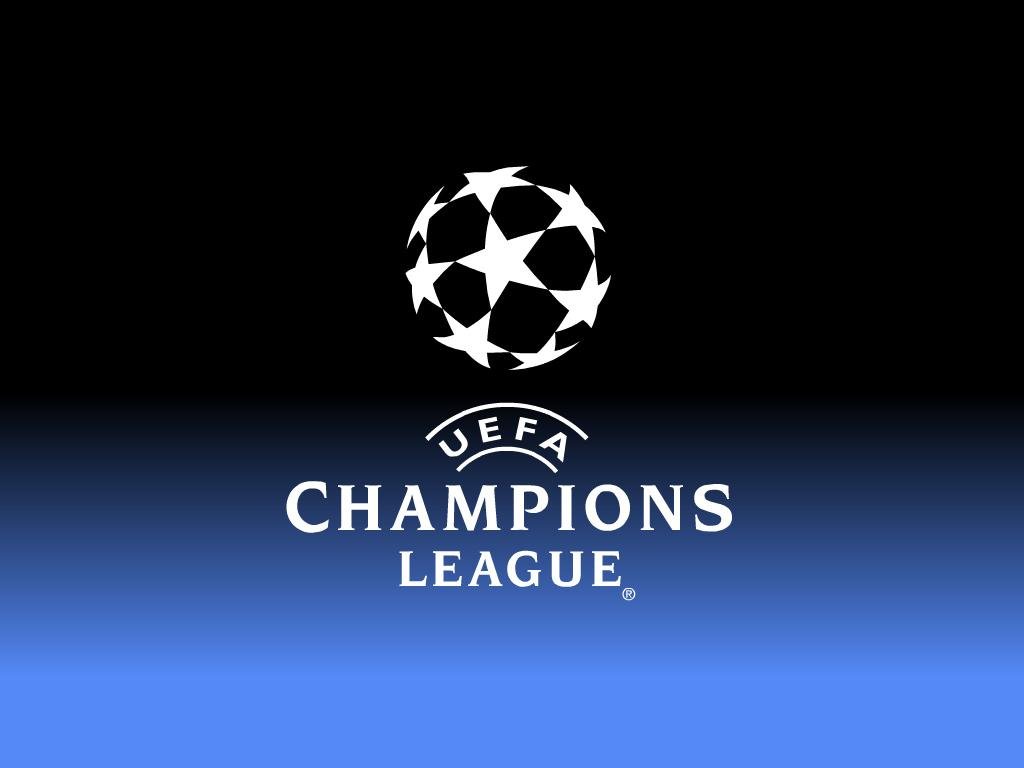 After the first day of CL fixtures, the neutral observer of the Champions League would have been left wanting for any type of upset or for any of the scorelines to have been surprising. However, the second day of first round fixtures gave us several breathtaking games and further ingrained the idea of just how big a personal competition there is between Messi and CR7. If you entered today as someone hoping for good football, there was definitely plenty on display…let's just hope that you were not a Chelsea or BVB supporter…
It did not take long at all for Messi to prove that anything Ronaldo can do, he can do. Although I rate Gala and the away ground Ronaldo was at as a bit of a harder task, Messi scoring a hat-trick against Ajax still impressed mightily. No other player has as many CL hat-tricks as the small Argentine now, and he is rapidly heading towards the top of the CL scoring charts (look out Raul). Considering how flat Barcelona have fallen at the semi-final point the past few seasons, there will be little to judge Barca on until the reach the last part of the competition. However, if Messi and CR7 keep raising the bar at this rate, they'll both score ten in one game before the end of the competition…who benefits? WE DO!
Milan, Arsenal, Shalke, and Atletico Madrid all rolled on with fairly uninteresting victories and would have shoved the first round of fixtures completely through without any upsets or close games. Although Arsenal cut it a little bit close at the end of their match, Aaron Ramsey looks set to prove most people (including me) wrong by actually being somewhat useful for Arsenal this season. Although Milan pulled off a 2-0 win over Celtic, it took them until the last ten minutes of the match to snag the three points. With so many injuries on the books, AC Milan will see their win as the biggest win throughout the lot of the first round.
With all hope lost, it seems that the soccer gods heard our prayers and sent us the Chelsea/Basel match and the Napoli/BVB match. With Chelsea hoping that Jose Mourinho would return Chelsea back to the peak of every competition they are involved with, a 1-0 halftime lead for the London Blues would have given everyone the impression that everything was going according to plan. However, two goals scored completely against the run of play and two goals where the Chelsea defense looked anything but top-class saw FC Basel walk away with all three points from Stamford Bridge.
In the Napoli and Borussia Dortmund match, we got some serious drama and an early defeat to one of the early favorites to upset some of the big clubs. A red card for a keeper making a handball outside the box and a beautiful free-kick seemed likely to have Napoli walking towards three points as Jurgen Klopp watched from the stands. However, BVB still snagged a late goal to make it a bit interesting. Still, BVB will see it as 3 points lost and Napoli will definitely see it as a great start to their European campaign.
The Champions League has already provided a boatload of goals and the drama has finally started. Although we are only one group game in, the excitement level has already hit a high point that the European leagues cannot afford by themselves. Although, I really could go a lifetime without seeing another Heineken commercial…how many of those are really necessary?