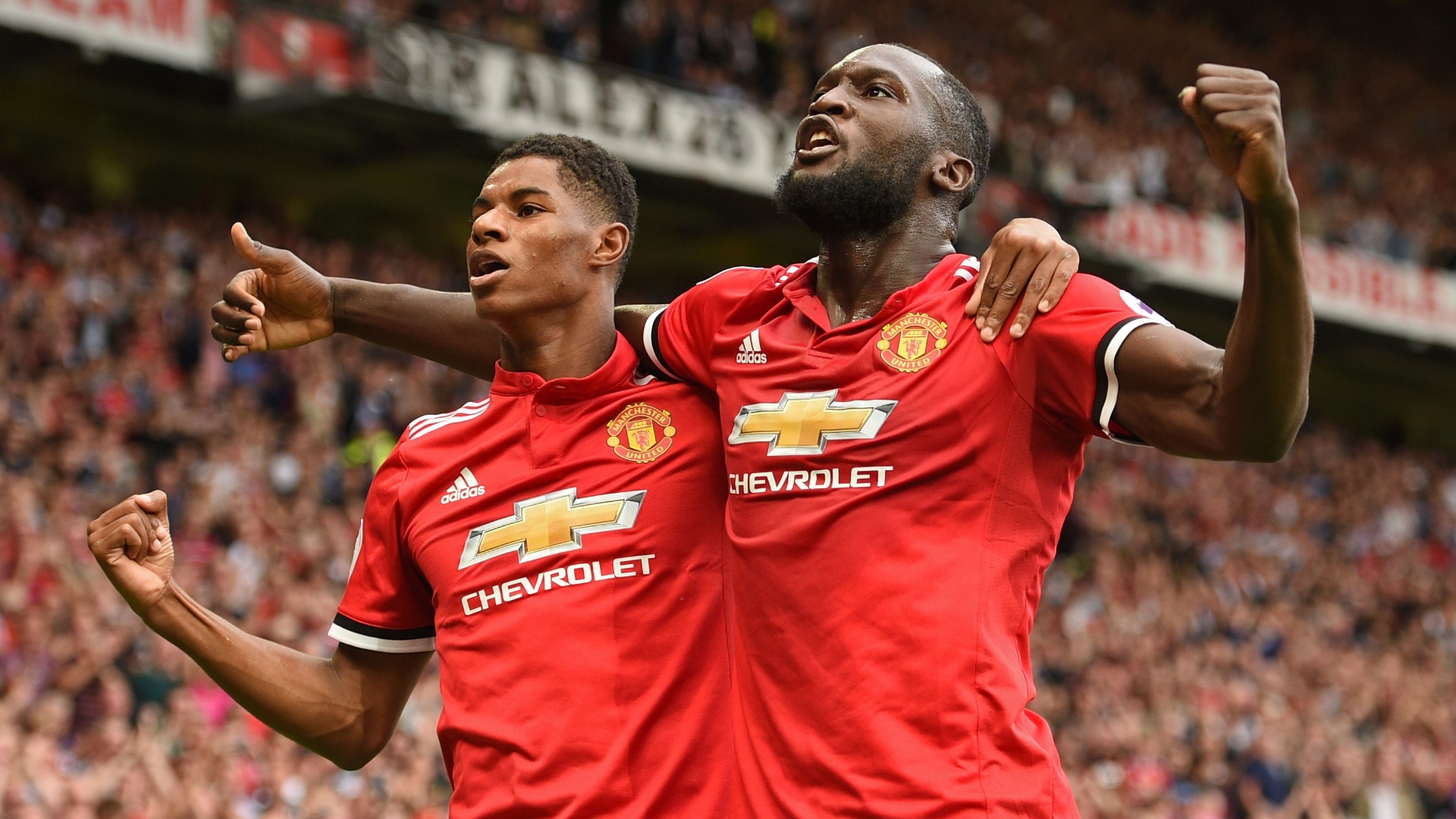 They say you never get a second chance to make a first impression. Truth be told, the disembodied "They" say a lot of things, but we're going to focus on their opinions of first impressions. The English Premier League kicked off this past weekend, and man, do I have some takes! Unfortunately,  like a date where you mention your obsession with Nickelback, first impressions weren't so great for some clubs. Others mentioned to their date they own a Mercedes and a house in the Hamptons; things started better for them. Either way, I'm really glad I didn't put down in writing my predictions for the upcoming season.
Hammered
West Ham is the biggest reason I'm happy I didn't write an ill-fated prediction blog. I've let it be known before that I'm still getting into the rhythm of a Premier League Season. My lack of experience is probably why I was so high on West Ham United. In fact, had I written an aforementioned season long prediction article, I would've had West Ham as a solid 8, and depending how the mood struck me, I might've said they could challenge for a Euro League spot if things broke right! Had I done something so foolish, I would've looked like an absolutely dunce after West Ham traveled to Old Trafford with ambition and hope, only to leave with their tail between their legs after a 4-0 drubbing at the hands of the Red Devils. What a debacle. Slaven Bilic was not a happy manager, and his interview after the match was high comedy. Looking at their season, you'd figure the acquisitions of Arnautovic, Zabaleta, Chicharito, and Joe Hart, there would be noticeable, immediate improvement. They may not be the next coming of Pele, but those guys can play a little bit! I'm going to go ahead and really walk back my expectations for the Hammers this season. I'll be looking at them as strictly mid table team from here out, and won't expect much more.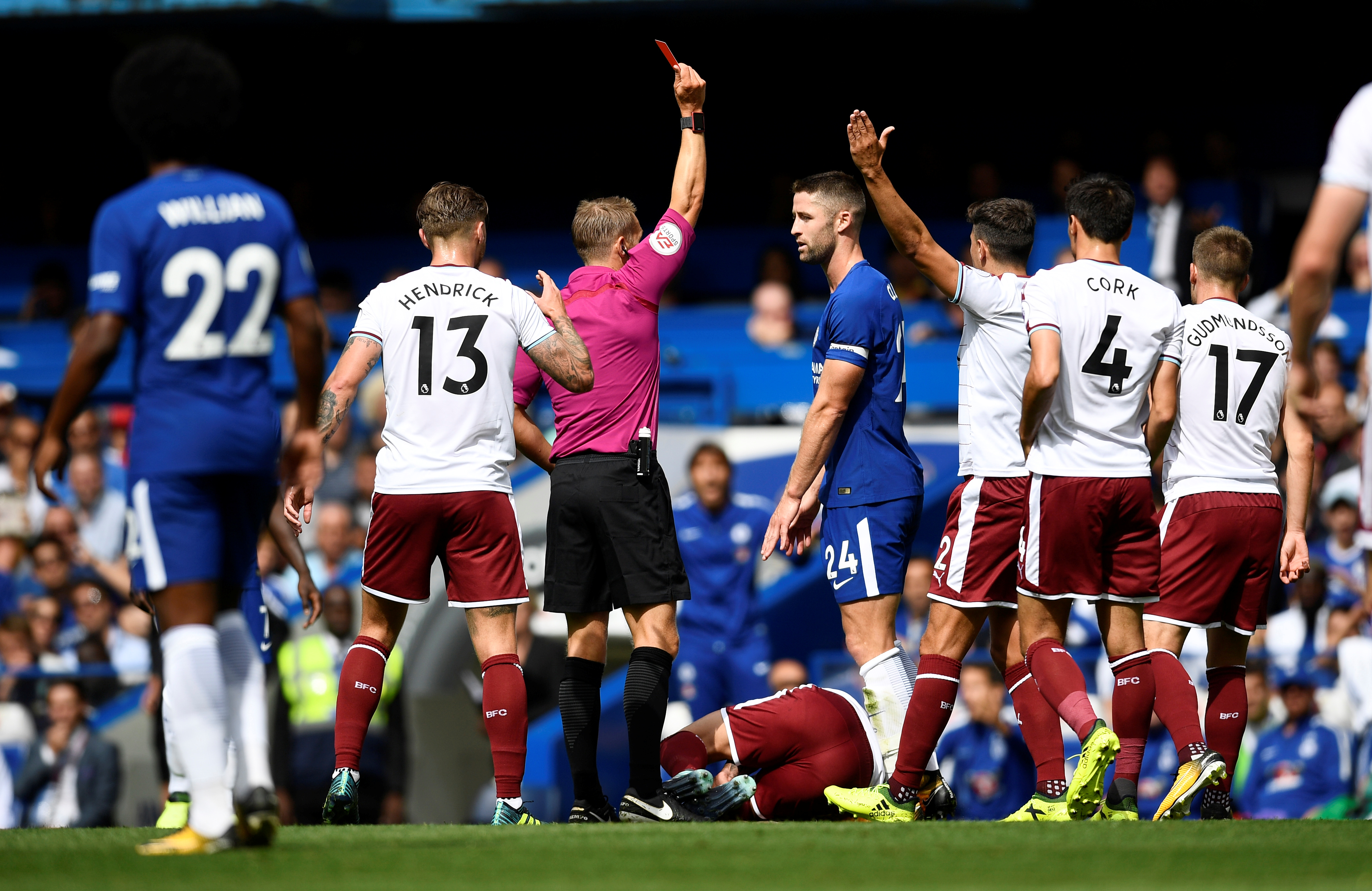 Manchester Shines
Now to the club that delivered West Ham a beat-down. I've been around the lone star state enough to not do the whole "TEXAS IS BACK!!!!" thing every time a storied team looks good early in the year. That being said, United looked REALLY REALLY good. The play was open and attacking, unlike much of the campaign under Jose last season. New arrivals Matic and Lukaku played great, and long hyped youngsters Martial and Rashford chipped in as well. It was exactly what United fans needed to start a season where their ambitions are sky high. Their cross city rivals also started the season on the right foot. Facing newly promoted Brighton, City dominated possession to the tune of 80%, and Kun Aguero took advantage of a great chance. Brighton looked completely and utterly overmatched, and were rarely even able to get the ball into City's half. When they did, City'$ out$tanding $et of fullback$ they purcha$ed thi$ $ummer raced back and erased any chances. Seems to be money well spent. It behooves me to remind my readers that both these clubs looked almost as good in match week one last season, and things fell apart from  there. But for now, the arrow is absolutely pointing up in Manchester!
Feeling Blue
Please excuse me while I attempt to stifle my laughter. There was plenty of reason to be concerned about Chelsea's title defense before this match, with depth a real issue for a team that has to play in Europe, as well as chase an EPL title this year. I wouldn't call those fears assuaged after a 3-2 loss to popular relegation candidate Burnley. With a mix of injuries keeping out many of Chelsea's first team, this lineup only drove home the fact that this squad is very thin at the moment. On top of that, it's tough to win when two of your remaining first XI get red cards. When this team gets healthy, they're still likely to make a run at the title, but man, this team seems primed for a regression regardless. Or maybe Burnley is making a title challenge! I'll bet on the former.
Like Déjà Vu All Over Again
Two other major English clubs had somewhat concerning first outings in Arsenal and Liverpool. We've already taken a deep dive on the Gunners, so I won't dismantle them since I'm way too biased to analyze the club. Their match with Leicester was a barnburner, but there is a lot to worry about for a team that needs to get back into the Top 4. But hey, at least Arsenal got the 3 points! Liverpool were not so lucky against Watford. Many people were picking Watford for potential relegation after they slid down to 17th last season. They only managed one goal from open play, but broke down Liverpool off set pieces twice to come away with a point. Last season, Liverpool played great against top competition, but tossed away matches against inferior opponents time and time again. This team can attack as well as any, and Sadio Mane scored a beautiful goal in this match. But the defense is a massive issue. They've been linked to Virgil Van Dijk all summer, and yes he would obviously help this defense. But the problems go deeper, with first choice players like Firmino and Winjaldum making crucial errors that led to goals off corners. It's worrisome that Klopp has yet to fix these defensive issues that have plagued the club since his arrival.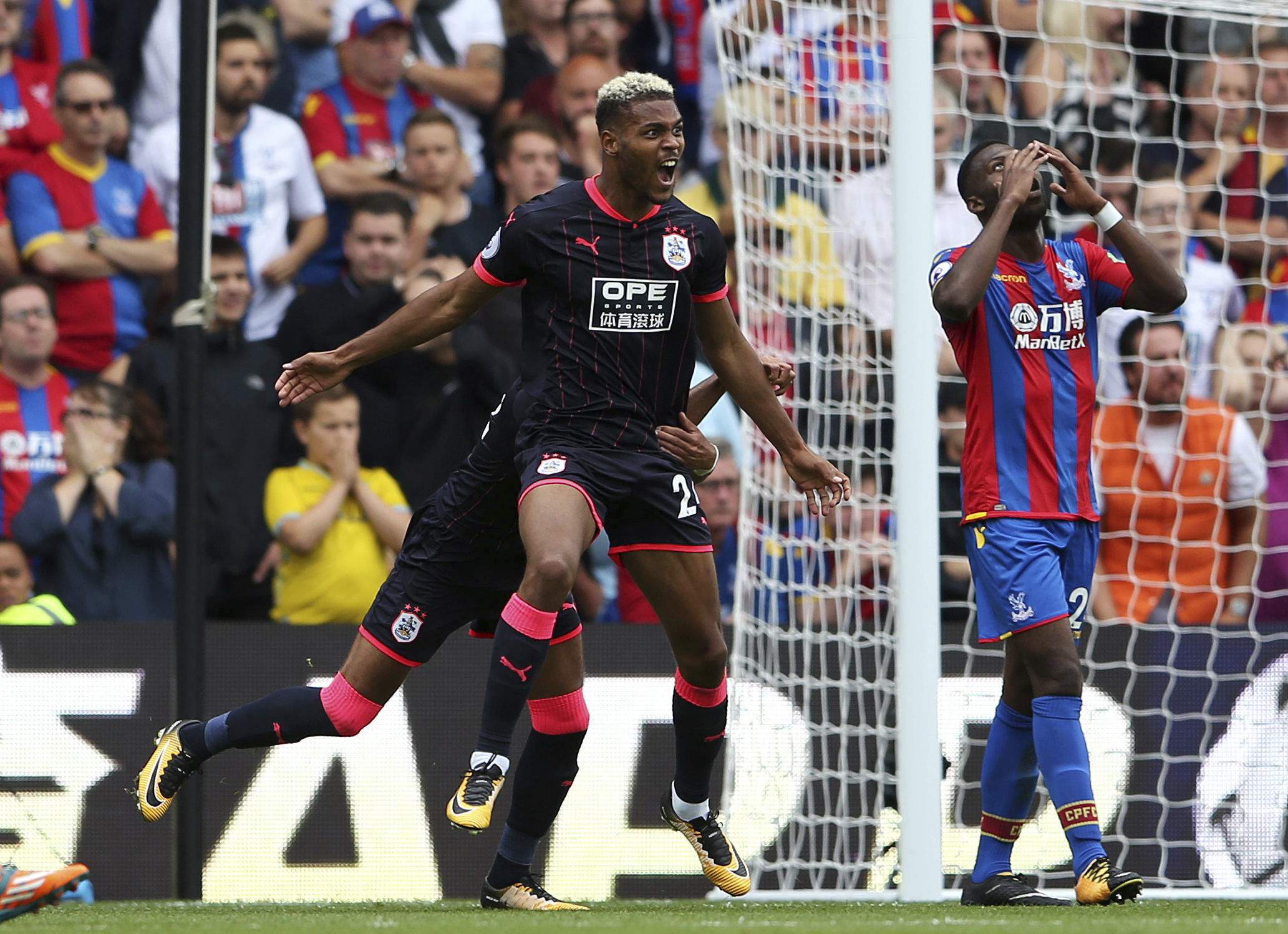 Newly Promoted, Who Dis?
Shouts to Huddersfield Town! After winning the Championship playoff last season, they're currently sitting in second in the Premier League! I see no reason why we can't start looking forward to their Champions League run next season. In all seriousness, this is a club that was promoted on the merits of their attacking style of play. The problem is, attacking play down in the Championship tends to have issues translating up to the top tier. Crystal Palace may not be a team of the highest quality, but the club was still upbeat with the hiring of Frank de Boer and a home match against a newly promoted team. Then the wheels came off. Huddersfield record acquisition Steve Mounie netted a brace, and Palace provided an own goal in the 3-0 defeat. The narrative of a newly promoted side coming up and winning with a high pressure attack definitely excites me. They may not be the next Champions league Cinderella, but they may just be able to stay up after all!
Free Kicks
Some quick other tidbits from an exciting weekend
Everton won 1-0 on a goal from Wayne Rooney. Again I'm a sucker for narrative, but here's hoping he can have a solid year at Goodison Park.
I fawn enough over Spurs, but it was a solid if unspectacular win over Newcastle. Kyle Walker-Peters won man of the match and was really good throughout, even though there were some high stress moments. We'll see if they can take care of business in Wembley against Chelsea this Sunday
Not EPL related, but if you get a chance, read the conspiracy theory on Ronaldo moving to Monaco and become a prince. Get your tin foil hat ready.
Leicester City may have lost, but their game against Arsenal was the most fun of the weekend. Leicester aren't making a run at a title, but assuming they don't lose any more players, It doesn't seem like they'll be flirting with relegation again.