On The Center Circle and our shoe blog, The Instep, we usually spend plenty of time discussing the latest in top-of-the-line, state-of-the-art, multi-hyphen-worthy soccer products, like the Real Madrid 3rd jersey or Nike's Mercurial Superfly cleats. However, the issue is that quality soccer gear can slip through the cracks sometimes. When the holidays come around, it all becomes about two things: 1) Figuring out what to buy, and 2) finding the best deal. So, today let's run down six of the best budget-conscious, hidden gems on SoccerPro.com.
If you need a stylish gift that won't drain your bank account, SoccerPro has the USA Home Jersey at less than half of its retail price. Yes, the shirt our brave United States national team wore in Brazil last summer for the World Cup is up for grabs at a measly $40, adult or youth. Don't forget you can throw your favorite player's name on the back for an extra $20, like Dempsey or Alex Morgan.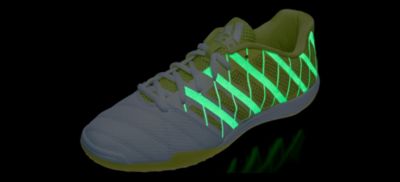 The adidas Freefootball line routinely gets overlooked by Nike's attention-grabbing indoor and turf shoes, but the latest Freefootball kicks have set themselves apart. On the new Speedtrick and TopSala "Clear Onix" indoor shoes, glow-in-the-dark makes a comeback. In the dark of night, the neon green-yellow highlights on the upper come alive. Don't worry though, they still look excellent during the day. And the price is worth writing home about. You can get both versions for less than $60, which just about cuts the price of Nike's top options in half.
With winter encroaching on our lives, keeping your paws warm becomes all the more important. Nike's ultra-comfortable Hyperwarm Field Player Gloves (in adult and kids sizing) can be used while kicking the ball around or just for daily activities in the frigid weather. It's 100% fleece-lined p0lyester so, like I said, they're comfortable. There is also water-resistant technology built in to keep you as dry as possible.
One of the best training balls around right now, the Brazuca Top Replique would be an incredible deal even if it wasn't marked down from its $40 retail price. The 100% thermoplastic polyurethane ball has a seamless surface that has passed FIFA tests for circumference, weight, rebound, and more, ensuring fantastic touch and low water intake, especially for a ball of this value.
If you've been eyeing your favorite player's jersey for awhile, but just haven't been able to pull the trigger, this deal is for you. Through Black Friday, SoccerPro is offering free name/numbers on over 150 club player jerseys. We only offer authentic, licensed namesets, so this is basically $20 off your order.  This means that Gareth Bale jersey you've been wanting is only $79.99 now, and your son's new Barcelona Messi jersey is just $62.99. Win and win.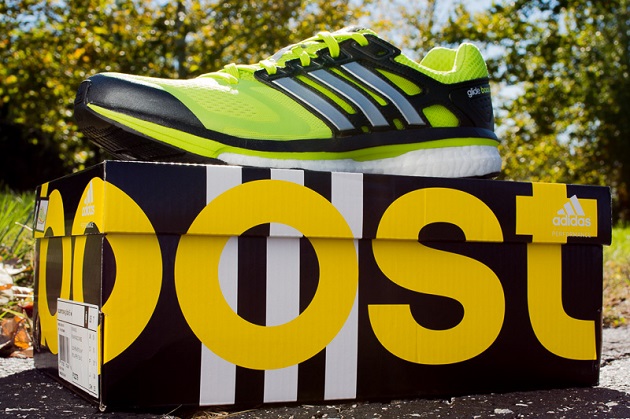 You wouldn't think a soccer website would offer such awesome running shoes. If you haven't heard of adidas Boost, you can read about the breakthrough performance footwear technology over on The Instep. SoccerPro is offering the adidas Boost Supernova Glide 6 (a shoe that retails at $129.99) for under $90. They come in four standout colors, two men and two women's. And go ahead and read our review here.