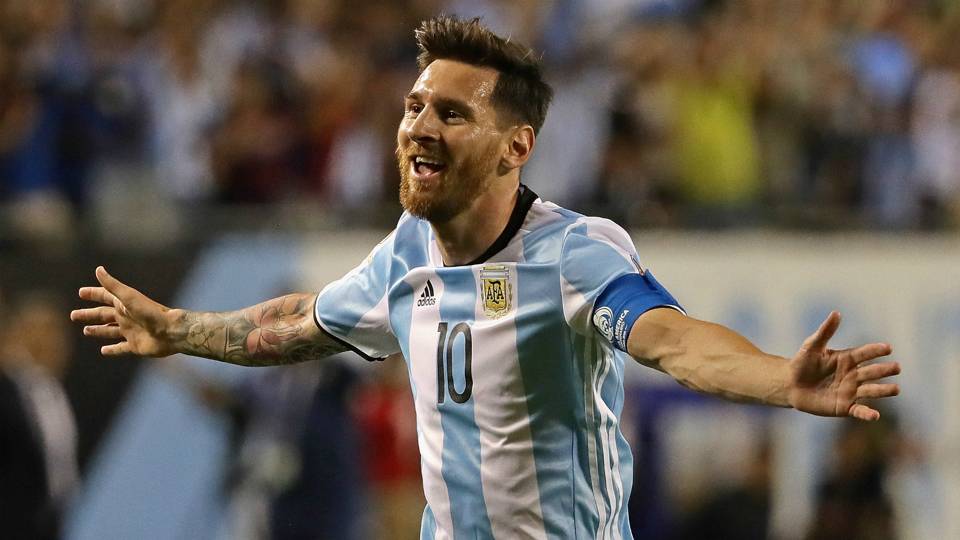 With the group stage quickly coming to a close you may be wondering, "What's Next?" Don't worry, whether you're a soccer novice or football expert, it doesn't hurt to have a refresher on what takes place after the World Cup group stages.
The Group Stage
Getting out of the group stage can be a daunting task for any squad that hits the tournament, but what lies ahead is even more of a challenge. To get out of the group stage teams must sit as one of the top two teams in their group, which has come down to the final day of play for most of the groups.
With teams being neck and neck this tournament, there are many tight races for the top. Wondering what the tie breaker is? Teams that are on the brink of first place or qualification for the next round use goal differential as a tiebreaker. To simply put it, goal differential takes into consideration how many goals a team has scored and how many goals have been scored on the team. This is why you can see some pretty big scores in the group stages to ensure that if there are any ties, their teams can make it out or be on top of their group. A prime example of this is Spain's huge 7-0 win over Costa Rica in their first match, building some cushion, especially after their draw with Germany.
While goal differential has proven to be the best way to determine which teams make it out of the group, there are always ties. In the case of a goal differential tie, the next tie breaker is the greatest number of goals scored. If you're confused on how this is different from goal differential, don't worry it's not as confusing as you think. Let's say a team like Spain scores 10 goals in the group stage but Germany only scores five. While their goal differential might be equal, Spain scored the greatest number of goals, which sends them through to the next round.
However, there are still cases in which the number of goals scored are the same, so how do they determine who is eliminated? FIFA has instituted Fair Play points, a system that takes into consideration the number of yellow cards and red cards a team gets. Here's how it works:
Yellow card = -1 point
Two yellow cards turning into a red = -3 points
Direct red card = -4 points
Yellow card and direct red = -5 points
While this system was in the 2018 World Cup and sent Japan to the next round over Senegal, it went relatively unknown until just a few days ago. Mexico and Poland were both on the cusp of qualifying for the next round, but Poland were going to be sent through on Fair Play points. While goal differential ended up being the ultimate tie breaker, this was the first time that we had really ever heard discussions about FIFA's fair play system.
The Round of 16
So now that you know the top two teams of each group make it out, what's next? The Round of 16 is the beginning of the knockout rounds for the tournament and some say the most difficult. If a team places first in their group they will play the second place team of another group and vice versa. Once a team loses, they are out and have no chance to bounce back after a fluke or just generally bad game.
With this being a knockout round, none of the matches can end in a draw, which means two overtime periods of 15 minutes will be played in order to get a winner. If there is still not a winner after the 30 extra minutes of time teams will move on to a penalty shoot out. Penalty kick shootouts are structured as the best of 5 shots per team. If a team misses the first three and the other team makes them all, they win the shootout. When teams are tied after 5, they go into sudden death, making a miss or a make more important than before. If they go through a second round of 5, Goal Keepers will take a penalty. There are very rare occasions in which this happens, but if the goalkeepers miss, they will restarts with the first kicker and continue with sudden death.
What's Next?
After the Round of 16, winners will move on to the quarterfinals, semifinals, and finals. The two semi final losers will play a third place consolation game and the winners will play in the final. All of these matches are knock out matches, so winning is more important than before.