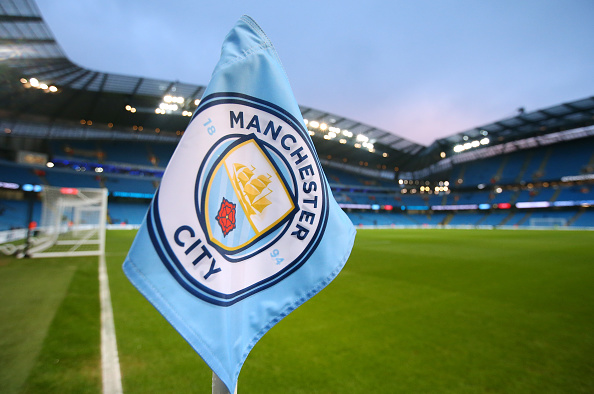 There's nothing like a title race in the Premier League! Two or more clubs going down to the wire, every match jostling for position! Whether it was Leicester's dream season, Gerrard's slip, or a 94th minute goal to take the title over your biggest rival, the memories of great title races are the stuff of legend. I regret to inform that we're just not going to get one this year. After a 4-1 thrashing of former title contender Tottenham, Manchester City went up 11 points clear of Manchester United (a lead that has since ballooned to 15 points), unbeaten on the year.
It feels not only like an historic pace, but it feels unlike anything we've experienced in the Premier League. Only Arsenal's Invincibles have taken an unblemished record this deep into the season, and no club has ever a longer win streak in the league than City's current 16. Fans in London, Liverpool, and the other side of Manchester would tell you it's putting a damper on the season. Good luck finding a City fan to share that opinion though. Every match adds to the lore of this squad. So is that it? Do we just give them the title today – or do the other clubs have some hope a historic title race will materialize? Let's dig back into the history of the EPL to help us answer, by looking at the Premier League seasons that offer the best comparison to the situation we find ourselves in now.
Now would you believe this isn't even the largest lead a club's had 18 matches in! No that honor actually goes to Manchester United's 1993-94 campaign. By the conclusion of the 18th match, a United squad led by Eric Cantona, Ryan Giggs, and Lee Sharpe found themselves 12 points clear of second place and eventual Runners up Blackburn Rovers. They had accumulated 46 points, and were buoyed by the depth provided by way of a young up-and-comer with the name David Beckham. Perhaps you've heard of him. Their lead would eventually grow to 16 and would claim the title that season. United was never threatened at any point. So while their lead at this juncture isn't the largest ever, this situation offers no hope to anyone hoping City will be challenged.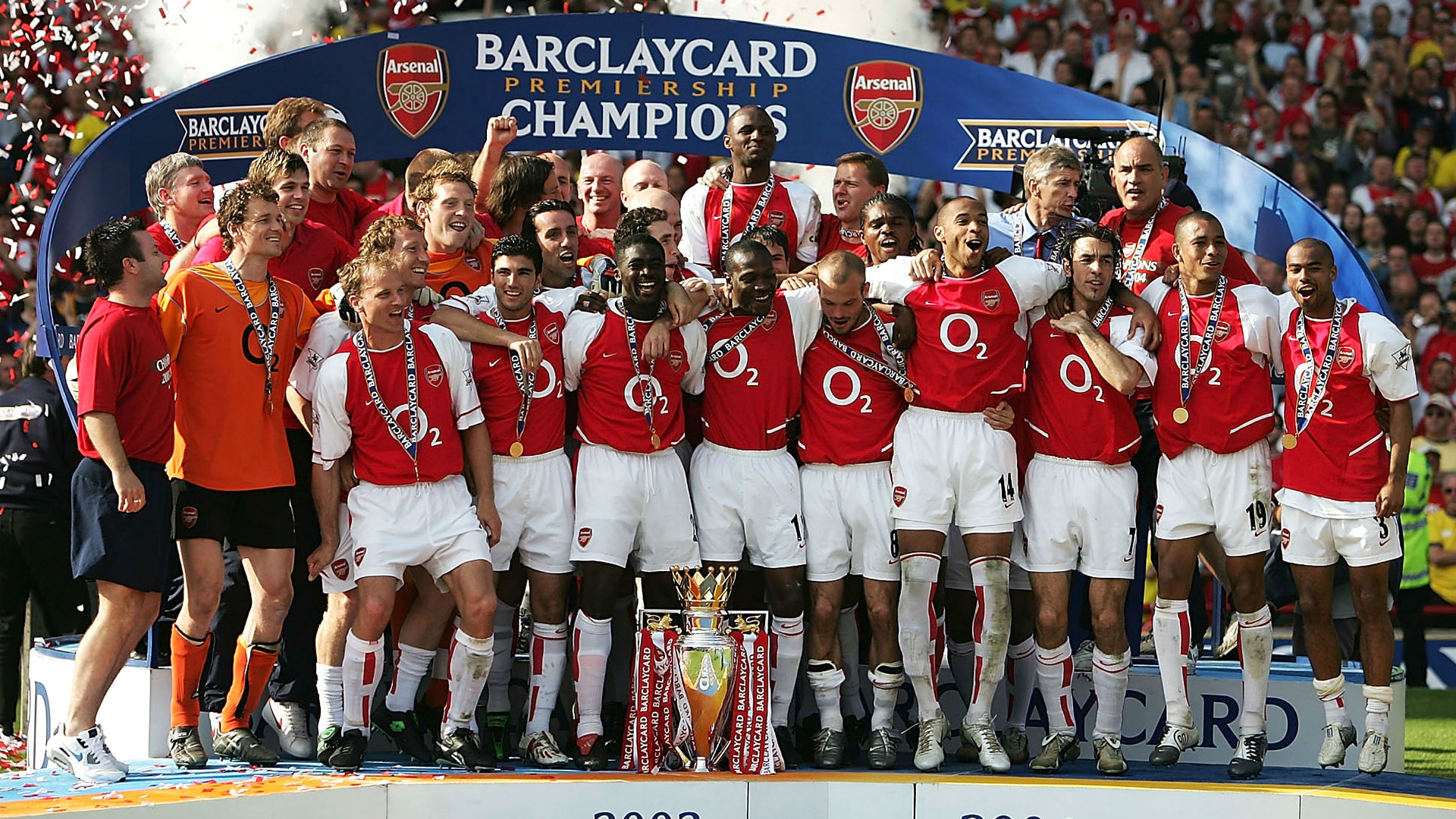 But '94 United is not the club we keep hearing this Manchester City Squad compared to. No, they've been mentioned in with the rarified air of Arsenal's Invincibles! The 2003-04 Gunners are the only EPL club to ever finish a season without a defeat in the league. However, at this point in the season 14 years ago, Arsenal was second in the table and hadn't lost a match! Despite three losses on the year, Manchester United had won 4 straight matches to take the top spot on the table. Arsenal sat a point back by virtue of 6 draws in their first 18 matches. They would however finish 11 points clear of second and 15 clear of once leaders Manchester United. There were some nervy results in their quest for an unbeaten season, but in terms of the title, Arsenal gained the top spot early on in the New Year and never gave it up. Many want to compare these two squads, but outside of the unbeaten record, the journey to this point in the season was drastically different.
Perhaps the best comparison comes in the form of Chelsea's 2005-06 club. They won 15 of their first 16 matches to leap out to a wide lead on the rest of the league. They sat with 49 points and a 9 point lead in the table –as compared to City's current 52 and 11 – through the first 18 matches. They were also led by a star manager in Jose Mourinho, who's now the gaffer for Manchester's other club. While not unbeaten, this offers the best comparison for what could potentially take place the rest of the season. This is not however, where we would look to find hope of a title race. Chelsea ran their lead up to 18 points before they hit a rough patch in the spring. This, combined with Manchester United winning 10 straight matches, caused their lead to fall to 7 points. It still didn't matter. Chelsea stayed on top and won their second straight EPL title.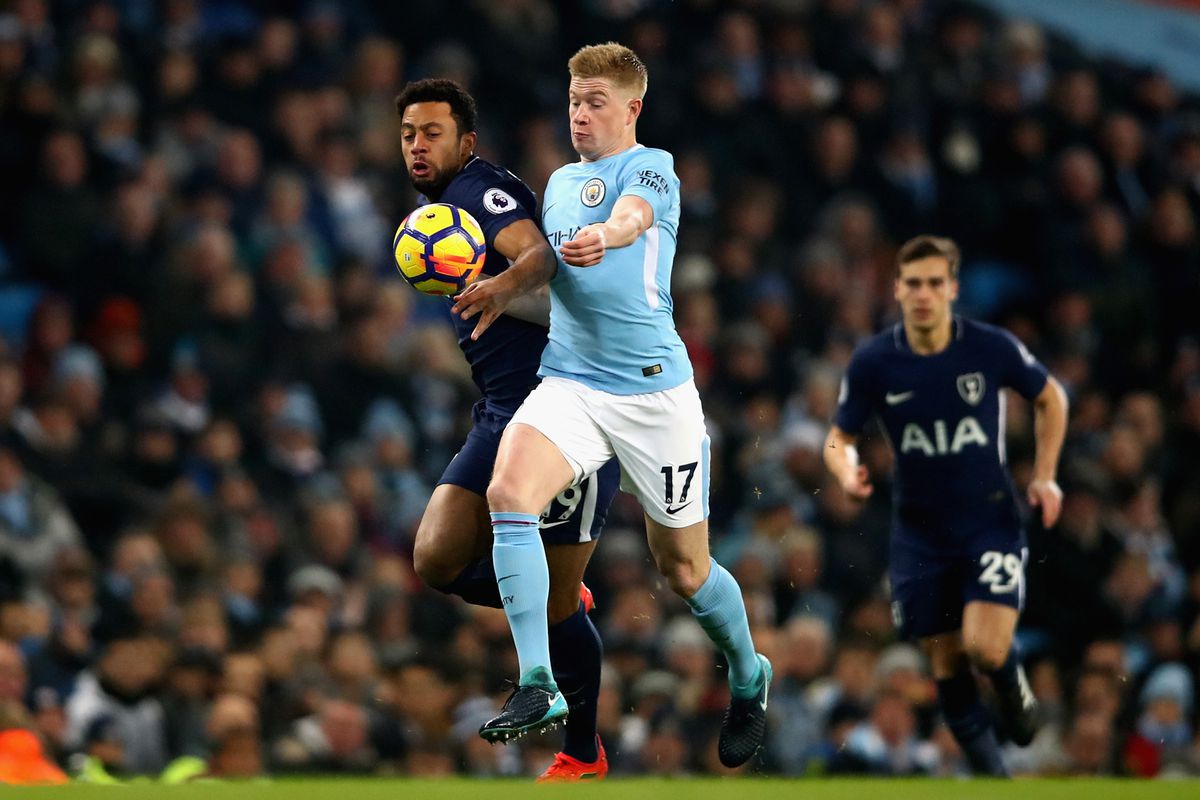 So the three most comparable seasons all offer one single outcome – a title victory. There is no precedent for a team closing a gap of this magnitude, or for a club with such an effective start to falter and give up their lead. In order for someone to close the gap, it would require not only an historic collapse from the current leaders, but an unbelievable hot streak from another team in the league, and that's just too much to ask. Not only has Manchester City looked unbeliveably good, but look at the clubs who would need to put together a massive comeback. United is the closest competitor, but do you trust Mourinho to open things up enough to create the run they need? Chelsea, Liverpool, and Arsenal all have their warts. Burnley is a fun story but at some point opponents shots are going to find the back of the net. And Spurs, well I'm not sure anyone has ever taken apart Tottenham in the Pochettino era the way City did on Saturday. In fact, the only reason they even get mentioned here is because I'm a homer.
So yes, we can go ahead and hand City the title and focus on the remaining race for the top 4, the FA cup, and assorted champions league storylines. We can give up on hope for a title race. All is not lost though. We're in the middle of what could be an historic season. Take this as an opportunity to enjoy the play of one of the greatest teams in Premier League history. Enjoy watching great players at the height of their powers, with a great manger pulling the strings. This is something that only comes around every once in a long while, and can't be taken for granted. Don't expect this club to falter any time soon, and use the time you would've spent think about the title race thinking about what we're going to nickname this club for the history books.