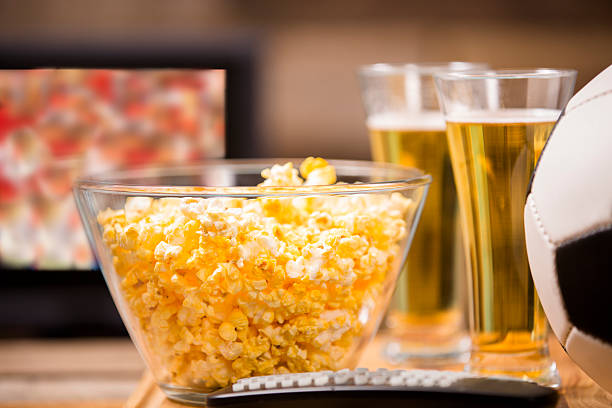 It's the dog days of summer, and there's not a lot going on in the soccer world right now. The world's best clubs are just beginning their preseason work, the transfer window hasn't created many compelling story-lines, and CONCACAF has decided this is the Gold Cup they don't care about. I'd rather just be watching some of the awesome summer movies on the big screen these days, wouldn't you? This led me to a question – which summer movie represents each of the world's major clubs? Thankfully for all of us, I have the opportunity to take a deep dive into finding the answers to this question. Its important, grueling work, but someones gotta do it. Get your popcorn ready, it's Movie Night!
Real Madrid: Guardians of the Galaxy Vol. 2
Super hero movies are in, and so is Ronaldo! Galacticos wordplay aside, its easy to draw parallels between the current Champion's League winners and this summer's latest Marvel hit. You've got a group of tremendously talented individuals who come together despite their differences to do awesome work and save the galaxy. Ronaldo is the plucky Star-Lord style leader, who isn't short on confidence. Modric is small and crafty, much like a highly weaponized Raccoon. This is making me think about how amazing Groot would be as a keeper. Sure, he wouldn't be able to communicate well, but why does that matter when hes already 10 feet tall with extending arms. This is a rabbit hole I don't need to go down further, else I may never return. Anyways this comparison is easy and simple.
Barcelona: Spider-man Homecoming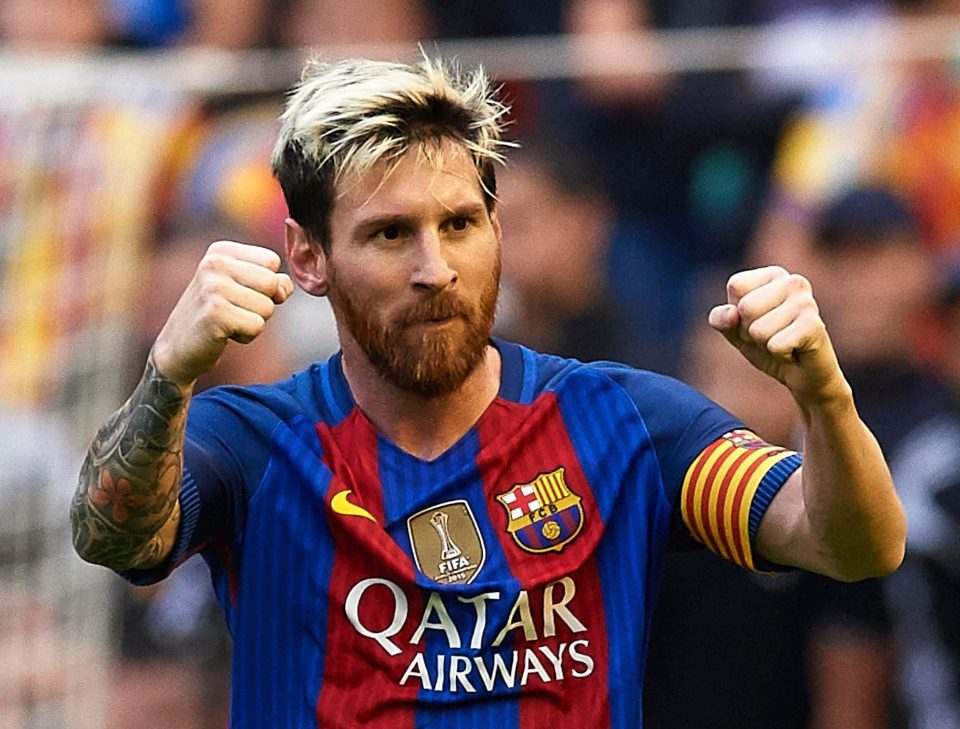 Marvel has been making the most popular superhero films lately, just like Spain has been producing arguably the two best teams in the world recently. Much like Barcelona, we knew Marvel was going to put out a winner with this one. Its hard to imagine any iteration of Barcelona soccer being poor, and for all intents and purposes, Marvel films are always good. Is Messi Spiderman in this scenario? Probably not. While they share a number of physical attributes – they're both really dang short, and Messi may be able to climb up walls – Spiderman coming of age doesn't fit with Messi's mature status in world soccer. No, I like to view him as the villain, Vulture, a character who looks at the superheroes around him – ehem Ronaldo – and says "Why cant I have that?". Something tells me he'll be on top again soon.
Bayern Munich: F8 of the Furious (I feel ridiculous typing that. Its Fast 8 people!)
There's a formula for success here. It may seem like its the same year after year, but we tune in none the less. You add some other great pieces like Robert Lewandowski, The Rock, James Rodriguez, Jason Statham, and you just keep surrounding your core guys with more greatness. Who cares that it seems like it gets more and more ridiculous! Its a freaking blast to watch! Fast 8 was just as bombastic as its predecessors, even with more and more added parts, it just keeps coming back! Bayern is going to be at the top of the Bundesliga this season. They're also going to be a huge threat in the Champions League. Its as certain as Dom Toretto drinking Corona and talking about family. I can picture it now, Phillipp Lahm saying: "I live life one 18 yard box at a time… for those 90 minutes… I'm free…"
Manchester United: Wonder Woman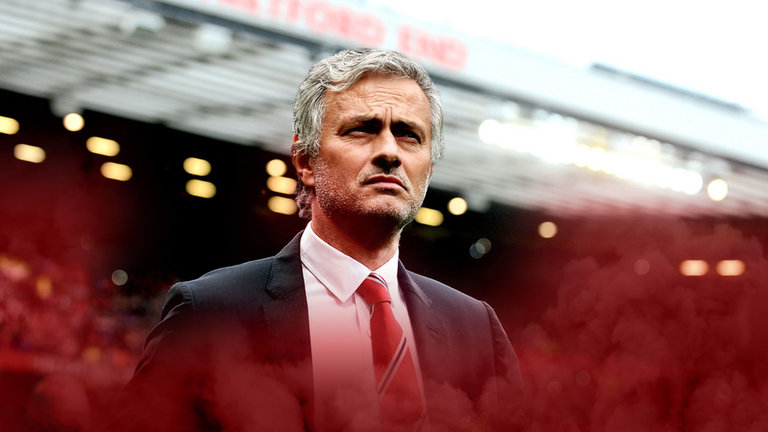 Here we go! Think of a franchise that for decades had built a strong, almost cultist following. Pure excellence, a shining light among its peers! Now imagine that same club made a series of odd decisions that completely failed and alienated huge sections of its fan base. I'm looking at you David Moyes and Batman vs Superman! Has the damage been undone? Well, much like Wonder Woman finally delivered a quality DC film, United hiring Jose Mourinho has potentially staunched the bleeding for the English giants. They're stealing transfer targets from rivals with Romelu Lukaku, and have worked there way into the backdoor of the Champions League! Things are looking up! Is this a one film/one season aberration or signs of things to come, we'll find out on both counts this fall, when United aims for a EPL title and The Justice League movie looks to be something other than a stinky pile of garbage.
Manchester City: Dunkirk
I admittedly don't watch City play often enough, and the film Dunkirk actually hasn't been released at the time of this writing, but the thread of leadership is very strong here. Manchester City is moving into year two of Pep Guardiola, a manager known for his ability to guide great teams to massive highs, but also has a reputation for being difficult to work with. Dunkirk is directed by Christopher Nolan who has a reputation for making incredible films, that sometimes become way too complex and confusing. Both are leaders who can deliver amazing results taking on massive, intimidating projects, but also have their warts. Dunkirk will probably be an awesome film with a few glaring shortcomings, and City is likely going to challenge for a title in a unique style while stories of Pep feuding with an assortment of team officials start trickling out in mid November.
Juventus: War for the Planet of the Apes
Juventus. The Old Lady. One of the most historic clubs in the world has been competing at the highest level again in recent seasons, competing in 2 of the last 3 Champions League finals. They were incredible in the 70's and are great again now, just like the Planet of the Apes franchise! With some all-time classic films back in the day, and new saga coming released recently, few franchises have handled the reboot better than Apes. Sure both Juventus and Planet of the Apes had their dark times – the Calciopoli Scandal and the Mark Wahlberg movie were equal levels of deplorable – but they've moved past them to be tremendously successful! I don't recall any scenes in the films having the hyper-intelligent race of Apes playing soccer, but I've seen enough to know that if they can take over the planet, they could likely equal Juve's six straight Serie A Titles.
Tottenham: Baby Driver
This was much harder than I expected because I'm too close to this team to think rationally. I asked the bosses if I could just compare Spurs to Casablanca and they kindly told me to go back to work. I chose Baby Driver for a couple reasons. First off, its got an elite level cast. Kevin Spacey, Jamie Foxx, and John Hamm are the Harry Kane, Christian Eriksen, and Toby Alderweireld. Plus you've got a relative unknown in Ansel Elgort taking center stage and excelling, like Dele Alli has done since he arrived at Spurs. The biggest comparison for me though is that Baby Driver has come out of nowhere to be a critically acclaimed hit! It was a low budget film, and the little guy has been turning heads everywhere. 96% on Rotten Tomatoes doesn't lie. Yeah so its not number one… and it wont win any trophies… but it'll still be really really good! If that doesn't describe Spurs perfectly, then there's no film that will.
So there you have it. I hope I satiated your desire for Soccer and Movies!
Oh you're still sitting there? I mean the credits are rolling… you can get out of here and use the bathroom or whatever… you think there's something else? Look the lights are coming back on so go ahead and brush that popcorn off your shirt and… Ah I get it now… You think there's some sort of after credit scene or something. Well I wouldn't want to disappoint my legions of loyal fans…
Arsenal: The Emoji Movie
Every face that Arsenal fans will make this season; from their smiles over their big summer signings, to the the sadness and anger when they miss the Top 4 again.