adidas and Bayern reveal the home shirt for the upcoming season!
It's that wonderful time of year for all the soccer nerds out there! Clubs are starting to launch their gear for the next year, and there is plenty to get excited for! Starting with German giants, Bayern Munich.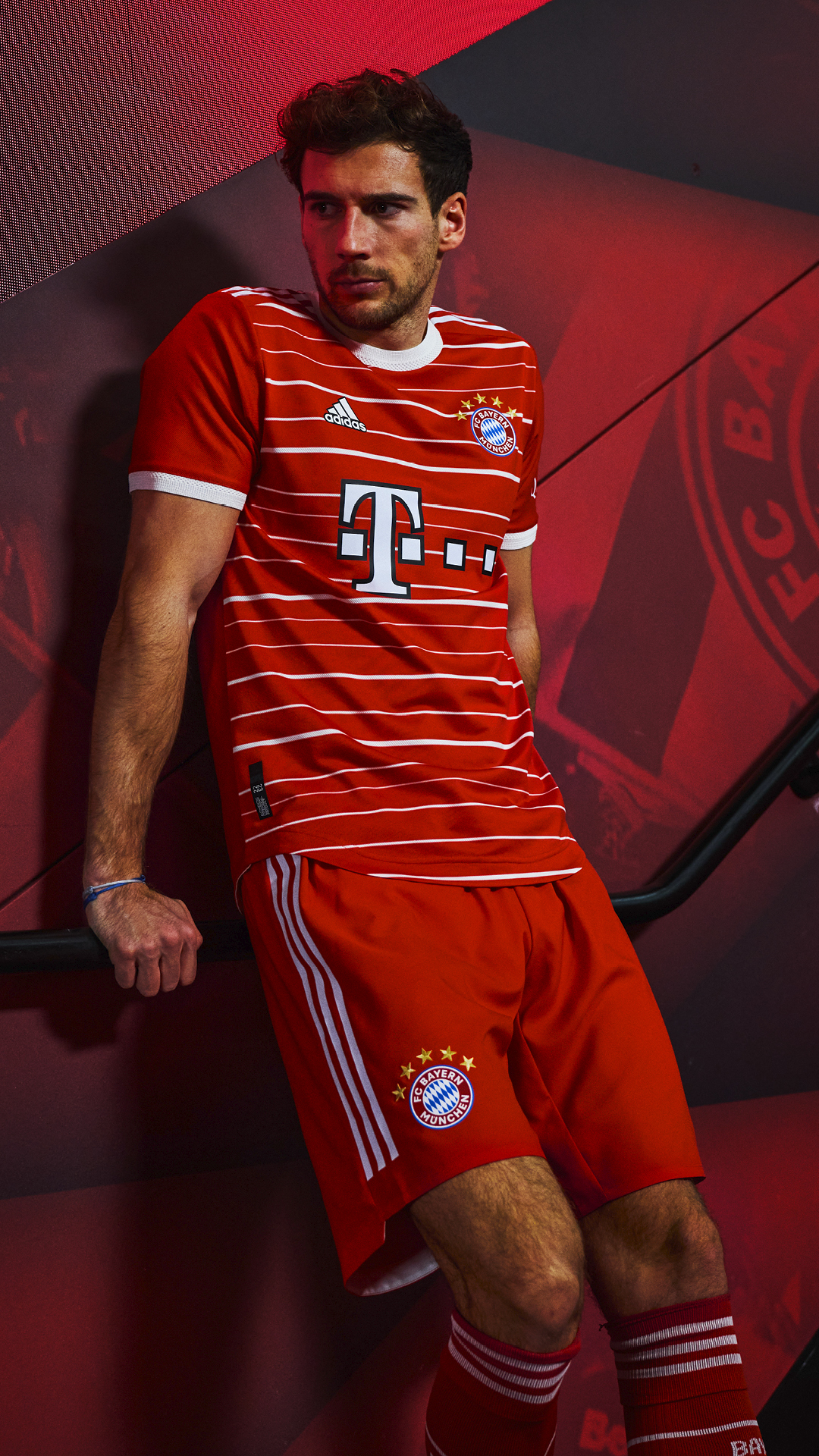 Bayern are in line for another incredible season
Bayern have just wrapped up their 10th Bundesliga title in a row and extended Thomas Muller's contract, so it's a good time to get excited for the Bavarians! And that excitement pours right into the next season with adidas launching their home jersey for the 2022/2023 season. They have reinvented the classic red jersey with white horizontal stripes by varying the thickness of the said lines. This treatment of the lines gives a more dynamic look than the traditional and a sense of depth to jersey design. Telekom (T-Mobile's parent company) stays as the main sponsor. The shade of red is lighter than last years giving the entire kit a more vibrant feel.
How are you feeling about the new look for Bayern? Could we see an 11th German title in a row? Let us know in the comments!