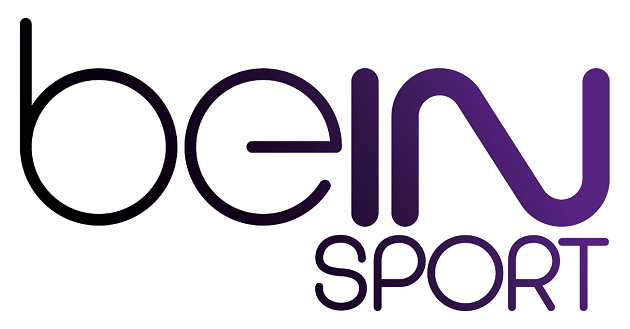 There are many beautiful things about working for The Center Circle, but there are two I would like to share with you now. One: I get a platform with which to share my opinion on. Two: I can occasionally use that platform for "evil"…as is the case with this article. After watching several Serie A and La Liga games with BeIN Sport (the TV channel), I can no longer keep quiet as their color commentators have started to frequently cause my English teacher wife and my love of great commentary to sit despondent in disbelief and disgust. Why is this? Well…
First, let me say that all of their staff have given the game of soccer some wonderful years and some massive contributions. This is to take nothing away from the fact that nearly every commentator has been involved in the world's game and have played/coached at the highest level of the sport. Their past accolades are impressive and they deserve any praise (for their accomplishments in the game) that they receive…
However…
BeIN Sport are a massive company and their reach and access to able-voiced commentators should be massive, yet they continue to assault my ears with Bodo Illgner providing mindless "color," and Ray Hudson doing his best Shakespeare impersonation by adding non-existent words to the English language. For this article, I will not even touch on the play-by-play Americans that need to be forced to listen to hours and hours of Martin Tyler on repeat before being allowed to step back in front of the microphone, but it surprises me that the commentator issues are so prevalent.
For Bodo Illgner, the man seems incapable of stepping outside of a "Captain Obvious" role. His grasp of the English language also seems to be limited to what he hears his commentator compatriots saying and phrases he probably picked up during his playing days mixed with various grunts and noises of exasperation. "They want to see this good defender giving good defending for the club"…really? I always half expect to start lingering into classic John Madden-style stuff with "when the ball goes in the back of the net, it is a goal," or "nice curve with his left foot…and a strong one…not a soft one"…actually, that second one happened…no joke. Once again, mad respect for Illgner's time as a keeper, but he is not a commentator.
For Ray Hudson, the opinion might be a little split. After doing some research, it seems like some fans enjoy his stream of consciousness style of commentary and his ability to bring phrases from any and everything and make it apply to football. No matter how many times Ray says it, "magisterial" does not mean what he thinks it means.
It also does absolutely nothing for anyone but yourself to occasionally sprinkle terms associated with sex (i.e. orgasmic, erect, etc) into your commentary…in fact, sometimes it is just unsettling. Like Bodo, he also seems to mix in the occasional grunt or other odd noise…definitely a go-to move for these two commentators. Like I said for Illgner, Hudson's contribution to world soccer is impressive, but his commentating makes me sick to my stomach.
So where do you stand on certain commentators in the world's game? Do you have a favorite commentary team or a commentator that you believe could benefit from a swift kick to the face? I will see if I cannot find a link to fill out an application online for you guys to replace the fellows down at BeIN…they certainly need it.