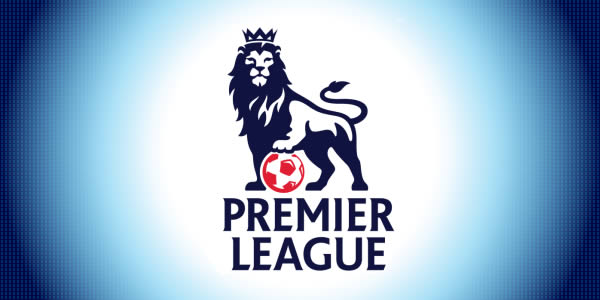 Although the excitement of Manchester City and Newcastle United has nearly overtaken me and caused me to faint at words like "Dzeko," "Coloccini," and "Oil rich investors," I must recount what we have learned from the first weekend of EPL football. Plus, a weekend filled with this much soccer has me floating on a cloud and saying crazy things about how Arsenal might get relegated and how Barcelona will score so many goals that La Liga change the size of their goals to accommodate the other teams.
In the EPL, the old guard seem to be returning. Manchester United and Chelsea made quick work of lower opposition and seem likely to decimate any Premier League opponent that steps in their way. Robin Van Persie seems to be a shoe-in to take the golden boot for the third year running and Wayne Rooney seems likely to spend the entirety of the season sulking in red or celebrating in blue. It is also a scary thought that Chelsea may become even better with the addition of the English striker.
Liverpool made a case that they might not stink, but they will probably follow their 21st century script and only get their fan's hopes up before the troubles all begin. Although, I am sure that Arsenal fans would gladly trade spots with the Anfield crowd after getting beaten badly at home by Aston Villa. If Arsene does not spend any more money before the end of the transfer window and he is not in the top three by Christmas, the Frenchman will be looking for a new job.
Swansea looked fantastic for the first half-hour and will be interesting customers for anyone this season, Norwich will be hoping to stay up for another season, Hull looked great once their Tottenham transplants got into the game, and most of the rest of the EPL seemed almost pedestrian when compared with the fare that the top teams served up this weekend. However, Tottenham will hope that they can step up and do more than just put one goal past Championship sides.
No massive surprises on opening weekend, but there is definitely an interesting story-line in place for a great 13/14 season. Anyone that is hoping for upsets will have to hope that Newcastle topples City tomorrow, but then that would make me look foolish since I predicted that they would win the league in easy fashion. But, with that said, what do I know?! BRING ON THE FOOTBALL!