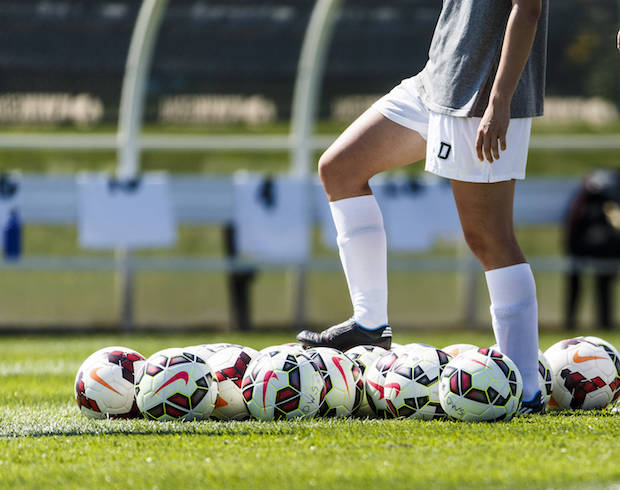 All across the country, there are countless well-run soccer camps looking for youth players trying to take their game to the next level. But how do you find the right one and what should you expect? That's what we're here for today, to get you ready to have the best soccer camp experience possible. Let's get to it!
What types of camps are out there?
Whether you're looking for an elite intensive training camp or something a little less serious, there are options. Of course, there are camps for all age levels, from the seven-year-old who loves the game to the high school senior looking to catch a college program's eye. Some are day camps that run a few days or a week-long, while others are overnight residential camps.
Many universities offer soccer camps. Duke Soccer, for example, does a week-long day camp for boys and girls aged 5-12. They also offer an overnight camp for players aged 11-18 that lasts a few days where campers stay in the dorms. There's most likely a college camp available somewhere close to you, as well as other soccer academies that offer camps.
How much do these camps cost?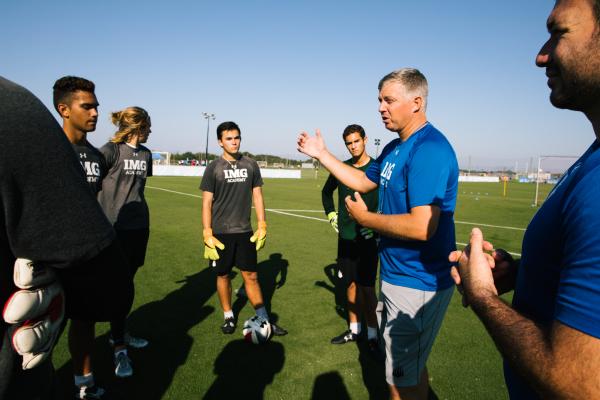 Your typical week-long day camp will probably cost somewhere around $200-400. Overnight residential camps tend to come in at $500-700, although these are just rough estimates.
The most prestigious camp experience is at the IMG Academy, US Soccer's youth residency program in Bradenton, Florida that has helped develop American soccer greats like Landon Donovan, Jozy Altidore, and Michael Bradley. Their week-long camp starts at over $1,300.
What gear do you need?
Now that you are aware of what kinds of camps are out there and what they might cost, you need the right soccer gear! First and foremost, you'll want a pair of firm ground soccer cleats, these are the best for natural grass surfaces and even for some turf fields.
You might need to bring your own soccer ball as well. Make sure it's a sturdy one that can make it through a full week of training. Similarly, a solid pair of shin guards will be a necessity. And to carry it all around you'll need a soccer bag, either a pull-string gymsack or a bigger sized backpack that you can fit the ball into.