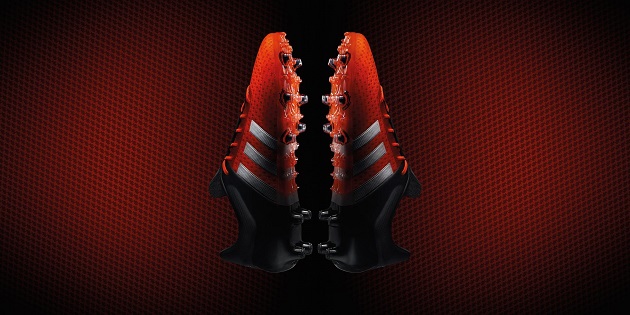 At The Instep, we've been following Primeknit's excursion into soccer for some time. Way back in February of 2014, we questioned how Primeknit would perform as a competitor to Nike's Flyknit. Then, we were there for the beginning of the Knit Wars when adidas released two Primeknit prototypes as Nike unveiled their Flyknit-clad Magista line. We even discussed how to clean your knitted football boots properly. Just this past April, adidas dropped their Primeknit 2.0, the first mass-market Primeknit cleats, and the Primeknit Boost indoor shoes, a merging of adidas' two innovative footwear tech pieces.
It's quite interesting to look back at all of this now that adidas' boot landscape looks so incredibly different. The old Predator, F50, Nitrocharge, and 11Pro have made way for the ACE, X, and Messi silos. We couldn't have predicted any of this when we started analyzing Primeknit over a year and a half ago. Now that we know where Primeknit has been, let's discuss where it is presently.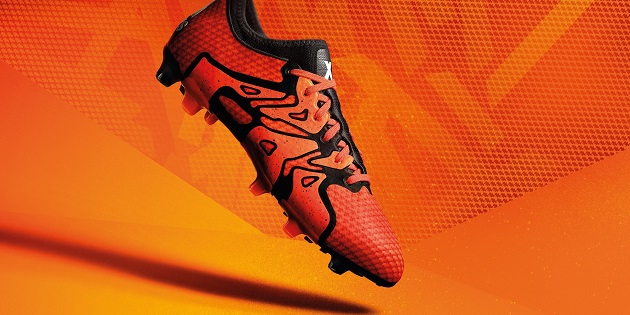 Adidas have finally united their revolutionary ACE and X boots with Primeknit. Yes, this means a price hike, but adidas are betting on the next-level comfort of their knit technology. It also means fiery new colorways, Solar Orange for the ACE and Bold Orange for the X.
For the ACE 15, Primeknit sure looks like a natural addition. It's been redeveloped with a 3D control upper for optimum performance in both wet and dry weather conditions. The Primeknit forefoot leads to the Controlfit collar padding around the ankle area, down to the reinforced heel counter for excellent stability.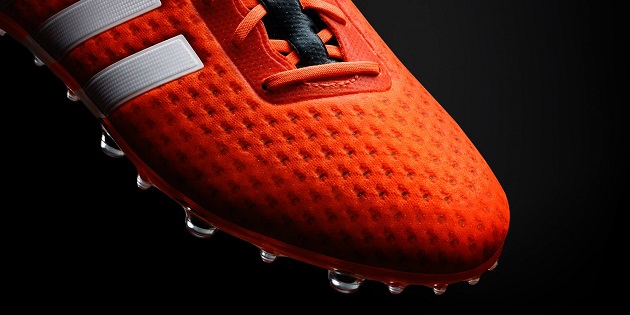 On the X 15, the black and orange Halloween look comes off even more clearly due to the wild design on the upper. Adidas' Chaos boot has a tight knit upper that keeps the foot locked down. The Techfit collar on the standard X 15.1 is replaced by a stretchable one-piece Primeknit collar and tongue. Of course, the X-CLAW outsole is still around for awesome traction.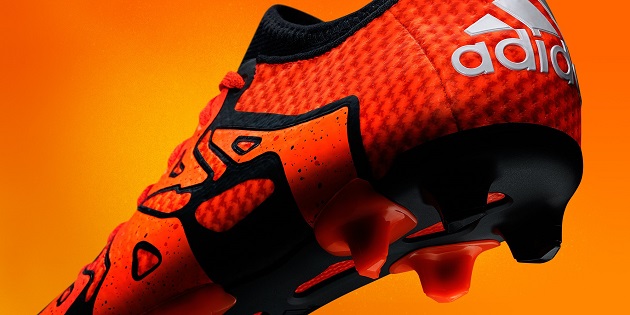 Get the latest entry into adidas' Limited Collection, the ACE and X Primeknit, at SoccerPro.