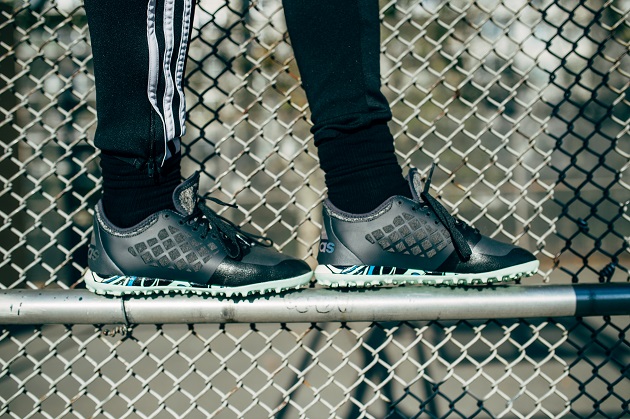 Adidas have introduced an incredible boot that features no laces for their firm ground game this week. This has caused many to overlook the sweet new indoor and turf shoes that the Three Stripes brand has introduced this weekend. You've heard the saying "putting the city on your back", well, how about on your feet now?
Adidas redesigned the ACE and X indoor lines to give the feel of the courts and cages of Brooklyn, Hackney, and Kreuzberg. Each shoe features its own unique look and graphics to give each boot the feel that it belongs within the city it is designed for. The sock liner has graphics that shoe off each cities unique structures and look. Brooklyn's brickwork apartments, London's high rises, and Kreuzberg's unique architecture, all inspire on the shoes made for the three famous cities.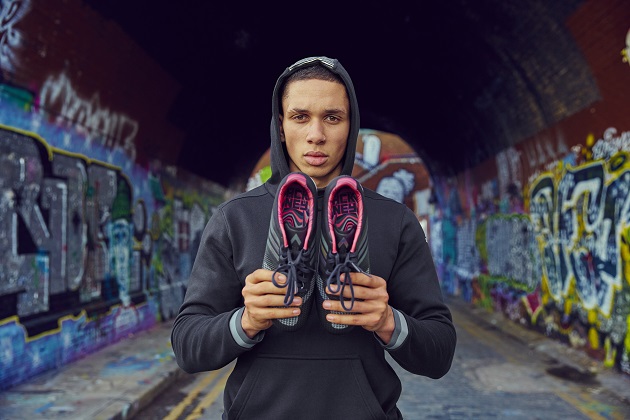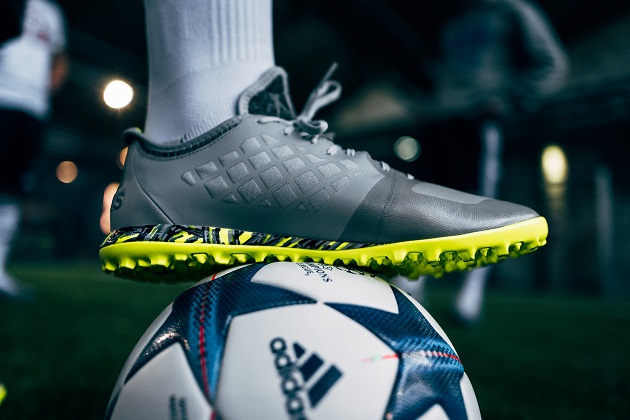 The boots themselves are given more textured materials to add a lot more durability in any game you play. Even with the darker colors, adidas have added reflective elements to give the upper some more pop under the streetlights of the big city. The upper takes inspiration from the asphalt and concrete roads and courts that reside in these famous neighborhoods. They added brighter colors to represent the people that make up these diverse areas.
The shoes look good enough to wear causally as well as in small-sided matches because of their fashionable looks. I would pick any of these boots up even though I am far away from any of the cities represented. No matter which one you choose, you'll be representing an iconic neighborhood in some of the world's largest cities on your feet. Wear them with pride.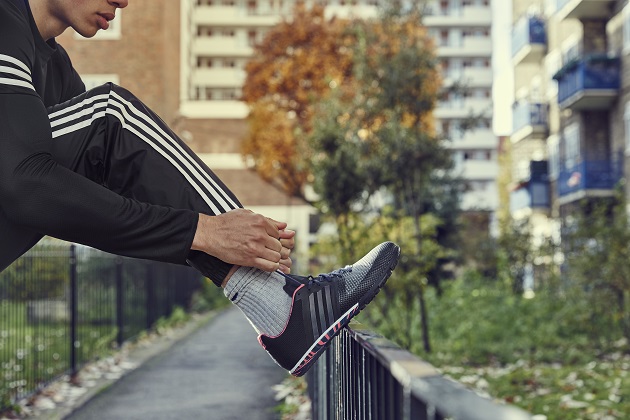 If you are looking to pick up a pair, act fast as these are a part of the Limited Collection from adidas. I think it would be awesome to see a boot for other larger cities like Los Angeles, Madrid, and Paris. If adidas ends up making this a series of releases for different cities, you can count me as a fan. Maybe I will get lucky and see Nashville as one of the cities. As unlikely as that is, a man can dream, can't he?
Rep the adidas City Pack by getting it from SoccerPro.