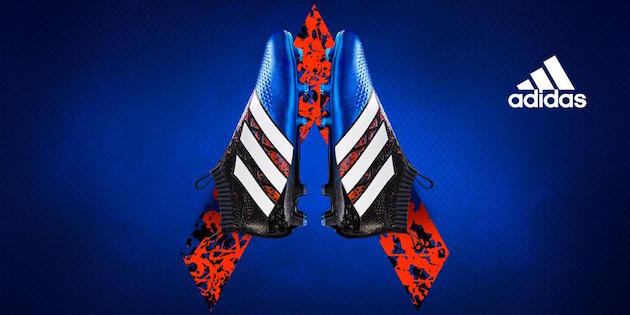 Adidas is not finished with their "Limited Collection" releases as they have dropped the Paris Pack to commemorate the headline location of the European Championships. While the Deadly Focus Pack (the last iteration from the 'Limited Collection') didn't really light the world on fire, adidas will be hoping to capture some of the magic of the current tournament with this newest launch.
Not simply a release for the boots that we will be seeing on the pitch, adidas is spreading their newest colorway on nearly every boot on their current roster. From the street versions of the ACE and X to the on-field options of the PURECONTROL and PURECHAOS, it will be possible to commemorate this release during every moment of your day.
Each boot has a bright blue toebox that fades back towards a blacked out heel. The portion of the boot that is the main fade is a mishmash of red and blue, and the adidas logo is in bright white. The red, white, and blue is meant to be an homage to the host nation, and we're a little upset that this isn't going to be a standard release.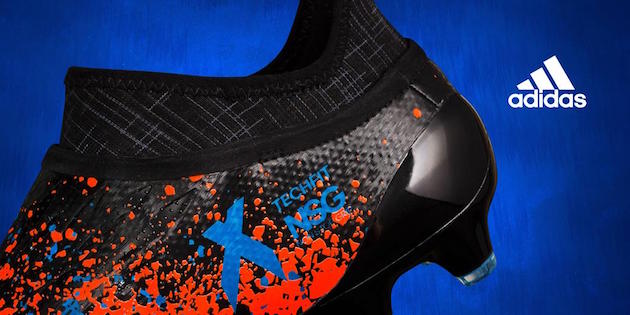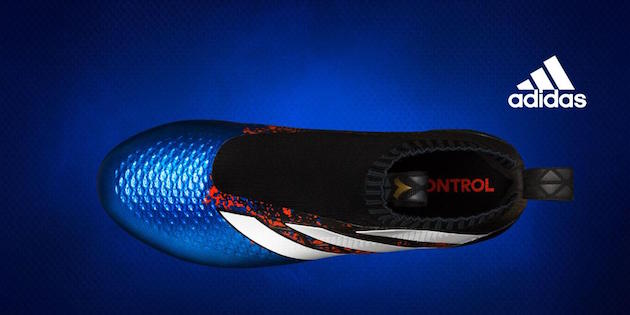 One of the main issues we have with this release is that it feels like it won't be getting the attention that it would want, or need, to be successful. The world is still focused on the PURECONTROL and PURECHAOS from the Mercury Pack, and, considering the limited nature of these boots, it seems unlikely that adidas will be placing a lot of advertising effort behind the Paris Pack. Still, that shouldn't take away from the beautiful nature of the boots. Perhaps adidas will bring out a similar design with different colors, and let's hope that it is actually given time to stand on its own.
What do you think? Is the Paris Pack a great launch? Does it make sense for it to have been launched right in the midst of the Euros?