Yes, you read that correctly.
adidas has been making some cool moves with the Predator recently (Think Geometric Edge) and there is no exception In this limited edition. adidas links up with famed crystal-craftsmen, Swarovski. This glamorous application to the three stripes is made even more evident by a neutral-toned upper that provides the perfect setting for the crystals to rest on.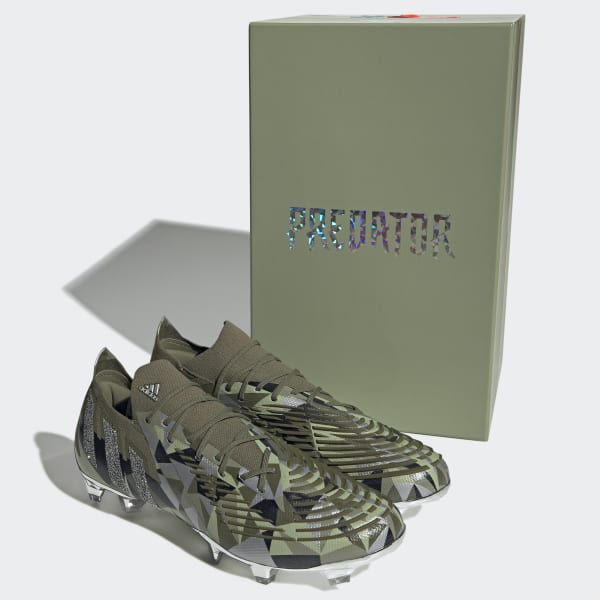 The Predator edge takes a lot of inspiration from geometry and gemstones in both features and names (Sapphire Edge/ Geometric Edge pack much?) This time though, adidas has jumped out of the figurative and into the literal by actually adding Swarovski Crystals to the three stripes on this limited edition Pred.
We have seen the likes of David Alaba and Jude Bellingham lacing up in a pair of these extraordinary shoes over the weekend, but that is where the real question lies:
Would you have what it takes to rock crystals on your soccer shoes?
It is certainly a bold move, but fortune does often favor the bold…
If not, you can check out the other Predators we have to offer here
Let us know your thoughts in the comment section!