The Diamond Edge pack by adidas is here!
The X Speedflow, Predator Edge, and COPA Sense get an icy color update.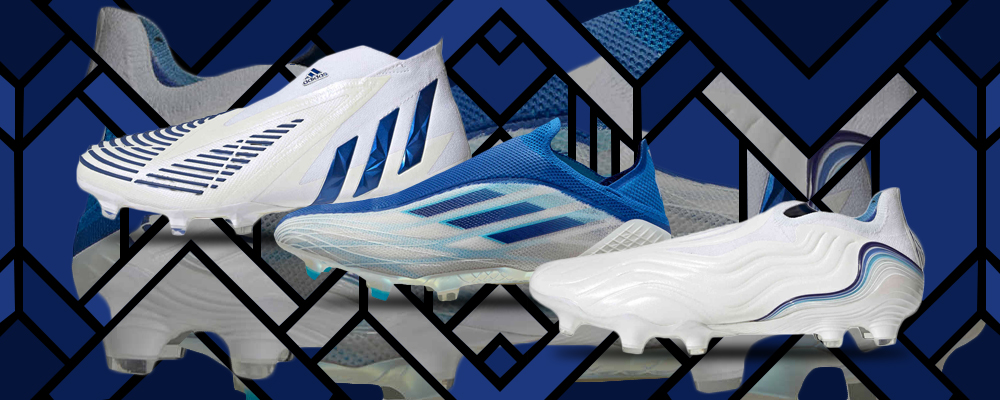 The brand with the three stripes has unleashed a truly cool color update with each of the cleats in this collection feature a white upper with blue accents. We may be full swing into spring, but you can stay frosty with any of the pairs in this particular pack. The Diamond Edge pack is everything you want from a white cleat, subtle, but with a pop of color. Now you just have to pick a pair…
Which is your favorite from the Diamond Edge pack? Let us know in the comments, and of course, find your pair here.