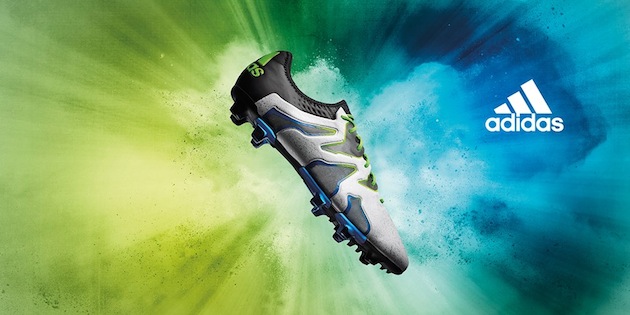 The first three months of 2016 have seen lots — and I mean lots — of releases from seemingly every brand. Whether that be a silo update or just a new colorway, all of the big three (Nike, adidas, and Puma) have brought something new to the table.
And now adidas have introduced something rather tasty with the brand new X 15+ SL. The SL model stands for Super Light and has been a special release adidas has gone to over the past several years with all of their models. The idea is to shed as much weight as possible while maintaining the same fit and feel of the standard boot so that players can feel lighter and run faster when wearing the boots.
The X 15+ SL features some different tech from the standard X 15 model in order to shed some weight to create a lighter playing experience. The X-Cage, which locks down your foot to the sole, drops some weight to give off a really cool feature that allows light to "Shine Through" the boot. It may not be a big deal in terms of tech that will help you in a game, but the thinner and more see through sections will undoubtedly make for some incredible photos.
The X-Skin upper has been slightly changed to a three-layer build that is slightly thinner and will be much better for your first touch and durability. The TechFit collar received an interesting update that is thinner and has less elasticity. It appears more as a part of the boot rather than a section that was added to wrap the foot. I think the new collar will be more popular among amateurs and professionals alike.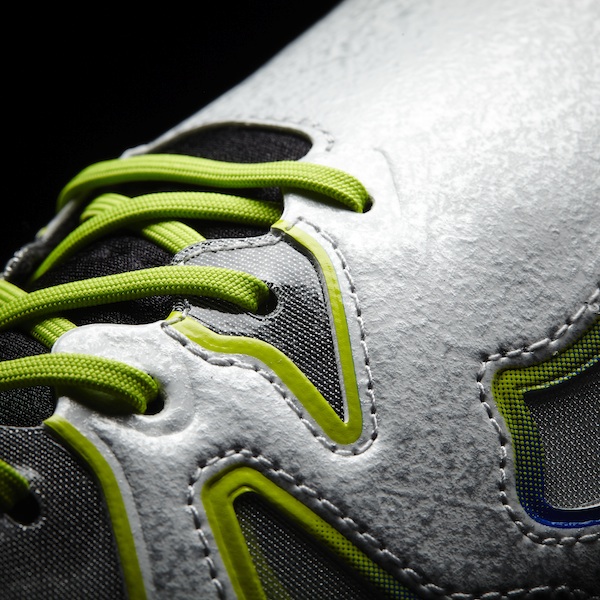 The SL line from adidas has always been a popular release with many of their past silos receiving the update in years past. The 11Pro Crazylight, F50 adizero Crazylight, Nitrocharge Crazylight, and Predator Crazylight were released in the last generation of adidas boots and several were considered better boots then their standard counterparts. Could the X 15+ SL be the same case as well?
The new X 15+ SL is available for pre-order at SoccerPro.com right now. It will be a hit, so act fast if you want a pair!