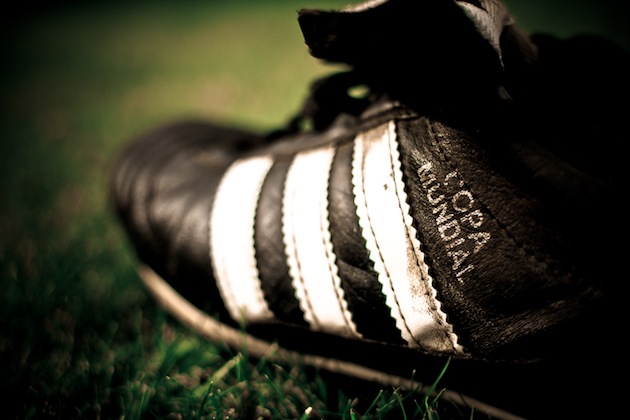 Considering that I am moments away from diving headlong into a Copa vs Premier comparison that will show which heritage boot deserves the title of the "best," it seems oddly coincidental that such a huge "Copa bomb" would fall from the sky.  With Nike introducing a proper competitor to the Copa, adidas have now decided that their evergreen classic will be getting a thirty dollar price hike.  With the price of the Copa moving from $120 to $150 (or $100 to $135 if you shop over with our friends at SoccerPro.com), will it make a further gulf between the Copa and Premier?  Or will this be the type of move by adidas that could sound the death knell for the oldest boot currently on the market?
The biggest thing to note is that adidas, as a marketing company, will have thought this move through.  The Copa has a more dedicated following than any other boot.  The people who swear by the boot and the people that refuse to wear anything else will still flock to the Copa.  The people who look at the Copa as too heavy, too old, or too plain will still avoid it.  With that in mind, adidas have probably calculated that the sales of the Copa will stay around the same and raising the price will actually result in more money coming in.  From a business standpoint, that's a very smart move.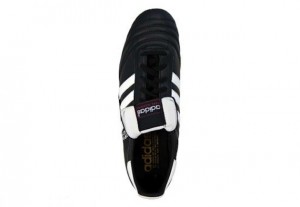 From a boot geek's perspective, this puts a serious shelf-life on the Copa.  If the current generation of footballers and the younger generations avoid the Copa because of some of the reasons listed above or because the boot is now a little more difficult for parents to justify, the newest group of consumers will not develop the same love for the Copa that currently exists in the world.  If that happens, when the current 20-plus age group becomes too old to enjoy soccer, the Copa may end up dying.  However, by then, adidas may have thought it was time to move on anyway.
Considering the fact that people are more than willing to spend around 200 dollars for the latest and greatest in boots, spending a considerable amount less on a full kangaroo leather boot should not be too hard to justify.  We will definitely have a front row seat to the timeline of the Copa and we will definitely keep you posted on all the latest news within the boot world.  We will also be taking the price hike into serious consideration with our Premier vs Copa comparison, so stay tuned!