The current world of football equipment seems to herald a new silo creation the way that a family welcomes a baby. Announcements are made, anyone remotely connected to the baby gets curious about it, and when the day finally comes…the masses go absolutely bonkers! Look no further than the absolute madhouse currently surrounding the Magista, and it is quite surprising that Umbro released a brand new boot in their GeoFlare without anywhere near the same level of curiosity. Despite not flooding the airwaves like Nike/Magista, the GeoFlare has already been flying under the radar and the new spring colorways have us wondering why it is not getting the attention it deserves!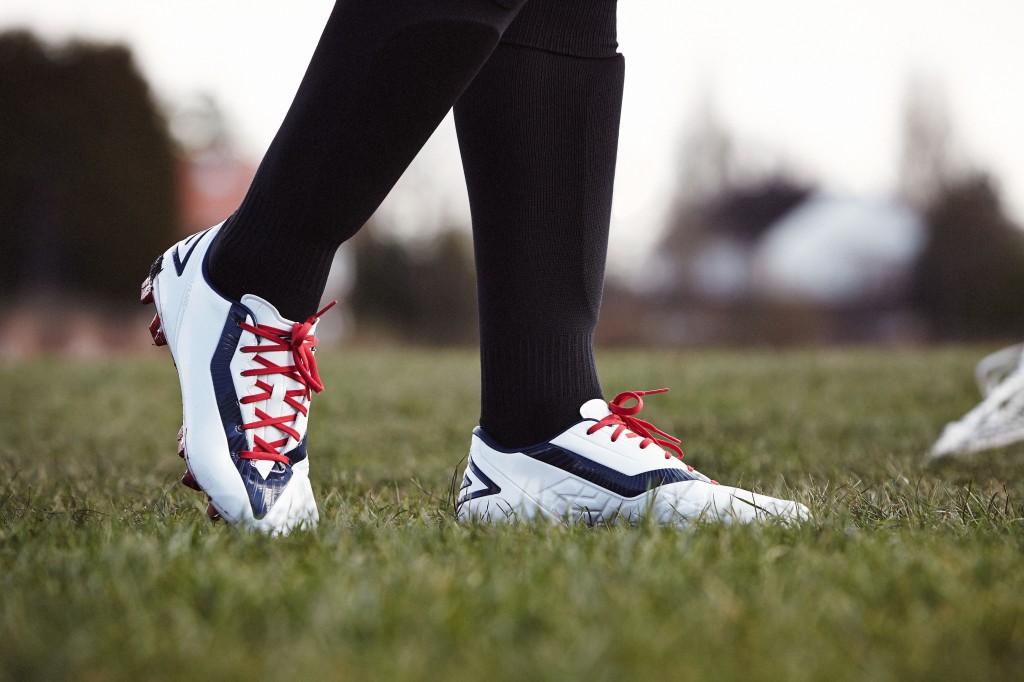 Crafted with a lightweight microfiber and given some serious "grip"-style treatment near the instep and circling around the toe-box, the GeoFlare looks fantastic! Although Umbro have not officially labeled the boot as such, it really feels like a marriage of the GT Pro and the GeoMetra to create one great looking boot!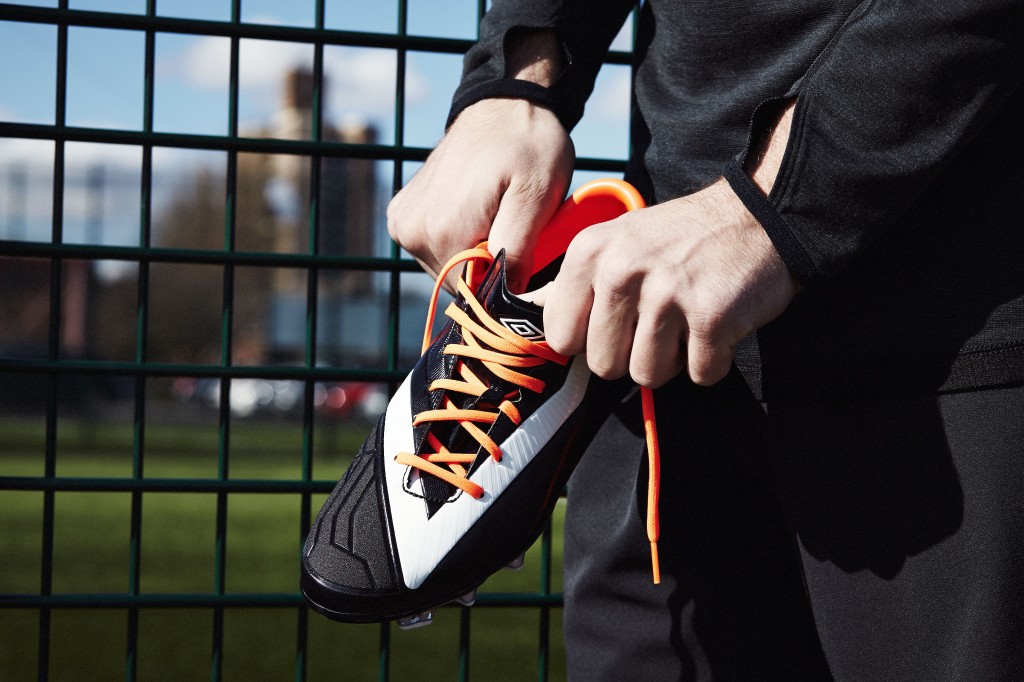 Umbro have also come out saying that the control element on the boot will aid ball control during wet weather conditions, which is a huge plus for anybody looking for a great blend of speed and grip. While we speculated initially here at Instep HQ that the GeoFlare would just fit a "HyperVenom" type role for Umbro, it actually seems to have carved out its own niche and could never be compared to the Venom…making this a truly unique release from Umbro.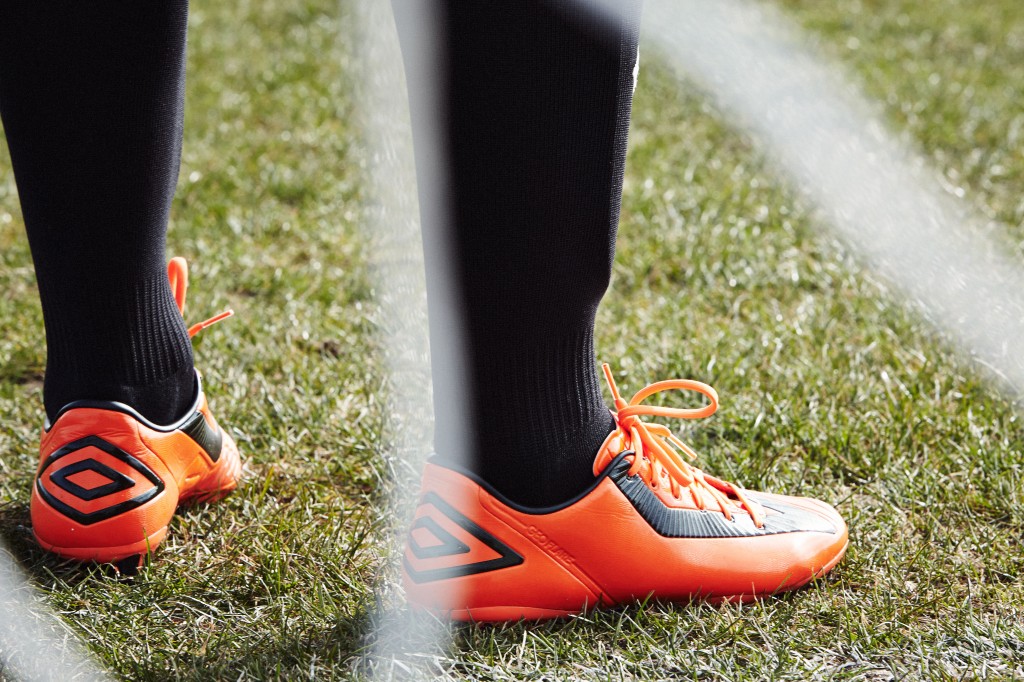 Once again, the GeoFlare sports the spring colorways that can be seen on the other Umbro lines, but the textured and shape of the Flare certainly makes the GeoFlare version of these colorways my personal pick of the bunch (not including the white/blue GeoMetra…those are GORGEOUS!). We are hoping to get a pair of the GeoFlare in so that we can tell you even more about them and whether they feel as good as they look!