Give Your Shoes a New Life with Nike's Reuse-A-Shoe
Stop! Before you throw your old shoes into the landfill, take a look at Nike's Reuse-A-Shoe program. The United States alone goes through approximately 350 million sports shoes per year. That's a WHOLE LOT of matter going into landfills. It's time we broke the cycle of throwing our shoes away and started putting good use to them.
You Loved Those Shoes, Don't Treat Them Like Garbage
Remember how excited you were to put those shoes on for the first time? The pride you felt in their first use, despite the blisters they gave you. Maybe they're still in your closet simply because you don't have the heart to throw them away. There's a better option, you can give them a new life in the form of Nike Grind.
Back to basics
The first step Nike takes in the Reuse-A-Shoe program is a "slice-and-grind" process that will strip the shoe into three different sections. I know it sounds painful but it's good for your shoe's soul/sole.
Reconstruction
Once separated into raw materials the Grind product will be used for a variety of different applications. Nike Grind fiber, which is taken from your shoe's upper will be used for athletic-surface padding and equestrian surfacing material. The outsole of your shoe will is made into Nike Grind rubber that will end up being used in track surfaces, interlocking gym flooring tiles and playground surfacing. The remaining is foam from the shoe's midsole which will be used as cushioning for outdoor basketball/tennis courts and fields.

Reincarnation
Your shoe becomes alive again, giving more joy and use out of the mostly inorganic product, saving it from the dreadful landfill, where no shoe wants to go. Kudos to you, Kudos to Nike.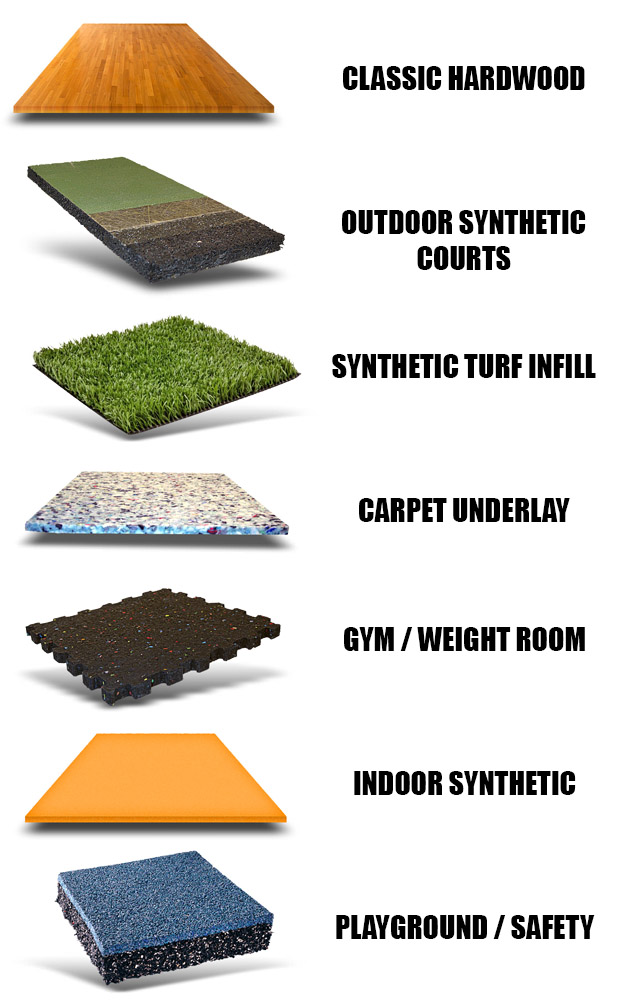 How it works
Gather your old athletic shoes (any brand but no sandals, flip-flops, dress shoes, boot or shoes containing metal such as cleats or spikes)
Nike collection sites are available at Nike owned Stores. For more information about Nike Reuse-A-Shoe and NikeGO, visit www.nikereuseashoe.com and www.nikego.com. Bring up to 10 pairs of shoes to any Reuse-A-Shoe collection location, which can be found at most U.S. Nike and Converse factory stores as well as some global Nike locations. Please check with the location prior to taking your shoes in. OR Mail them to:


Nike Recycling Center

c/o Reuse-A-Shoe

199 Pearson Parkway

Lebanon, IN 46052

Nike does the rest.   EASY!
Photos and information from Nike. For more information about Nike Reuse-A-Shoe Program or Nike Grind visit www.nikegrind.com.