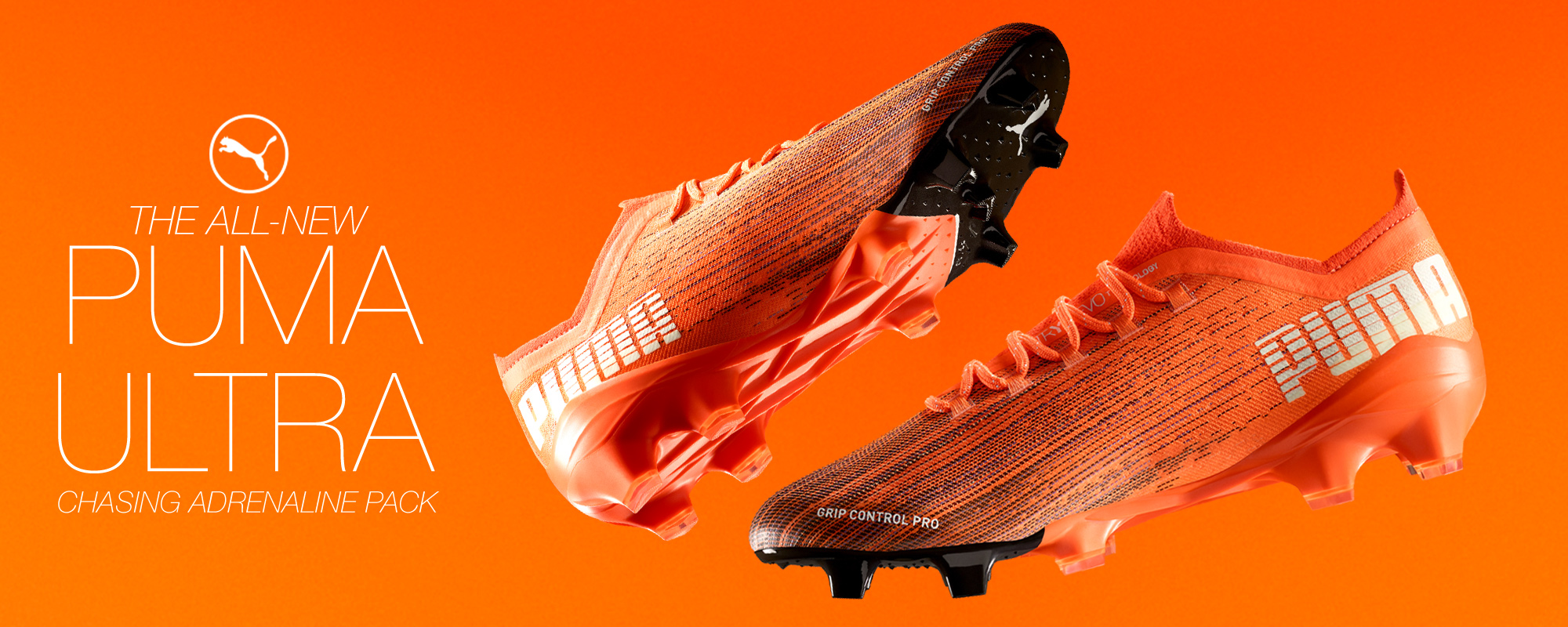 Breaking, red-hot, soccer shoe news—PUMA is doing away with their power/control silo, the PUMA One, in favor of an all-new design that will be available in the spring/summer of 2020. Arriving just in time for the season, this new silo promises a few upgrades over older designs. Though there's not much info available at the moment, we do have some intel on the new boots, thanks to Celtic right back Jeremie Frimpong wearing a blackout pair at practice, and information gleaned from PUMA's yearly earnings press conference.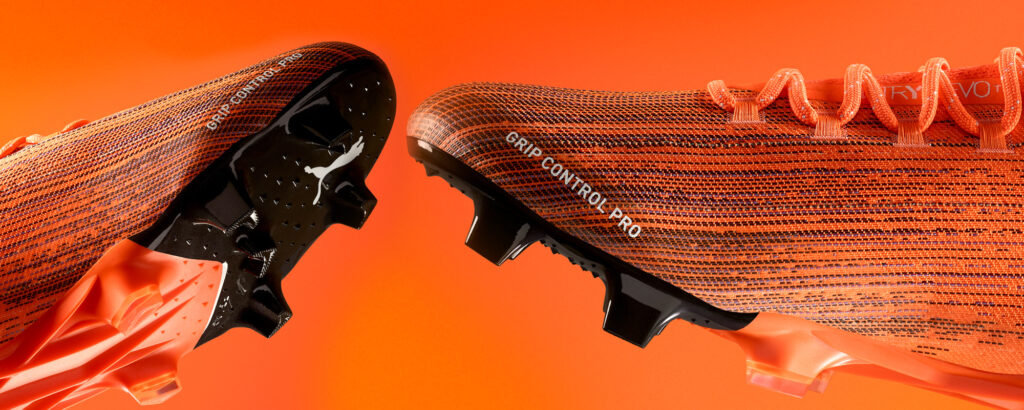 At first glance, they appear similar to the PUMA evoSPEED cleats that were discontinued three years ago. From checking out Frimpong's kicks at practice, we can tell they have a traditional lacing system with a one-piece tongue, a synthetic upper, and subtle branding. According to PUMA, they have a high-tech MATRYXEVO upper which is made from kevlar and carbon yarns, and should offer a comfortable fit, a lightweight, airy feel, and provide incredible durability. The MATRYXEVO upper also features a textured GripControl Pro coating to help improve ball touch, responsiveness, and spin. Built for blazing speed on the pitch, the PUMA Ultra line will have the all-new SpeedUnit sole plate, a design inspired by running spikes.
If you're looking for new boots for the coming season, and want to experience the very latest in soccer cleat technology, PUMA Ultra soccer cleats are just what the doctor ordered.