As we near the end of the year, several brands are certainly on the clock. We know that adidas and Puma are big fans of updating their boots every time the calendar ticks over for another year. We sit here in September knowing that, once January rolls around, we'll have a new adidas ACE, Puma evoPower, and, possibly others. Gone are the days of a boot lasting for a few years before getting "improved," but that means that brands are always on the move to get their newest boot ready to hit the market.
Luckily, for us, the big brands like to send their new toys out to high-profile professionals in order to make sure that their upcoming products are up to snuff. It certainly seems like adidas is showing off their 2017 ACE model on the Juventus midfielder, Stefano Sturaro.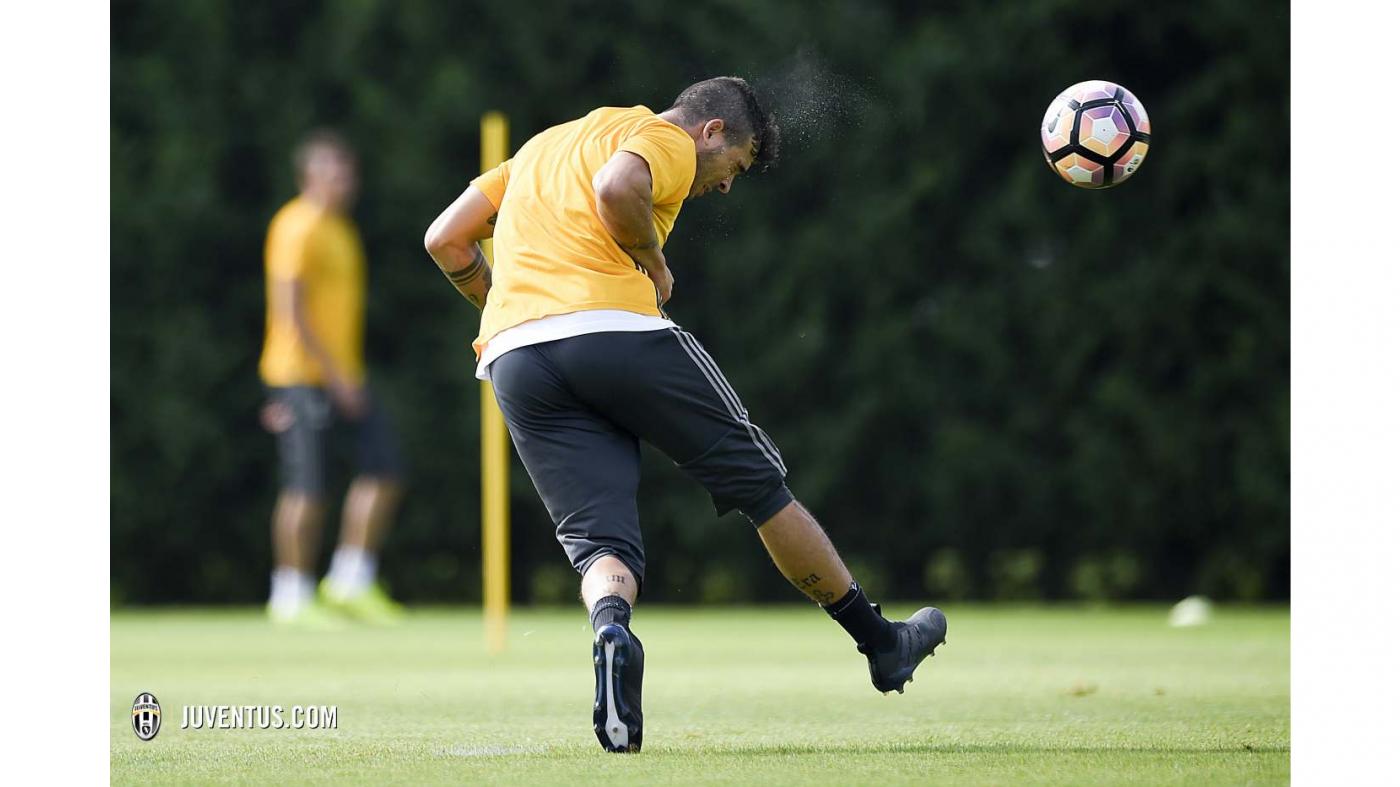 While there aren't a wealth of images, we can see that this appears to be an updated variation of the ACE PureControl. No laces and a PrimeKnit collar appear on the boot, a synthetic build around most of the boot, and a new-look soleplate. One thing that we think we can make out is that the PrimeKnit doesn't go as far down into the boot as we see on the 16+ Purecontrol. This might just be the angle of the photo, or perhaps a change to alter the fit of the upcoming boot. The soleplate makes us hope that this might be a standard release colorway at some point (we love anything that resembles a tuxedo), but this seems more likely to be just a sample pair.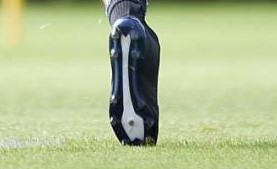 Perhaps the oddest aspect of this whole situation is that Sturaro has been a Puma evoSpeed player for quite some time. A quick look at his personal Instagram page shows pictures of himself from the last few months, and every picture has Sturaro wearing the EvoSpeeds…surely he's somehow contracted to Puma. The best idea we could come up with, if Sturaro is a Puma man, is that adidas has sent several pairs out for Juventus players to test (Juve is definitely one of the biggest adidas sponsored clubs in the world).
What do you think about these mystery boots…? Do they look like something you'd want to snag for yourself? Has Sturaro become an adidas player? Answer our questions or post your own down in the comments. One thing is sure, the three stripes are looking to bring some serious heat in 2017.