As we continue to get closer to the World Cup with every passing moment, Puma have given a big nod to the past and the host country with the Brasil Football Vintage. A classic look adorned with fantastic looking Puma add-ons means that The Instep's shoe collection just got infinitely "cooler."
A suede upper that feels great in your hands, looks great on your feet, and provides instant comfort. Throw in the leather Puma stripe down the side of the shoe completes the "Brasil" nod and leaves no doubt about the branding of the shoe.
Nothing appeals more to my casual footwear tastes than something that could easily be labeled as "old-school." While modern footwear is impressive and complete with a million bells & whistles, the feel and look of a classic (especially a "modern" classic) trumps them all.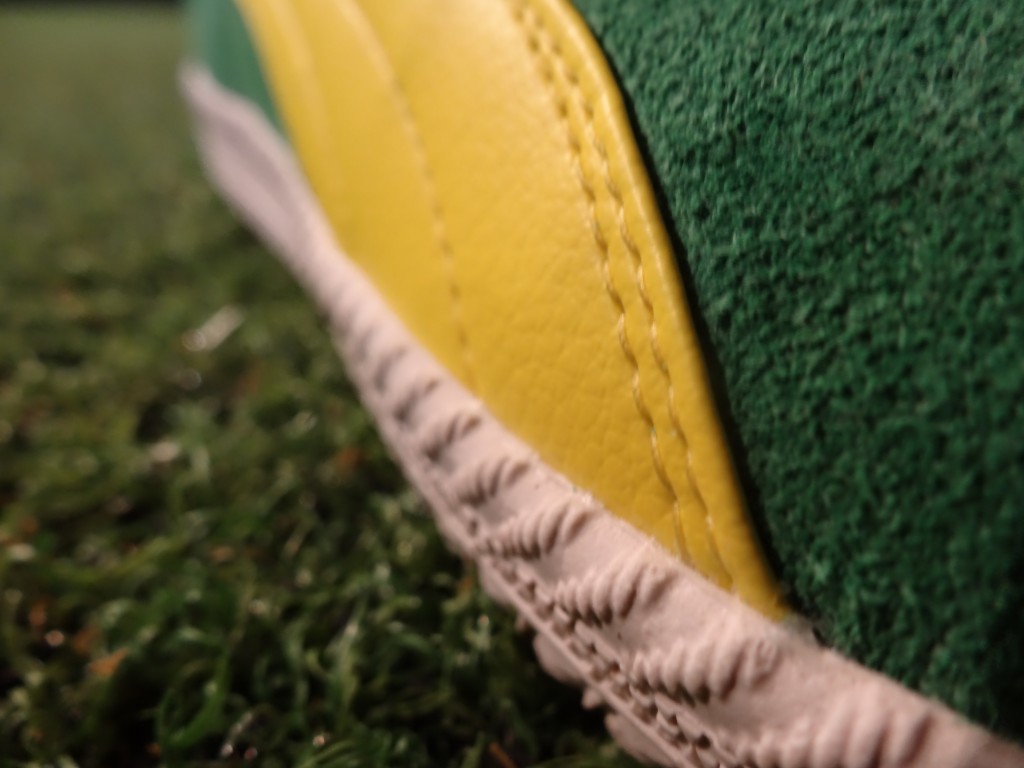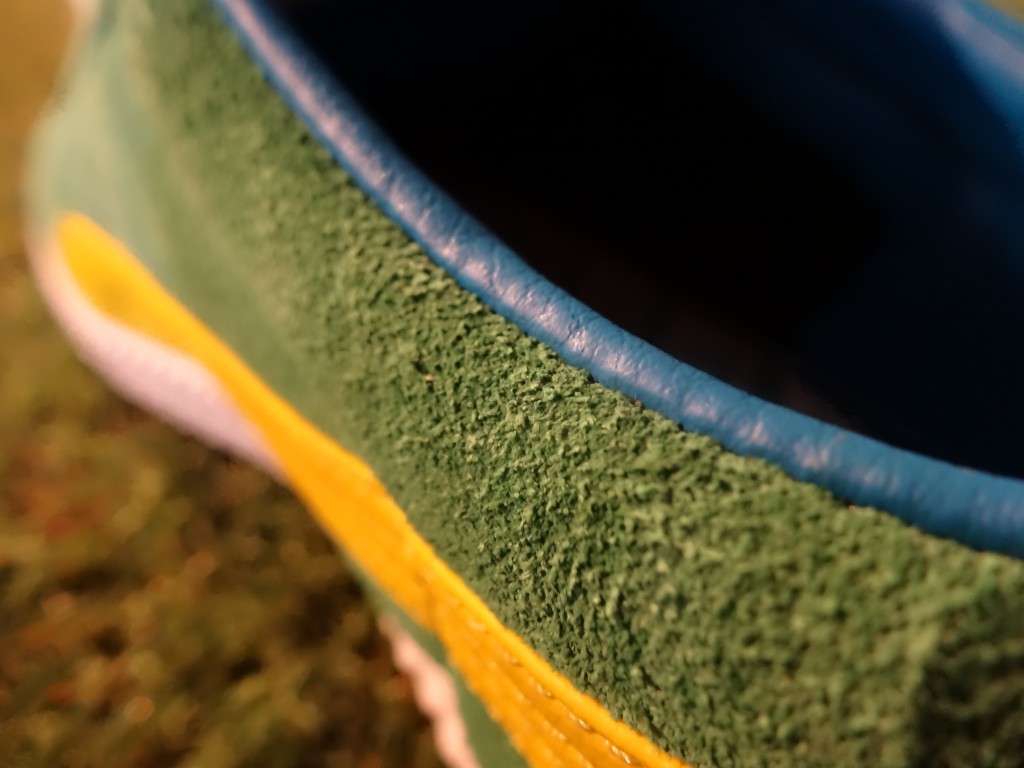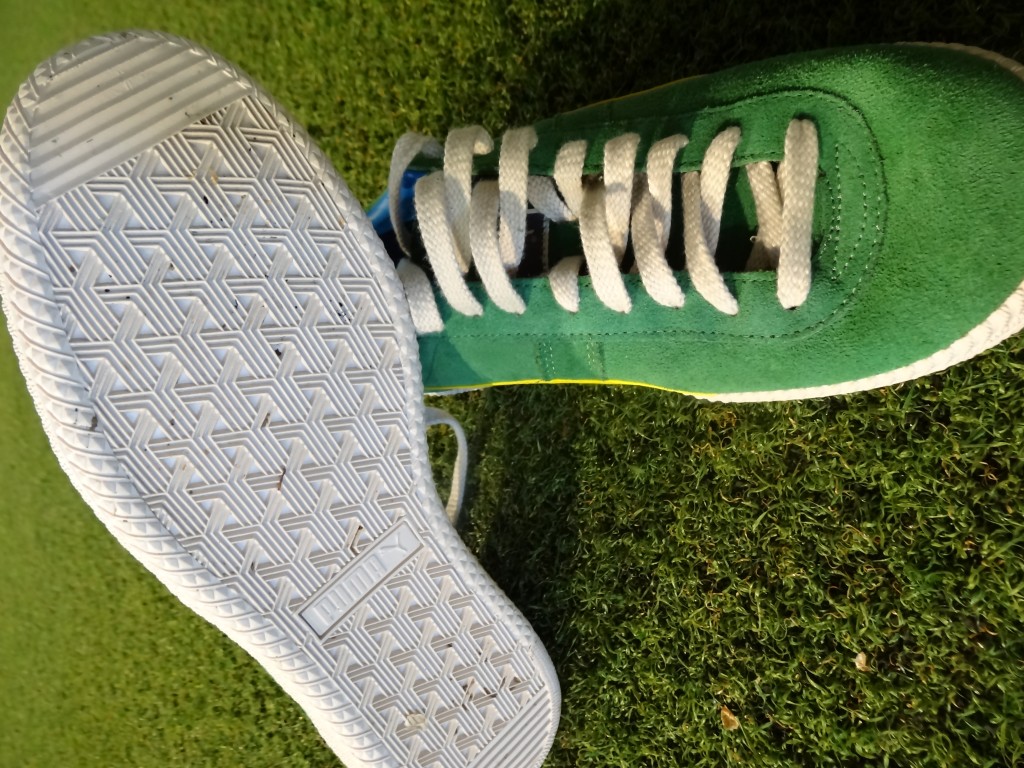 If you are looking to add the perfect pair of shoes to your Brazil set-up, a perfect pair of shoes to complete your collection, or just a "perfect" pair of shoes…look no further. Puma have definitely delivered a fantastic addition to their on-pitch options so that you can be representing the cat no matter where you are.