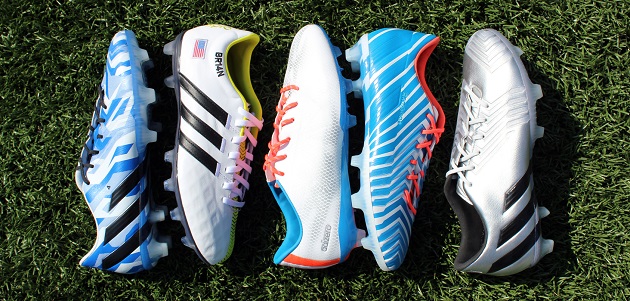 With the Women's World Cup rapidly approaching, adidas have unveiled some miadidas designs with World Cup inspiration. Adidas even had some of their sponsored USWNT stars design their own. As shown in the picture, each cleat is as individual as the players' personalities themselves.
Defender Becky Sauerbrunn, chose to make her Predator Instinct a white and royal blue camo to represent her courage and selflessness when on the pitch. Midfielder Morgan Brian mixed the classic white base color with some flashy laces and contrasting orange to really have her F50s pop on the field. Midfielder Lori Chalupny went with the most patriotic cleats by doing the ole red, white, and blue on her Predator Instinct. Heather O'Reilly used silver and black to create a sleek look to the Preds while having the American flag stand out. And finally, Christie Rampone designed her 11Pros with her country, college, and youth club to remind her of who she represents on the field.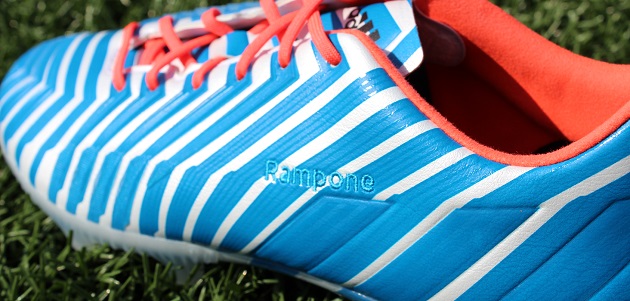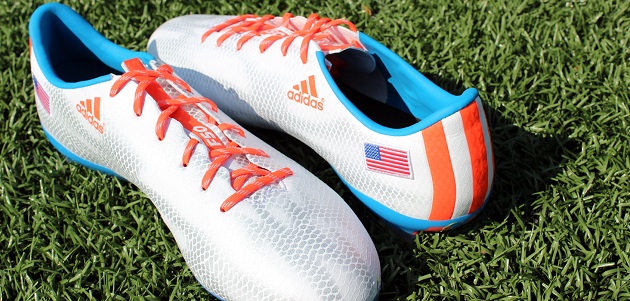 Miadidas is a service that allows players to customize their favorite adidas cleats with almost any color they could possibly want, even allowing you to pick a soleplate and only charges about $5 more than you would pay at retail for them. Adidas decided to show off some players' personal designs to give us a glimpse of what the Women's National Team players will wear on the field against Ireland on May 10th. All of the women used inspirations from the upcoming World Cup in Canada while also applying what they believe and battle for.
The US have a great shot at this year's trophy and are looking to finish what they started 4 years ago. If the miadidas cleats that have been designed by these players show any indication of their intents this summer, then this will be a World Cup to remember.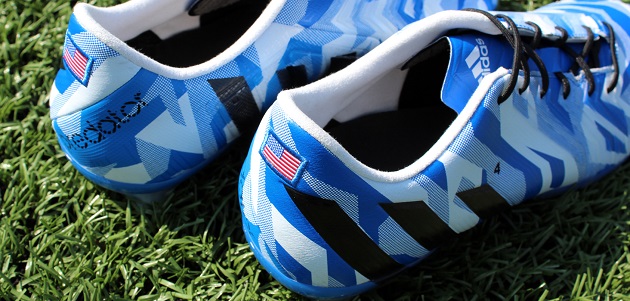 Personally I love the look of the camo Preds that Becky Sauerbrunn will be wearing. It is awesome to see how cleats can show what someone feels and thinks about while representing their country on the world's largest stage. Which cleats are your favorite from the players' custom made adidas boots? Let me know in the comments below.