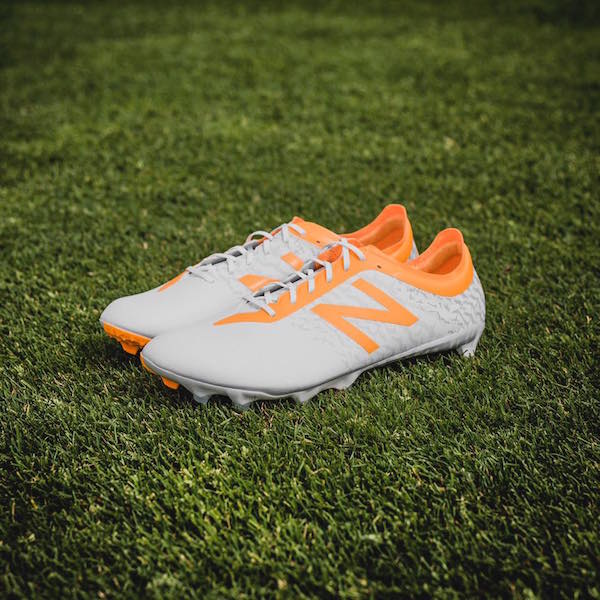 The journey for a new brand on the scene is an interesting tale. New Balance soccer feels like they might be slowly shirking off the label of "new" as they drop one of their first limited edition styled boots. The Furon Apex means that the American brand believes that their boots and name have enough of a following to merit a limited edition boot. Will the general public be swayed or will this "limited" boot be found in clearance racks everywhere in six months?
The New Balance Furon is a DRASTICALLY improved second version of the boot from New Balance. It received top marks from Hunter's recent Furon 2.0 review, and most users report similar success inside the Furon's friendly confines. As professional players begin to slowly expand NB's roster, the time does feel ripe for a collection-style boot. While we might not consider the Furon to sit at the apex of the boot mountain, this boot is still going to have its fair share of fans.
Crafted with the same construction as the standard Furon, this boot boasts a graphic running across the entirety of the upper instead of just blocks of color (what we see on the standard Furon). This graphic is supposed to be an homage to a Peregrine Falcon, one of the world's fastest predators. Given the build of the Furon, with its talon like heel studs, its a perfect selection to emblazon the boot. The soleplate has the responsive feel and quick penetrating studs that speedsters will love, and this colorway will add some serious class to your feet as you slip by the last defender.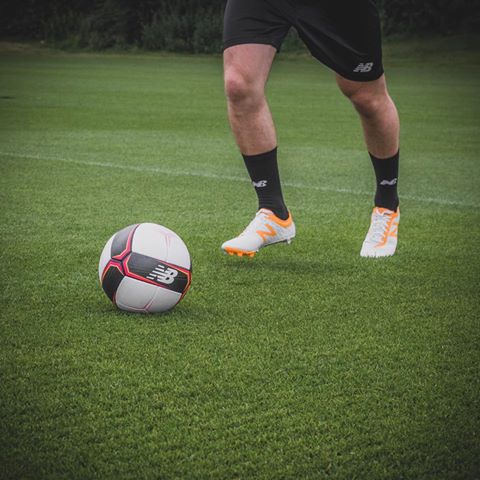 Our only real question is something that we won't know until we get the boots in hand. Where the standard Furon 2.0 has a mesh-like upper that is obvious in-hand or in pictures, this boot's upper is tough to read. Is it the same mesh? Or, is it a different synthetic?
No matter what, this boot will be flying onto sites and shelves quickly…and they might be flying away just as fast as they land. If you want to make sure that you secure a pair, start practicing your "page refresh" skills now. Keep an eye hovering over SoccerPro.com to get the newest New Balance toy.

I want to get away…I want to fly awaaaaay….yeah….yeah……..yeah…