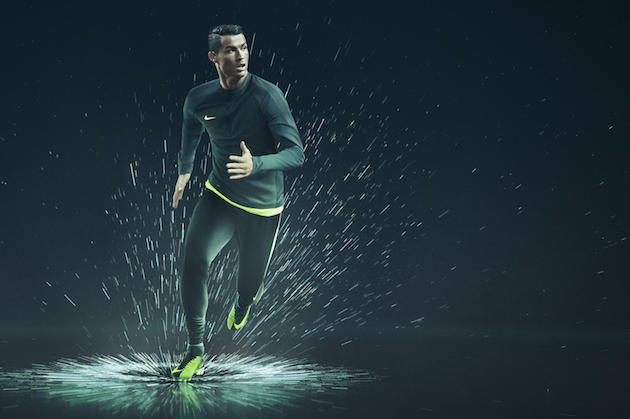 He didn't score, but then again he didn't need to. You just had to see him on the ball once to realize this was a future mega-star.
On August 6th, 2003, Sporting Lisbon opened their pristine new stadium, the Estádio José Alvalade, with a friendly against world-famous Manchester United. 18-year-old Sporting winger Cristiano Ronaldo carried himself like he was already the world's greatest. Wearing #28, he was flashy, audacious, and unthinkably talented. And he caught the eye of one Sir Alex Ferguson.
"After we played Sporting last week, the lads in the dressing room talked about him constantly, and on the plane back from the game they urged me to sign him. That's how highly they rated him," Sir Alex said days after his side lost to Ronaldo's Sporting, 3-1.
"He is one of the most exciting young players I've ever seen."
Less than a week after that friendly, United made Ronaldo the most expensive teenager in English football history with a £12 million transfer fee. The youngster took the recently departed David Beckham's #7 shirt, and the rest is CR7 history.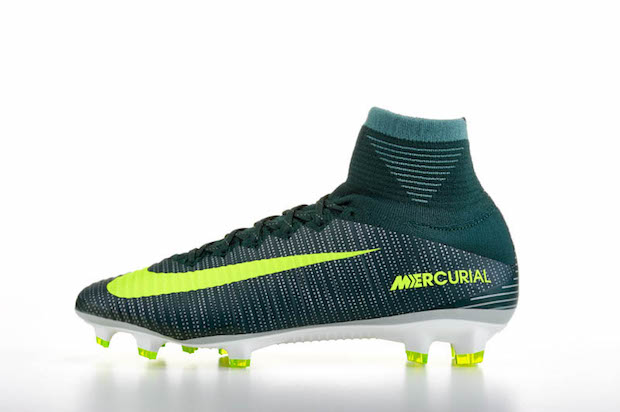 For Chapter 3 of Nike's ongoing CR7 series, they have unveiled the latest Nike Mercurial CR7 collection called Discovery. With dark and neon green colors creatively named Seaweed and Hasta, the boots represent the colors on the Sporting CP crest.
This immaculately designed Mercurial Superfly V CR7 features the sparkling "CR7" branding on the instep, as well as signifiers of Ronaldo's days at Sporting elsewhere. On the heel, you can find the date of that Sporting-United friendly where Cristiano impressed his way to a major contract. Look inside the boot and you will see more graphics recalling that fateful day, including a sketch of the stadium.
Of course the Superfly will grab the headlines, but the Mercurial Vapor XI CR7 is nothing to sniff your nose at. The collar-less Vapor still features the same color scheme and special graphics, just at a smaller price and a different build.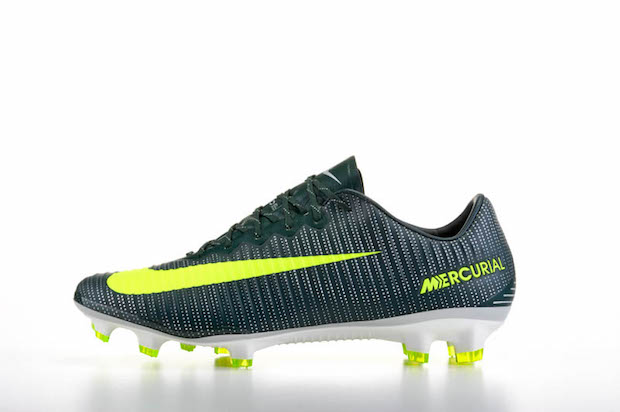 Chapter 1 left us in awe with its "Savage Beauty". Chapter 2 shined bright like a "Natural Diamond". And now Chapter 3 reveals the history behind Ronaldo's "Discovery". Where will Nike take us in the next chapter?