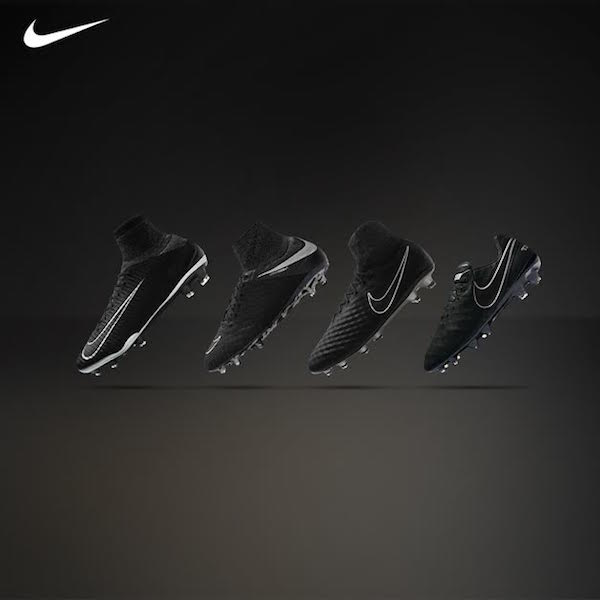 As winter beckons, it isn't too surprising to see many of us head towards our favored comforts that we've held dear for most of our lives. The thick comforter that you've been unable to use because of how warm it is outside, the hoodie that doesn't quite mix with 90 degree temps, or even those pair of soft-ground boots that are the only thing you've found that can pierce the frozen ground and give you traction. For us, we never get over the warm embrace of leather…and Nike seems to know that. For the third time, Nike has decided to take all of their top boots and dress them in kangaroo leather.
Curl up next to the fire, it's about to get hot.
Where early iterations of the Nike Tech Craft boots from Nike have received praise, many of us felt that it added a bit too much bulk. This occurred because Nike added the leather on top of the FlyKnit that the boot was already made with. It was nice, but it wasn't perfect. This time around, Nike has stripped the FlyKnit layer back as much as possible to allow the premium Alegria leather to do all of the talking. We still see the FlyKnit collar and tongue area, but these boots are meant to bring leather onto some of the most modern boot builds we've seen…we'll be needing a dozen.
If the leather wasn't enough to get you interested, then a single glance at the colorways should erase any doubt. Gray FlyKnit, dark uppers with black spots, and white outlines for the Swoosh on each boot…it's enough to make a man cry. As if that wasn't enough, the soleplates for these boots are showstoppers. It takes a lot for us to praise the look of something that we'll be shoving into the ground for 90% of the boot's life, but the plates on the Hypervenom Phantom and Magista Obra are phenomenal. It doesn't matter what your preference is to colorways, these boots are gorgeous.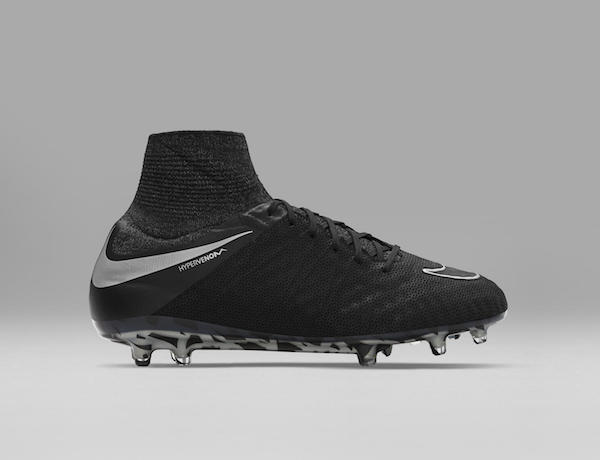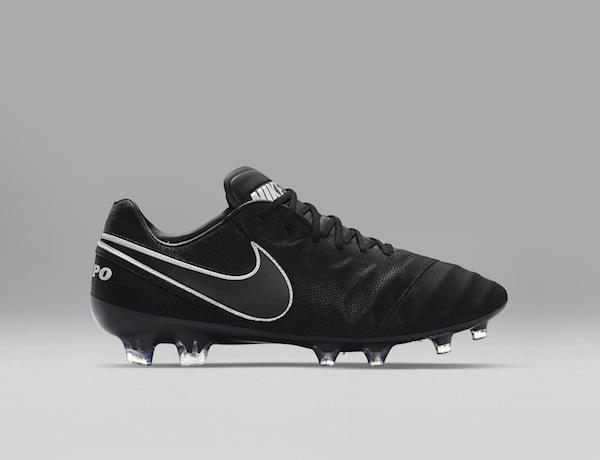 We're very interested to see how Nike executes some of their top models with leather. The ribs on the Mercurials, the bumps on the Magista, and the soft nature of the Venom are all dependent on the synthetics that Nike used for these boots…or, at least, we thought. This truly has the potential to go down as one of the greatest collections released, IF Nike is able to marry their boots properly with a top-tier leather and avoid the thickness of the first two Tech Craft collections.
If you'll excuse us, we have to return all of our family's Christmas gifts so that we can turn around and snag ourselves this collection. We're sure that Nana would understand…if not, we'll wrap it up for them and then, when it's not their size, we'll take it off their hands. It's the thought that counts…right?