If you've seen classic films like Casablanca, It's a Wonderful Life, Citizen Kane, etc., you know the power of black and white. Without the use of color, these all-time great movies were able to use shadow, silhouette, and other techniques to convey their message. When you watch them now, they still have that timeless feel, even though they were made around 70 years ago.
There's something similar going on with the third edition of Nike's Tech Craft Pack. If you were off-put by Tech Craft II's bright Volt and tan clash, this one may be more your style. Exclusively black and white, Tech Craft III goes for that simple, classic aesthetic. Considering there's a decent market out there for lovers of throwback black and/or white boots, I'd say Nike has a strong play here. Like a 1940s Humphrey Bogart flick, this pack wields its black and white palette to create a stark, crisp, and no-nonsense collection of boots.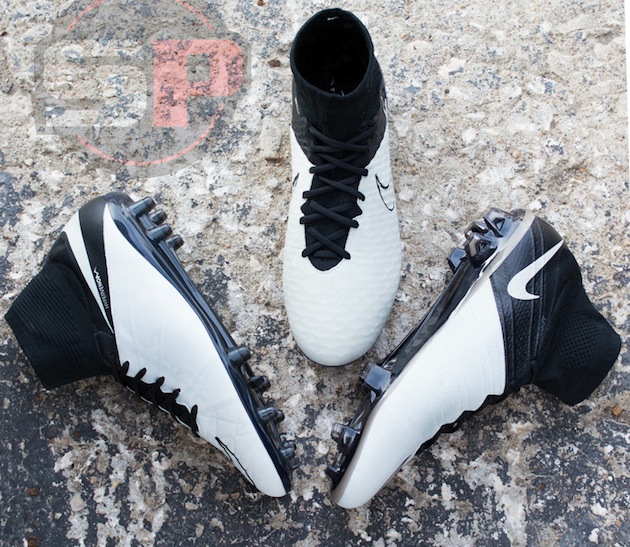 On the Hypervenom Phantom, Magista Obra, and Mercurial Superfly, Nike has used a color they call Light Bone on the leather portion. This white leather on the upper gives Tech Craft III a superior luxury feel, while the black on the heel and Dynamic Fit Collar contrasts wonderfully. Each of these three also has a white Swoosh with a black outline.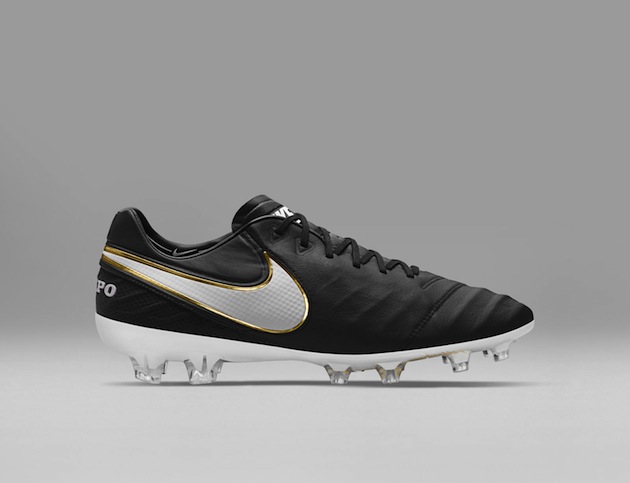 The Tiempo — which, unlike the other three, always has leather — diverges a bit in design from the rest of the pack. It opts for a mostly black upper with a white Swoosh and outsole.
As you can see, all four are handsome entries into the Tech Craft canon. So far, Nike have been able to mix up the color of the leather on each Tech Craft pack to keep us guessing, going with black on the first version, a light brown tan on the second, and now white. This pack, however, is the only one that looks like it could've been worn in the 50s just as easily as it is today.
If you like what you see from Nike Tech Craft III, check it out on SoccerPro.com on March 3rd.