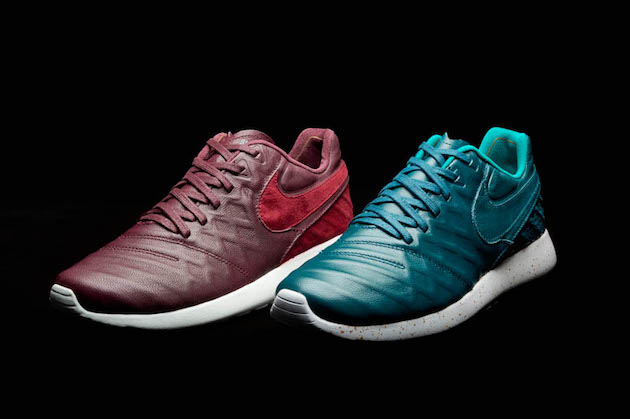 In the world of lifestyle footwear derived from footy gear, the battle is relatively new. It's only been a few years since the big brands decided that their most popular soccer cleats would be successful as lifestyle options. Since the shift began, there has been one very clear front-runner: Nike. With a roster that takes every successful firm ground boot and turns it into a winning option for your everyday wear, Nike easily glides above its competitors. So, since you're already at the top of the heap, you might as well add to your riches.
Enter, the Nike Roshe Tiempo VI.
It doesn't hurt that Nike is taking one of their most popular assets in the Roshe, factoring in one of the most legendary boots in the history of the brand with the Tiempo Legend, and blending it together to craft a shoe that takes the best of both worlds. While the leather of the FG version of the Tiempo Legend VI is top notch, the lifestyle version is even better. This is what happens when you no longer need to worry about a shoe having to last through encounters with studs, extreme wear, and intense elements…you can let the leather stand on its own. Soft and buttery out of the box, it will only get softer with each wear. When you combine this upper with the tongueless design, and you get a nice, snug fit before you even lace up the shoes.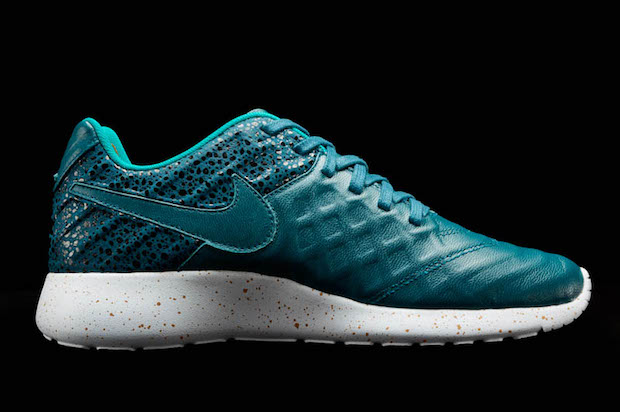 It wouldn't make sense to put the Tiempo on a set-up that was incapable of being plush and comfortable. The Roshe set-up lets the shoe be comfortable from either a day spent at your desk or a day out on the town. There's a reason why anything that has been given the "Roshe" tagline finds success, and this shoe is no different.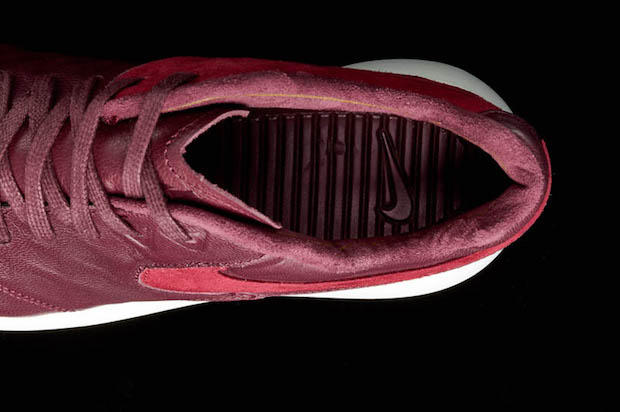 If you are looking to extend your Nike lifestyle collection, bring in an incredibly comfortable pair of shoes, or maybe make your first foray into stretching your soccer lifestyle off the pitch and onto the streets, there's never going to be a better shoe to make the jump with. If you aren't able to find a massive leather couch to swim in when you get home, then snag a pair of these to keep the comfort going through the entirety of the day. It's Tiempo time…all the time.