Puma have had a huge Monday that is stocked full of new releases including the brand new evoTOUCH silo, but that is not to be completely overshadowing of the new evoPOWER colorway and evoSPEED SL-S II release that also dropped today. The new colorway of the evoPower does not bring any new improvements to the boot as the evoPOWER 1.3 is already a fan favorite. However, the evoSPEED SL-S II is an update on the more durable SL option from Puma from the SL-S.
The evoPOWER 1.3 receives its new colorway right after the summer's major tournaments. The evoPOWER lineup has been a favorite from professionals and amateurs alike with this summer's major competitions being no exception. Cesc Fabregas and Olivier Giroud are two of the major stars that donned the evoPOWER during the Euros this summer. Giroud helped lead France to the Euro 2016 final but unfortunately lost the match to Portugal in extra time.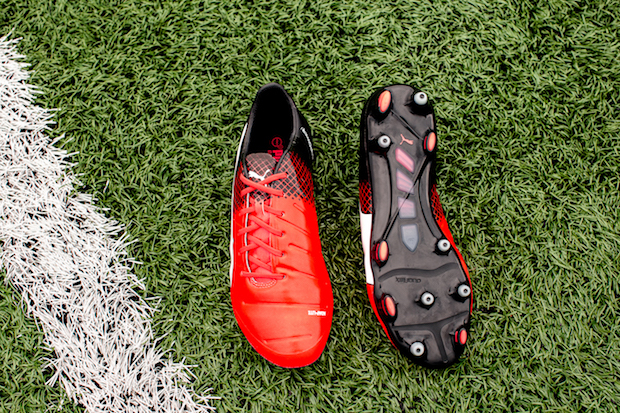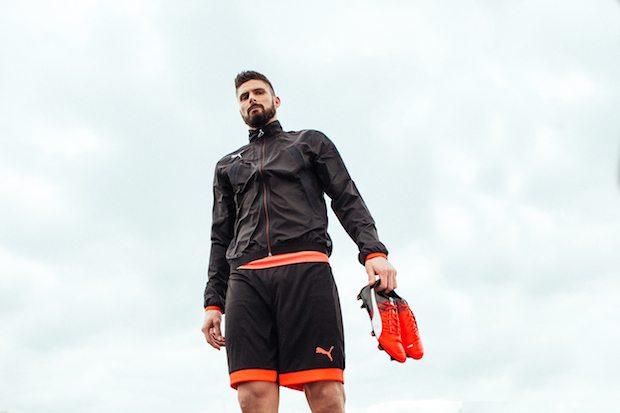 The new evoPOWER is dressed in Shocking Orange, black, and white. The majority of the boot is orange which, to be honest, looks red in most of the images available. The Puma formstripe is white while the rest of the accents are black. The black areas are mainly in the heel to have a fading affect from the Shocking Orange. I personally think this a colorway that is easy on the eyes and will appeal to wider audiences compared to the vibrant and bold colorways we normally see from Puma boots. Not to take away from those, but this one may reach some more players who are on the edge about the evoPOWER.
The evoSPEED SL-S II is the updated version that was the more durable alternative to the 10-game limit on the standard SL. The brand new microfiber upper is softer and more comfortable that will also allow a better touch on the ball. This is an improvement from the rather stiff SL-S I upper. The SprintFrame has been redesigned to allow more stability in any moment on the field. The heel counter and SprintFrame soleplate remained unchanged because "if it ain't broke…" The colorway is another tricks design with the left boot fading from Black to Shocking Orange and a White Puma FormStripe, while the right boot features white fading into the Shocking Orange with a black Puma FormStripe. EvoSPEED branding is found on the instep of boot the left and right cleats.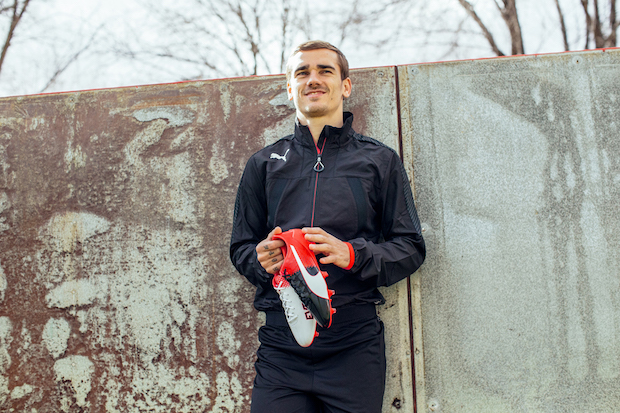 The cleat is set to be worn by superstars such as Sergio Agüero, Antoine Griezmann, and Marco Reus among others. The SL-S II is ready to shock the world and take the speed boot game on headstrong. Look out for this boot to score plenty of goals this season.
Which Puma release is your favorite? The evoSPEED SL-S II update or the new evoPOWER color update?