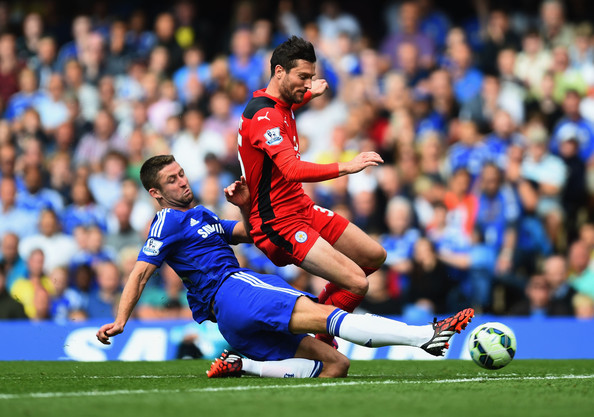 Look, it makes sense. Shin guards aren't cool. Wearing shin guards is not fun. Shin guards don't capture the Soccer Zeitgeist like the Nike Mercurial Superfly or adidas ACE and X. No one really talks about them, no one really cares.
But maybe once we get to the end of this four-part series we're calling "Shin Guardz 101", you'll see those things on your legs as a little cooler, a little more significant. While they may be annoying to put on, they serve a legitimate function. Plus, the big names in soccer (Nike, adidas, Puma) are actually doing some really interesting work with their guards. Innovative technology is going into these, just like it's going into the latest Magista or evoSPEED. Each company is taking a different route, inventing new ways to look at the shin guard.
That's what we'll be analyzing in this series. Today, I'll take a look at the basics: why we need them, the safety implications, and the different categories. Over the next few days, we'll take a deep dive into the shin guards offered up by the Swoosh, Three Stripes, and the Cat (uh, that's Nike, adidas, and Puma, respectively). Take a seat, class. It's Shin Guardz 101.
It's Gotta Be NOCSAE (Wait, What's NOCSAE?)
Since 2008, the National Operating Committee on Standards for Athletic Equipment (NOCSAE) has required all U.S. high school players to wear NOCSAE-approved shin guards. They set the standard tests and performance specifications for new guards hitting the market. This means that if the NOCSAE tag or stamp doesn't appear on the product, it can't be worn in high school competition.
Fortunately, most of your mass manufacturers have guards that are NOCSAE-approved. However, it's important to know that these huge companies can't just put out any kind of flimsy shin guard and call it a day. There are regulations they have to meet in order for a shin guard to protect your legs sufficiently. Sometimes rules and regulations are a bit much. This is not one of those times.
Safety First, Kids
Clearly, shin guards provide more protection than if they weren't there, but how much do they actually prevent serious injury? Well, while they can't guarantee protection against leg fractures, they absolutely reduce the risk. Additionally, they also help prevent contusions, abrasions, etc. Basically, why would you not wear them if they can assist you in avoiding injury that could keep you off the field?
The Journal of Sports Science & Medicine conducted a study last year that compared the effectiveness of commercial polypropylene shin guards (i.e. your Nike/adidas/Puma guards) vs. custom-made carbon fiber ones. They found that the carbon fiber guards "possess protective qualities superior to those of commercial polypropylene shin guards". Custom-made guards will come more expensive, but if you want to get the best protection possible, those would be the way to go. Otherwise, your basic commercial guards will still give you significant security on your legs.
Two Kinds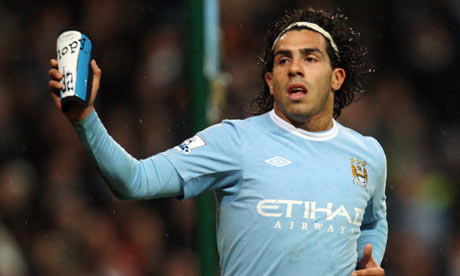 Most brands offer two different types of guards. First, you've got your slip-ins. These do exactly what their name suggests: they slip in underneath a sock or compression sleeve. Slip-in guards have seen their popularity rise and are typically recommended for more advanced players.
Then there are ankle shin guards. Providing padding for your ankles, these are for younger or less experienced players. The ankle padding is attached to the guard with a stirrup designed to run under your foot.
To best protect your legs, it's important to get the sizing right. This is determined by your height. At SoccerPro.com, we have a shin guard sizing chart so you can accurately convert your height to the size guard you need. Nike, adidas, and Puma all have different fits, so check out that chart before you hit that "Buy" button.
Stay tuned for our deep dive into the shin guard technology used by each of the big brands:
And, check out SoccerPro's collection of shin guards.