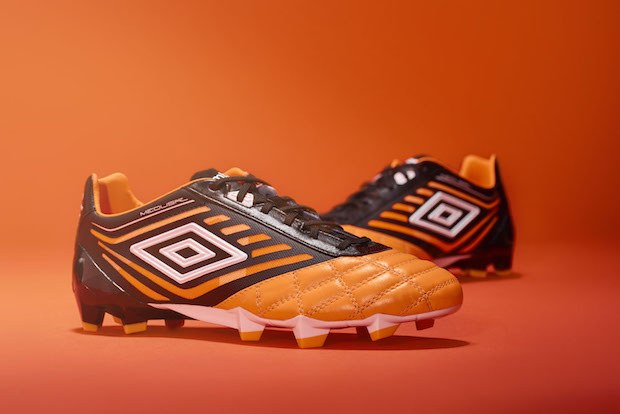 The Double Diamond has a power trio ready to rock 2017, and they've decided to give each boot some serious pop heading into Febraury. With a color combo that's usually really difficult to pull off, Umbro is hoping that they'll avoid the "Halloween" tag with this grouping. It won't matter that the Medusae is an incredible boot, that the Velocita 3 is the best model to date, and that the UX-Accuro might be the comfiest boot on the market…can Umbro execute a fine line that few brands have ever been able to execute? You be the judge.
The Medusae is one of our favorite boots here at The Instep, and the orange/black combo looks great because of the light orange used on the leather forefoot. A kangaroo leather forefoot that is incredibly soft out of the box, the leather becomes a dream after a few weeks. The back half of the boot is a slimmed down synthetic that lets the boot give you the benefits of kangaroo leather while still being capable of challenging the lightest boots on the market. If you're looking to opt out of the big three, find something light with a quality leather, then this could be your next boot that you fall in love with.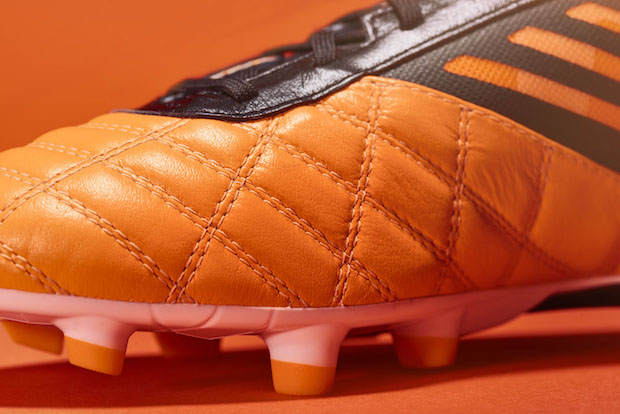 The Velocita 3 is a boot that can only be used by the boldest among us. With the only black items being the brand logo and the tips of the studs, it's a bright orange creamsicle of a boot. Add in the graphic attached to the Velocita, and you have one of the loudest boots on the market. A tight, low-cut collar adds in to a constantly improving and evolving speed boot meant to give you a high level of responsiveness. Add in the lightweight build, and you have everything that a speed boot in the modern market is looking for…we'll take a few pairs…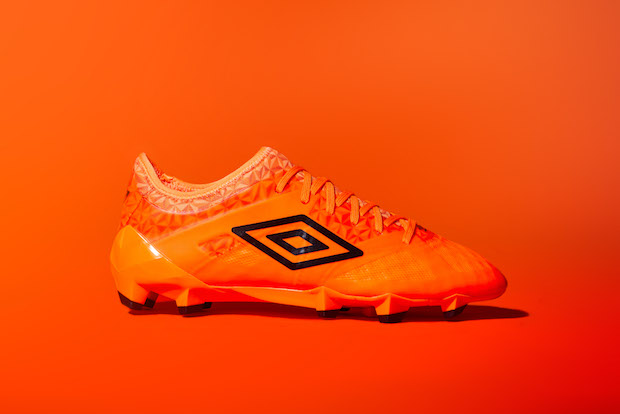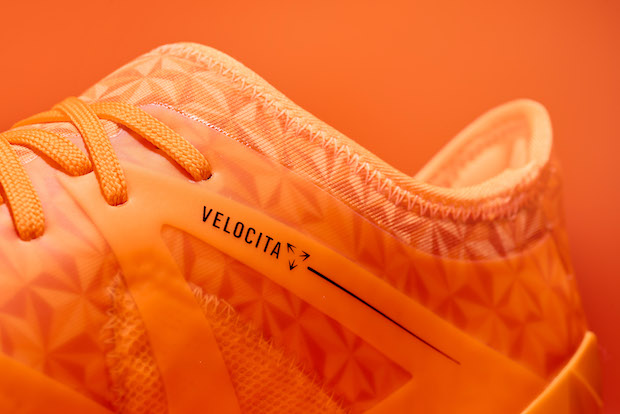 Almost as the inverse of the Velocita, the UX-Accuro is a predominantly black boot with only the branding and boot callouts in orange. A boot that is absolutely covered in shooting tech, the real selling point of the boot is the comfort within. Everything that has been in the Accuro's past (when the boot was the UX-1) has been built on creating a power boot that doesn't function like a brick. The first two models passed through underrated, and we worry that the UX-Accuro may do the same…it's an extremely impressive boot!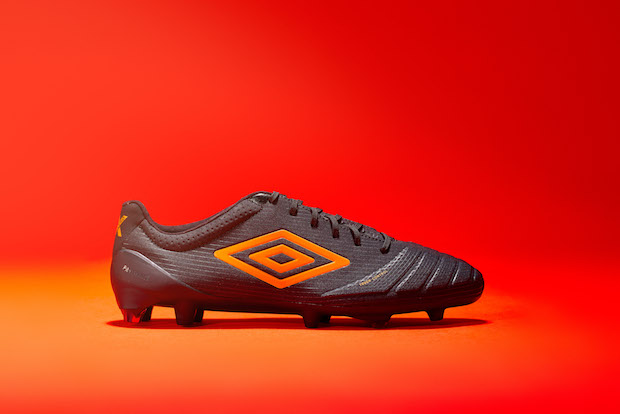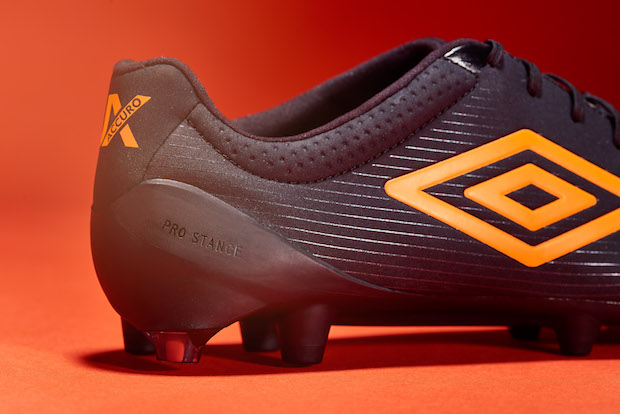 Umbro is poised for 2017 to continue leading them back to the promised land with the other big brands. The brand genuinely feels like they've walked the "Halloween" tightrope successfully, and it seems that the brand is extremely close to making a big leap back into the elite. A few more high-end players, a few more clubs with Umbro kits, and a lucky break or two…Umbro could pull the comeback off.