When the boot world discovered that Nike would no longer be running the Umbro franchise, there were many different feelings in the world of soccer equipment. Could they still function at a high level and create great products without the helping hand of Nike? Would Umbro slowly fade away and become a brand that we rarely hear about or would they be able to bounce back and recapture some of their old glory? With the current spring colorways for their silos being released, we at The Instep definitely feel like Umbro are still going strong and have the ability to definitely stay strong.
So, without further ado, let's look at the spring colors released by Umbro.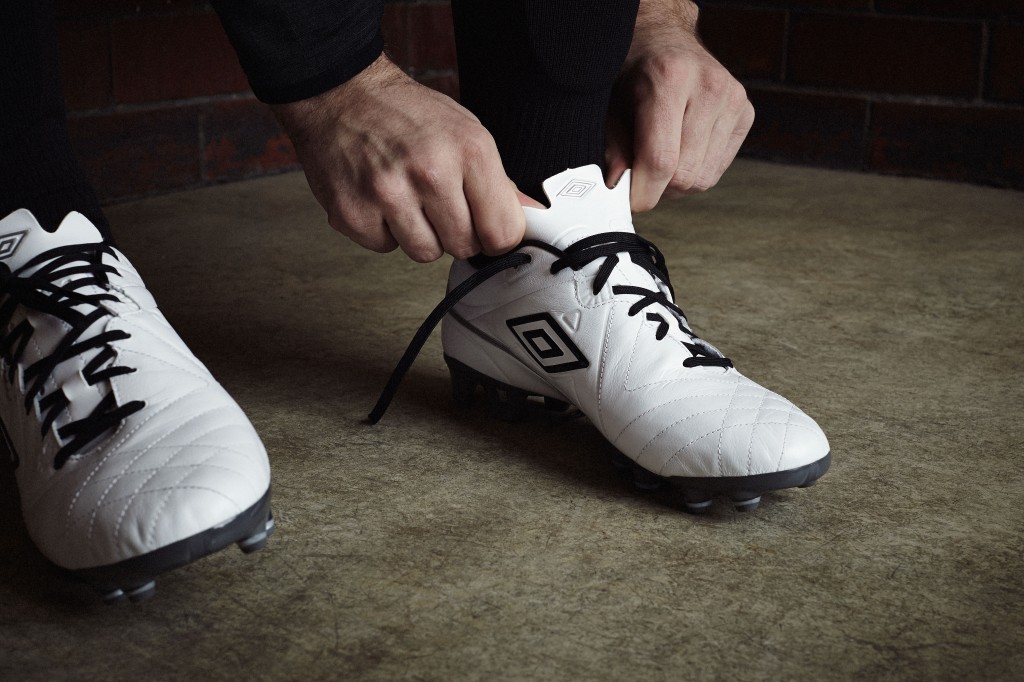 The Speciali 4 has always been one of the classiest boots on the planet and these colorways definitely showcase that Umbro knows how to pair class with modern color. With top quality kangaroo leather and the major possibility that it took mountains of money to move John Terry out of his, there is no doubt that any fan of comfort or leather would immediately fall in love with the Speciali.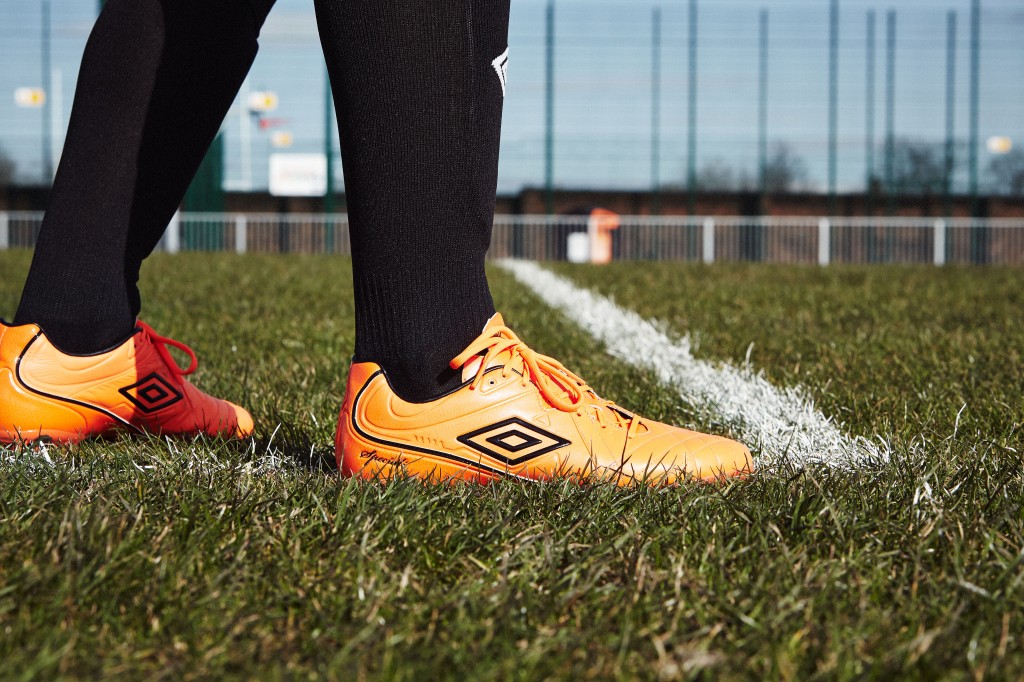 While the full-on orange always feels like it should fall closer to Halloween, there is no doubt that Umbro have been able to execute the orange and a black/orange colorway without making me immediately crave candy corn.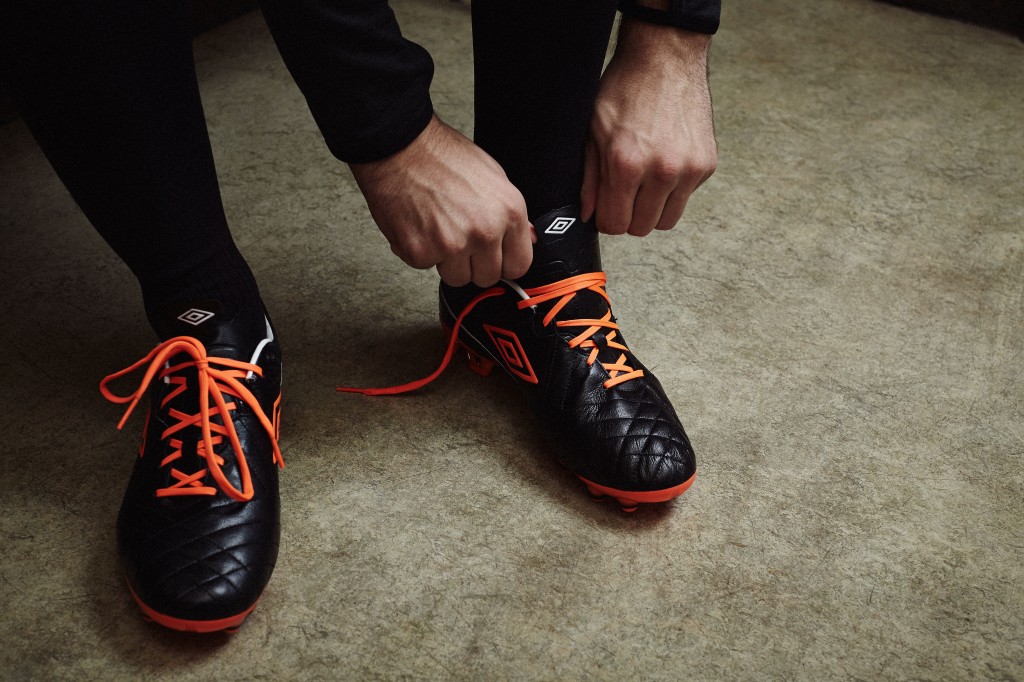 On top of the Speciali release, Umbro have also shipped out some new looks for the GeoMetra II. Where there was certainly some initial hesitance that the original GeoMetra could be improved by a design that seemed so much simpler, Umbro have definitely improved their control silo. An improved upper, sleeker design, and some great colorways ensure that the death of the CTR360 could easily be filled by the GeoMetra for anyone still hunting down a comfortable boot that is built for control.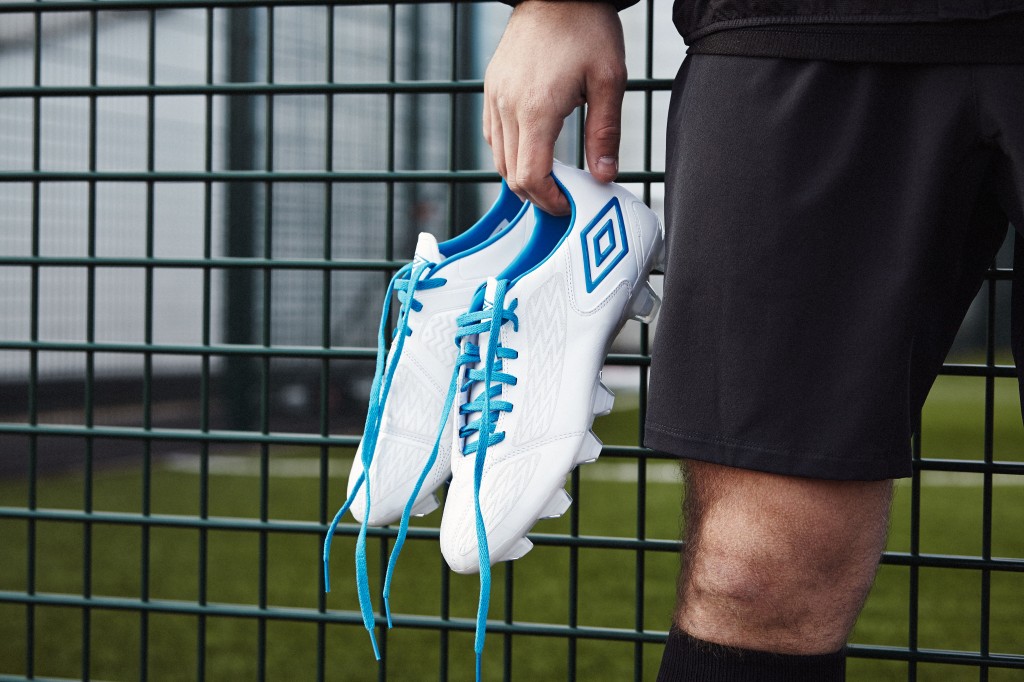 The white/blue color combo is certainly my favorite, but Umbro have carried the orange/black color onto the Geometra with obvious success. There is no doubt that testing both of these boots are high up on my "to-do" list, and we will definitely try to get both of them here at The Instep.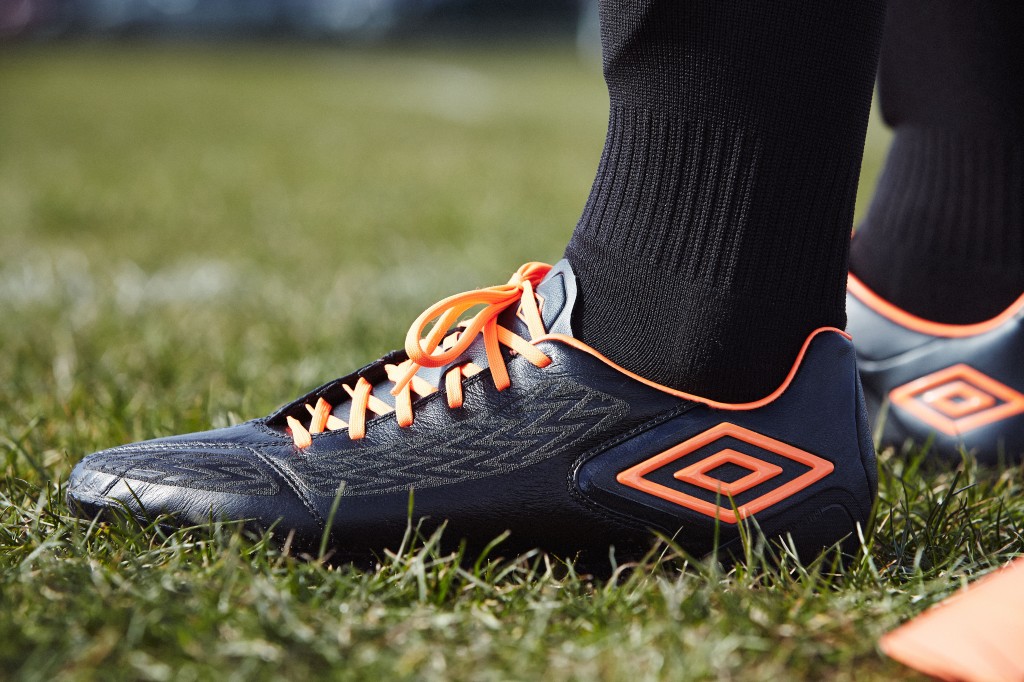 There can be no doubt that Umbro are still going strong and we expect a strong showing at the World Cup from one of the oldest brands still on the market. If the GeoMetra II can gain some traction and the Speciali 4 can remind some of how fantastic a silo it has always been, there is no doubt that Umbro will easily maintain their status and could probably make a decent push to returning back to the big-time!