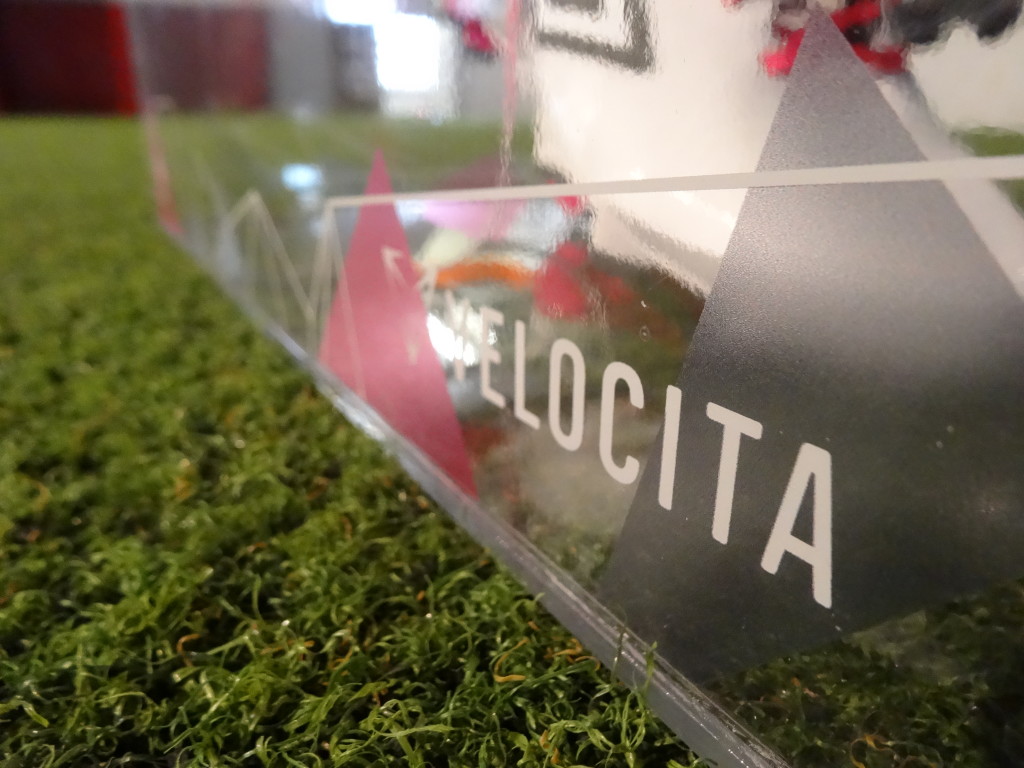 When a box shows up that is the rough size equivalent of about 20 shoe boxes, you tend to get a little bit excited. When you see that the box has made a journey all the way from England, the excitement only continues to grow. After working my way into a box within a box, removing a ton of styrofoam, and a few subtle references to the possible branding of what was in the box…we made it inside.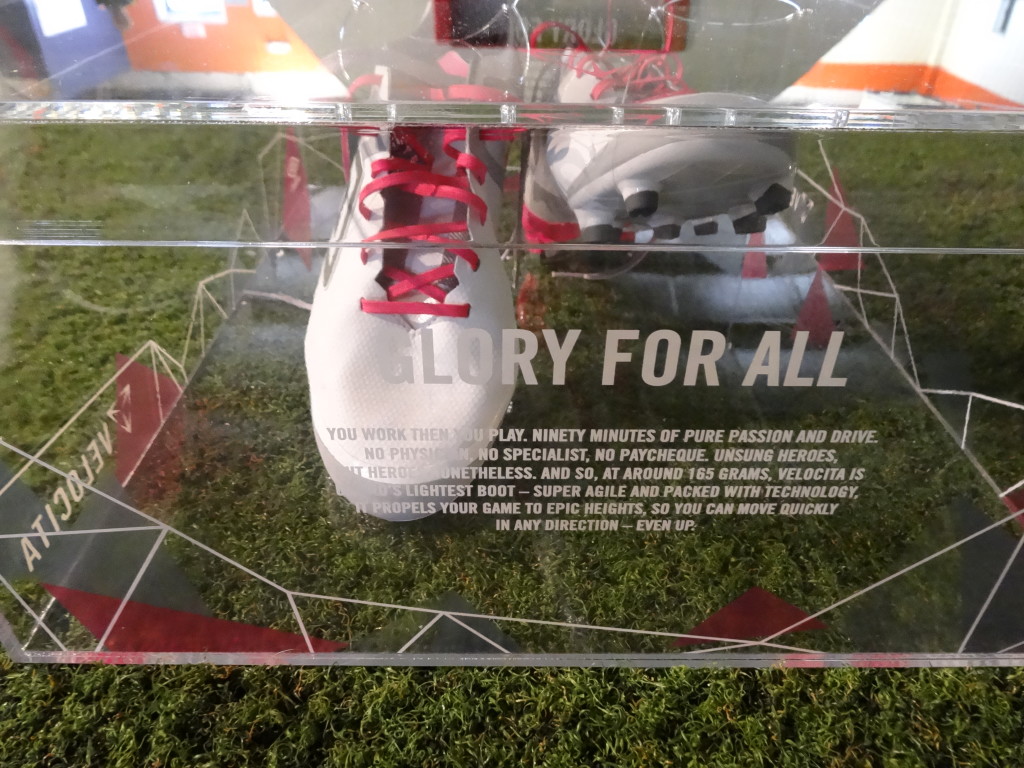 A huge plastic container housing two gorgeous boots greeted us upon opening the box. Adorned in pink/silver and covered in Umbro/Velocita branding, the box is absolutely gorgeous. Umbro really outdid themselves with this presentation box and we are really hoping that the Velocita lives up to the hype that the brand has manufactured with this set-up that they sent us.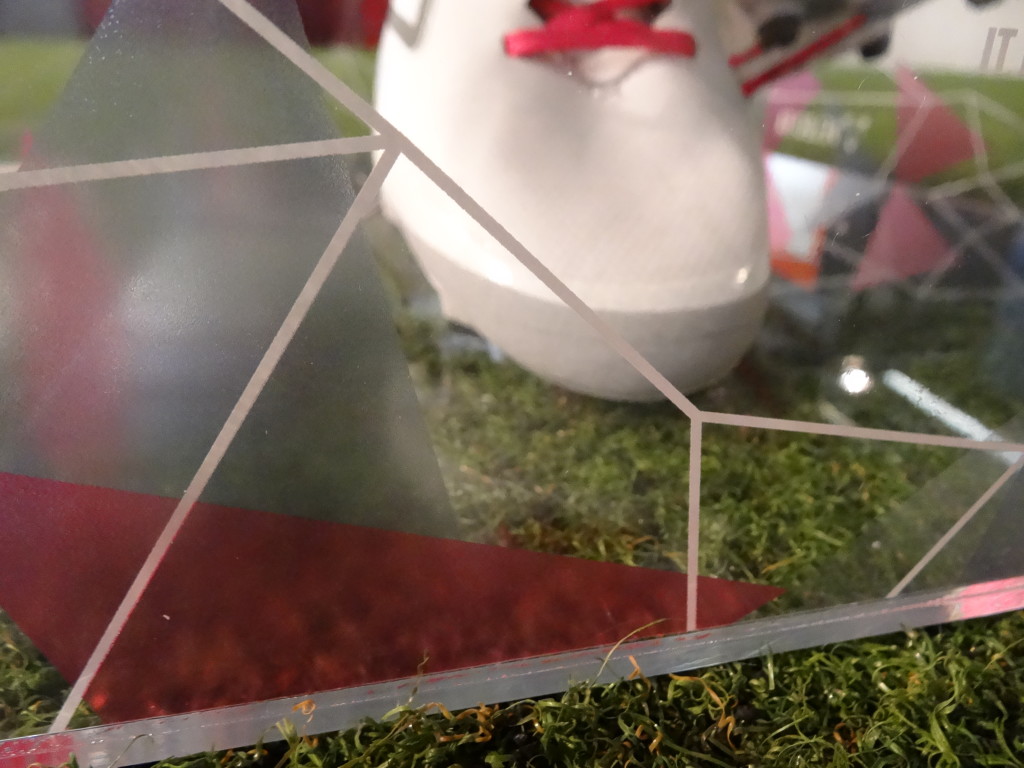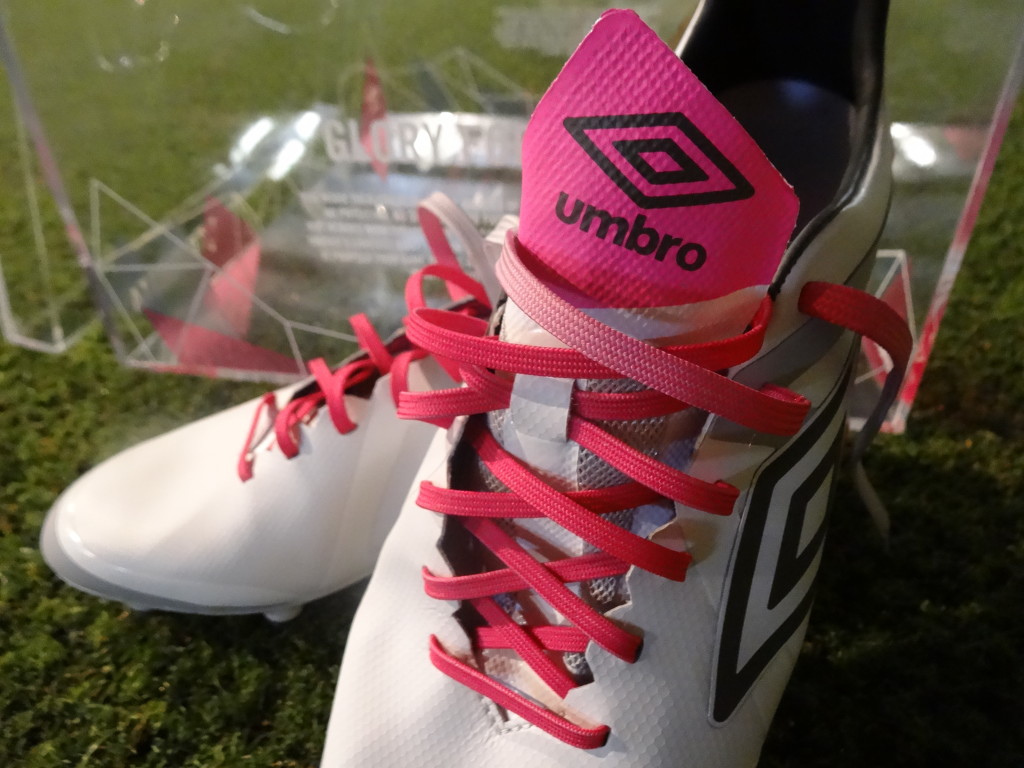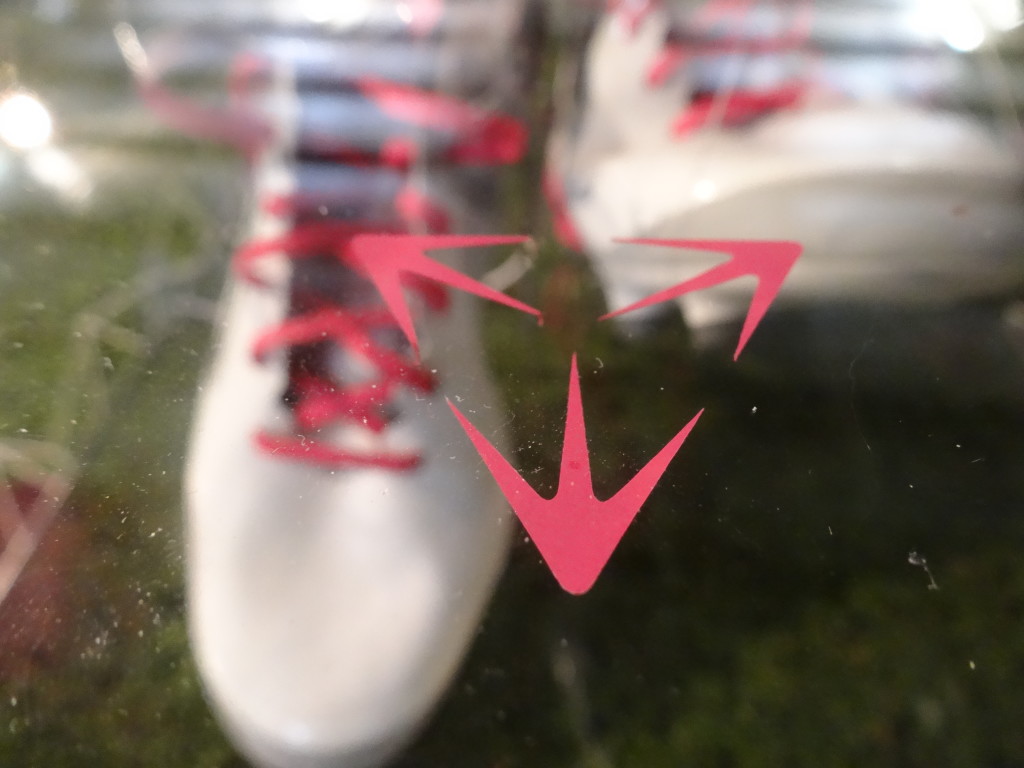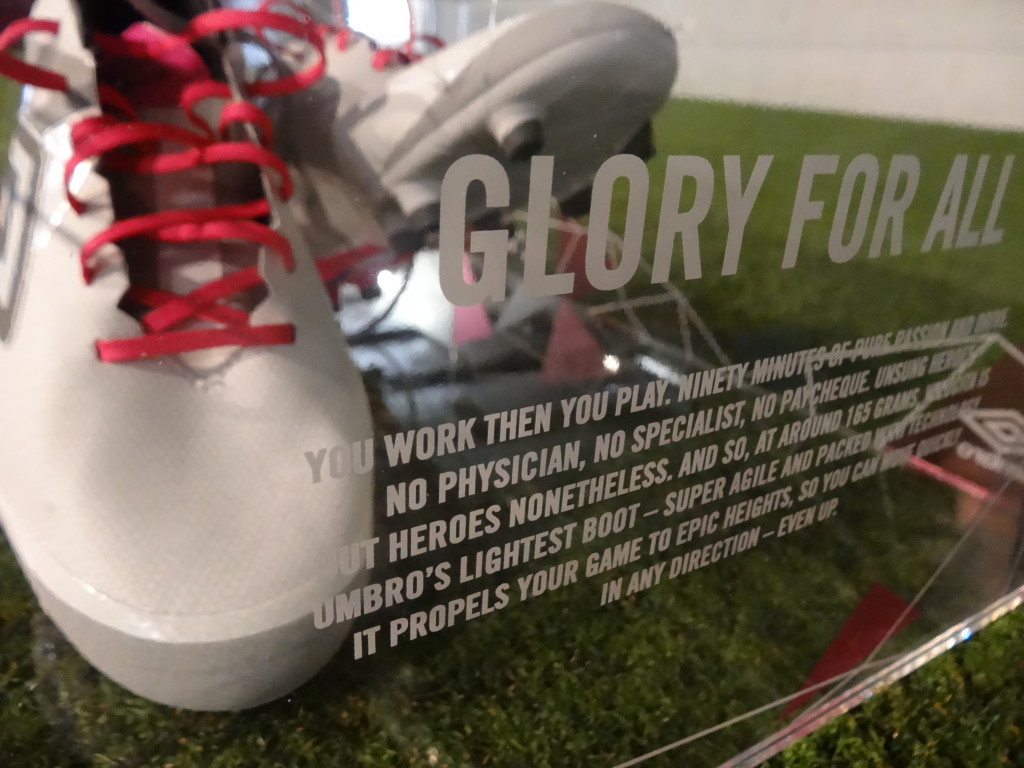 We have just started testing these boots and we will hope to have a review up as soon as we can. We definitely are thinking that Umbro has circled 2015 on their calendars and are hoping to make a huge splash in this Women's World Cup-laden year. Big thanks to Aaron at Umbro for sending the box and the boots out to test and keep an eye out for any future Umbro updates here on the site!