What gear should every player bring with them to the game?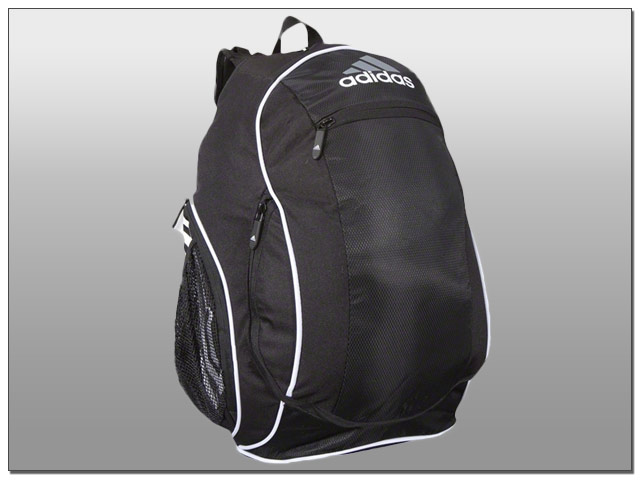 A few factors must be considered when you start filling up your soccer bag with all kind of gear and apparel, these include the following: Severity of the game (i.e. how serious is this affair), and the size of your bag, weather, the size of your wallet, how hurriedly you're packing… Let's go down the list.
– Cleats (we'll assume you didn't wear your cleats on the ride to the game, you may need a spare pair of these if it's a game of significant magnitude and if your wallet permits it)
– Extra Laces (some fashion conscious players like to switch up lace color but this is probably at the bottom of the scale when it comes to bag content)
– Field Player Gloves (if this is a cold weather game, don't try to be the manly hero and stave off wearing gloves. Some players can't stand the way gloves feel but if you can then you should absolutely wear them)
– Soccer Ball (a spare ball of your own never hurts to have, you can kick it about during warmups, of course this depends on how big your bag is)
– Soccer Beanie (a soccer beanie iss od to have if you're playing outdoors and the weather's on the cold side. These could be team sponsored beanies if it's a serious affair or simply one representing your favorite team if it's a less serious game where that kind of stray gear is allowed. The important thing is keeping your noggin warm)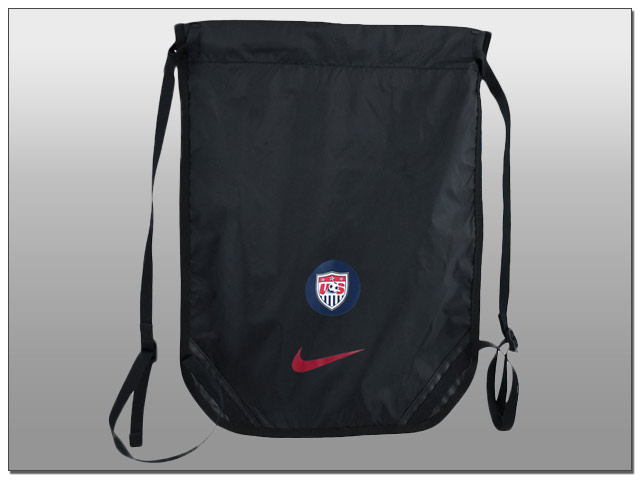 – Full 90 Headgear (This has become increasingly important as we learn more about concussions and head trauma in sports. You won't find this in most soccer bags BUT it's becoming more common as players look for protection from 'bad' stuff.
– Guards and Wraps (soccer wraps, shin and possibly ankle guards. These are a necessity especially if you plan on keeping your legs nice and safe for later in life. The wraps also help to keep things tight and can be used on your cleats as well as your feet.)
– Soccer Socks (a spare pair of socks can come in useful especially if you're the type of all action player who sweats on your feet a lot)
– Soccer Sandals (These are just excellent for keeping your feet loose especially if you favor your cleats on the tighter side)
– Snacks (a powerbar and some water will do, don't go ordering chinese or pizza, nice and simple. Maybe a banana to replenish energy quickly)
Fill your soccer bag up with these things and go enjoy the game! Remember most importantly, it's about the sport, you're not moving to the moon! Enjoy!