With a typical year in the soccer equipment world, you will be lucky to see one or two major new boots introduced into the market. In the same vein, most of those updates will seem fairly simple and the only true thing that will constantly change will be upper colorways. However, we are currently two months (almost three) into a World Cup year, and Nike and adidas have already decided that it is time to start pulling back the curtain. When it comes to World Cup years, you might as well throw out the rulebook and just brace yourself as all the brands try and get their latest and greatest on the players feet before the biggest tournament in the world.
adidas primeknit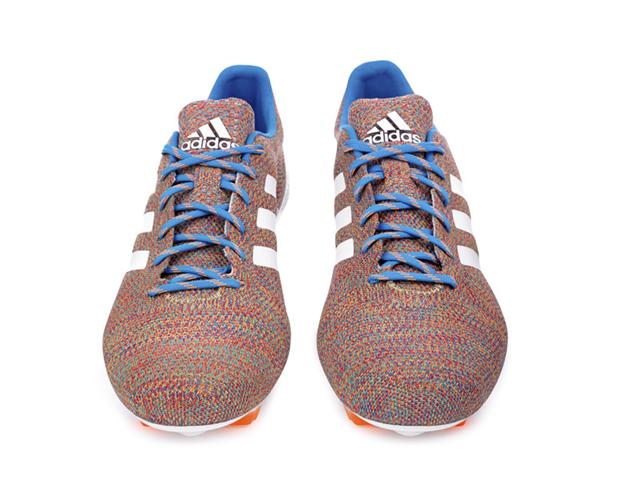 For adidas, they spent this week being the first brand to officially release a boot that involves some form of "knitted" technology on their boot: the adidas Samba primeknit. Although we have mentioned that Nike and adidas have both been looking to use their particular "knit" in the football market, adidas have jumped out first by teasing the boot ONE DAY before revealing it. Impressively, the boot was fairly well protected in terms of specs and complete pictures before the launch with our only true sight of the boot being Liverpool's Luis Suarez giving a blacked-out pair a run-out in practice, and now we have gotten to see a truly innovative release and we cannot wait to see how it performs.
Early specs released by adidas have said that the boot will weigh in at around 5.8 oz and that players should not be concerned about this boot having difficulty with wet conditions. It also has the feel of a limited release boot and it seems likely that adidas will only release a few thousand (if even that many). Considering that Luis Suarez will be the face of this boot, it will certainly get some high-profile attention and adidas will be hoping that their ability to claim "first" on this type of move will bode well for them as the World Cup products start to flow.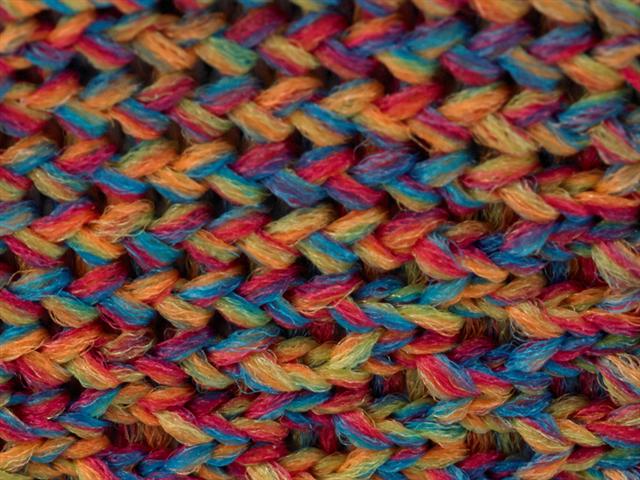 Nike Magista
With Nike, we got an interesting clip that hinted at their upcoming boot in the Nike Magista. While adidas have already given us complete boot pictures and specifications, Nike have decided to keep their future release under wraps for a little bit longer. Although we have heard a few things about the boot that have trickled through the internet, almost all of the boot's specifications are unknown. However, we do know that the Magista will be replacing the highly regarded CTR360 line upon release. Considering that the CTR has long been a favorite here at The Instep, that means that Nike are releasing a boot that has a lot to live up to.
The other news that seems to be floating around this release happens to be that this boot might also contain Nike's first "knitted" tech placed on a football boot. How it will be utilized and how much will be included remains a mystery to us, but it definitely feels like the two big brands in the equipment world are squaring off early in this particular race. Sadly, we will not know how truly comparable both of these boots are until Nike decides to lift the veil on their release.
If this is your first World Cup year as a boot nerd or equipment geek, then get yourself ready! World Cup years are like Christmas from January to August as brands take advantage of being on the biggest stage to showcase their products. From the way things have gotten started already, I would easily say that this might be one of the most intriguing equipment years in the history of the sport. Especially considering all the black out boots we have seen professionals testing recently, the new release list will be long and impressive. For us here at The Instep, we LOVE World Cup years…