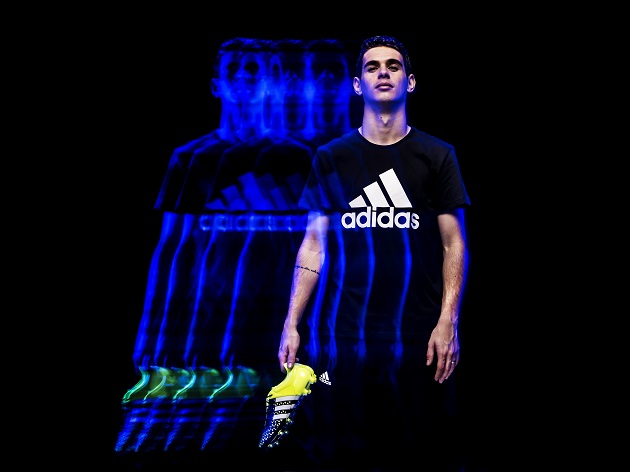 Since adidas wiped all of the data off their boot hard drive and started anew with their X and ACE silos, there has been plenty to discuss, such as the design, the tech, etc., etc. We've covered most of that in our previous posts. However, recently we have really been concerned about just one thing: Does X or ACE have the better starting XI?
As adidas have retired the F50, Predator, Nitrocharge, and 11Pro, they have also had to usher their players into either the X, for the "gamechangers", or the ACE, for the "playmakers". Now, of course, one can have both qualities — nothing is that black and white — but it does naturally pit the two sides against each other. Let's break down the lineups.
Note: Shouts to Football Boots DB for some research assistance. 
adidas X All-Stars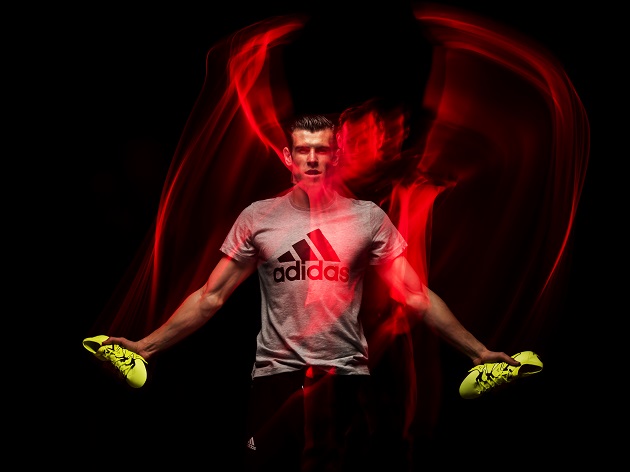 Formation: Due to their glut of attacking prowess, the X team will line up in an unorthodox 3-4-3.
Goalkeeper: Unfortunately, the X team looks like it will have to start Man United backup Victor Valdes, considering he was the only truly recognizable name I could find among the X keepers. A few years ago, this would've been fine, but Valdes is 33 and probably has too many miles on him from his Barca days to be a star keeper.
Defenders: In the back, Bayern's David Alaba steps out of his F50s to headline a 3-man defensive unit that includes Chelsea's Cesar Azpilicueta (aka, DAVE) and Real Madrid's Marcelo. Let's hope the ACE attackers go easy on them.
Midfielders: This is where the X team should do their most damage. We're talking Gareth Bale (labeling him a midfielder to make it easy), Angel Di Maria, Arjen Robben, and Juan Mata. Kind of terrifying, right? Whether Di Maria misses his old Predators will be irrelevant when he has this much talent around him.
Forwards: Luis Suarez, Karim Benzema, Thomas Muller. 'Nuff said, as far as I'm concerned.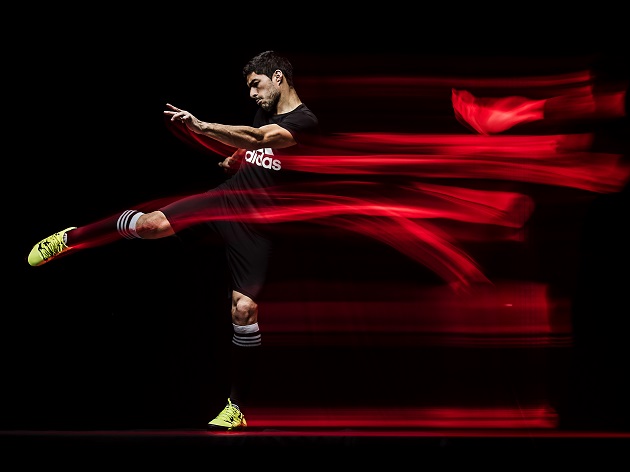 However, I'm paid to write, so: All three are losing their F50 boots for the X15.1, which may not have the lightweight capabilities they were used to, but perhaps they will pull out a vintage F50 from time to time? Anyway, this three-headed monster should positively terrorize the ACE back line. Plus, Benzema and Suarez have already played with wickedly skilled three-pronged attacks this past season on their club sides.
adidas ACE All-Stars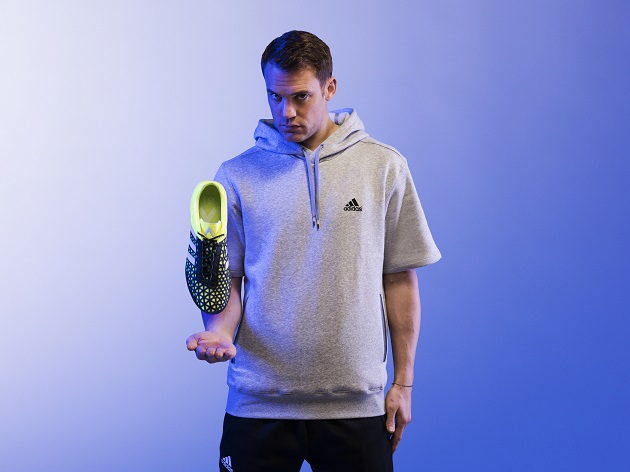 Formation: A 3-5-2 a la Juventus, because of the ridiculous midfield strength.
Goalkeeper: Take your pick here of a few of the best keepers punching the clock today. Real's future legend Iker Casillas and Barca's young pup Marc-Andre ter Stegen are two options, but the obvious answer is Manuel Neuer. Still, that's some decent backup.
Defenders: Again, there are a multitude of names to choose, but I'll go with Philip Lahm (moving away from his beloved 11Pro), Javi Martinez (formerly a Nitrocharge man), and Dutch/Man United starlet Daley Blind.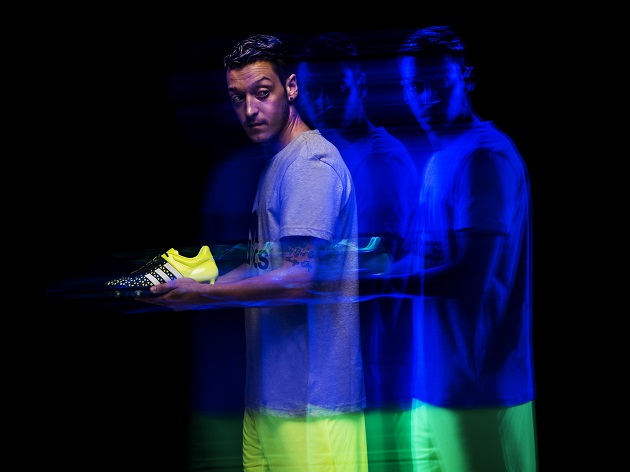 Midfielders: The five midfielders are fairly easy to find here, you've got: James Rodriguez, Mesut Ozil, Ivan Rakitic, Xabi Alonso, and Oscar. Pretty lethal, considering you have scorers (James, Oscar) and distributors (Ozil, Rakitic, Alonso) sharing the midfield.
Forwards: This is where it gets rough for Team ACE. There just aren't many quality strikers adidas is shifting into their "Control" boot. So, I'll take (gulp) Fernando Torres and Wolfsburg forward Bas Dost, who is coming off a stellar season in his 11Pros. I'm guessing he'll be in the leather ACE because of that. Anyway, going with two forwards puts considerable pressure on a questionable strike duo for this totally made-up game. That's worrisome.
Verdict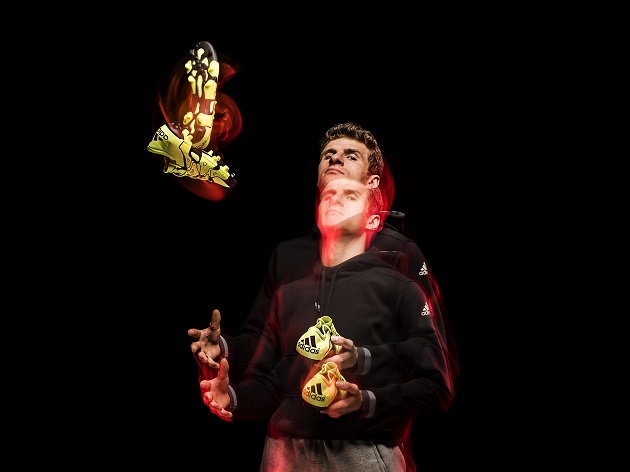 Alright, so we clearly have a compelling matchup. Both teams have three defenders, so you can bet this will be a goal-fest, but only one team has Neuer, who will display his sweeper-keeper powers to great effect. That gives ACE the edge in net, even if the back lines are fairly even. The 5-man ACE midfield could create issues for the X squad, especially since X doesn't have any defensive-minded guys in that area and ACE have Xabi Alonso.
However, you have to take the X forwards into account. Can you even imagine Muller, Suarez, and Benzema working together, with Bale flying in from the wing? Devastating. Neuer will have his hands full and then some. Meanwhile, the ACE All-Stars will be counting on Torres (full disclosure: I'm a Chelsea fan) and the relatively unproven Dost to convert for them on the other end.
In the end, I'm going with X 5 – 3 ACE. Suarez and James each bag two, Neuer gets overwhelmed by the constant pressure, Bale and Robben run rampant, and Torres misses two sitters.
Let us know who you think would win this match and/or which X/ACE players you would rather see in the starting XI.