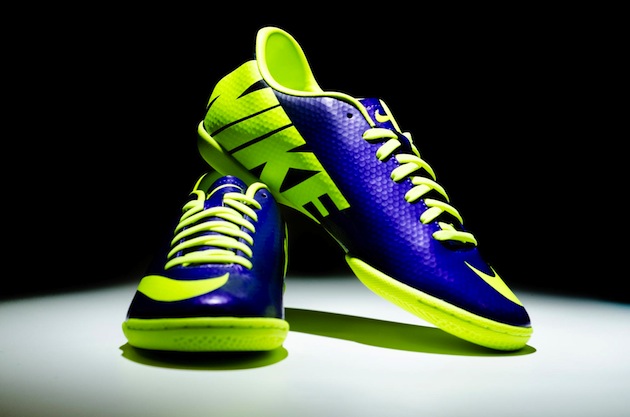 Over on our Youtube channel, we are giving away a free pair of Nike Mercurial Victory Indoor shoes. Yep, you did read that in your head correctly.
We just had a post about getting prepared for indoor soccer season as the weather grows colder, so this giveaway comes at the perfect time. Very convenient, right? It's almost like we plan this stuff.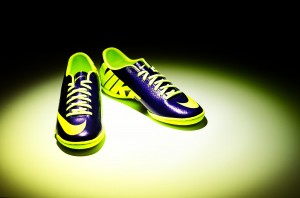 But wait, what if you don't play indoor soccer? Well, one of the best things about indoor soccer shoes is that you don't have to be playing to wear them. They serve their purpose equally well as soccer-minded fashionable street shoes.
If you don't have a solid pair of indoor soccer shoes yet, then what exactly are you doing still reading this? Watch the video below and go get you some free shoes.