adidas Copa Soccer Shoes
—
The adidas Copa is the building block for the modern day soccer cleat. The evolution of the Copa has been great for the game! Players have been introduced to a host of spectacular colors while maintaining the leather goodness that everyone has grown to love. Parents get to bond with their kids over Copa!
adidas Copa 19 and Copa Mundial Soccer Shoes
The adidas Copa Mundial has been the standard for all soccer cleats and continues to be one of the most popular soccer shoes for more than 25 years. The same tradition and quality is also available in the adidas Mundial Team turf soccer shoe and the adidas Mundial Goal indoor soccer shoe and as far as classic go, the all new adidas Copa 19 follows in the bloodlines of the champion of soccer shoes and takes things to levels never seen before! Classics are what classics are and these are one of the all-time classics, grab a pair today, now, go!
Related Searches:
adidas X | adidas Nemeziz | adidas Messi Cleats | adidas Turf Shoes | adidas Predator
PRIVACY: Your email address and content of your message are private and will not be shared outside of SoccerPro. Information will be used to provide a response to your request. SoccerPro.com may send you additional marketing emails related to soccer gear. You have the opportunity to 'opt out' of marketing emails at that time.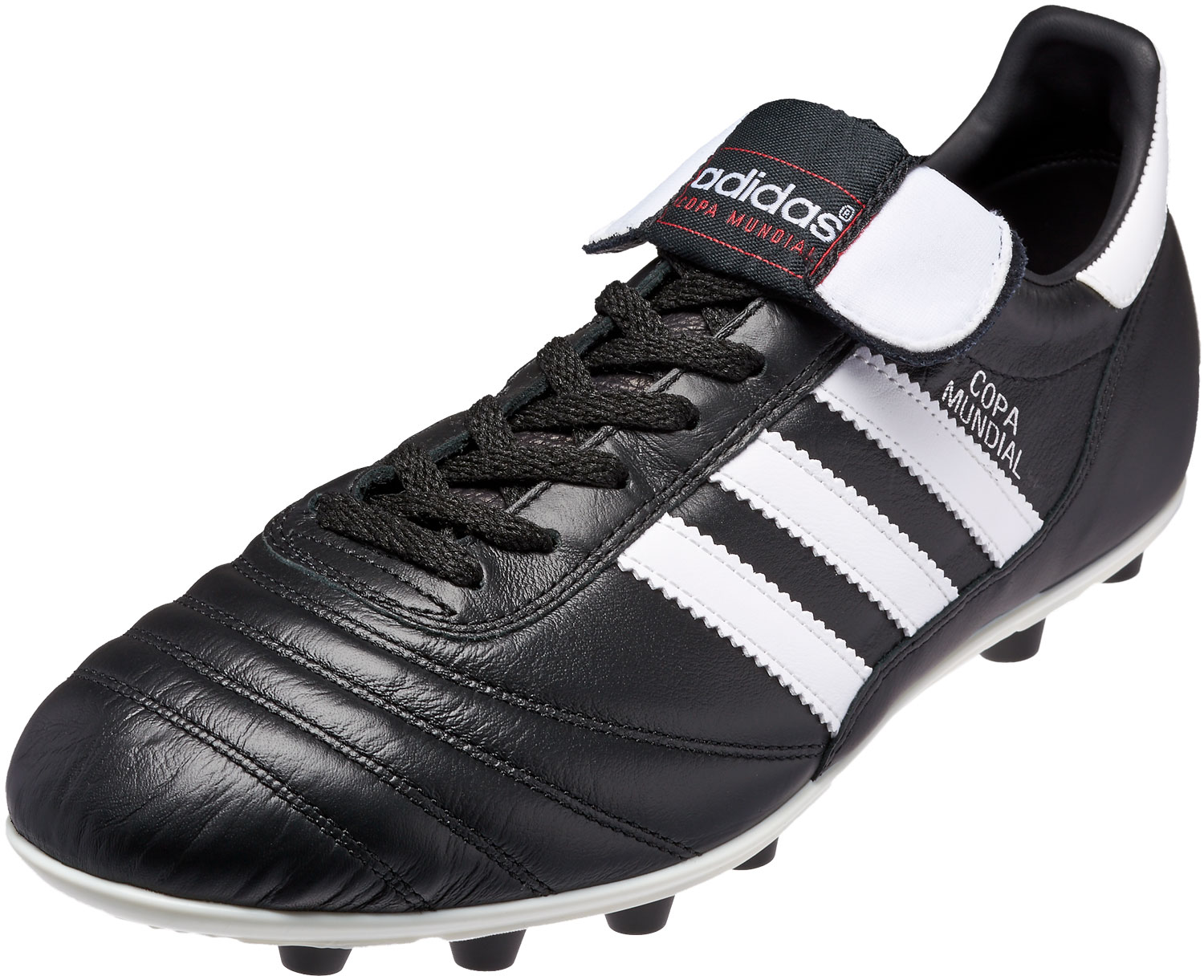 adidas Copa Mundial
The Copa Mundial, which was initially launched in 1979 included multiple studs and became the most-produced soccer cleat of all time. It launched to a huge PR splash in 1982 at the World Cup in Spain.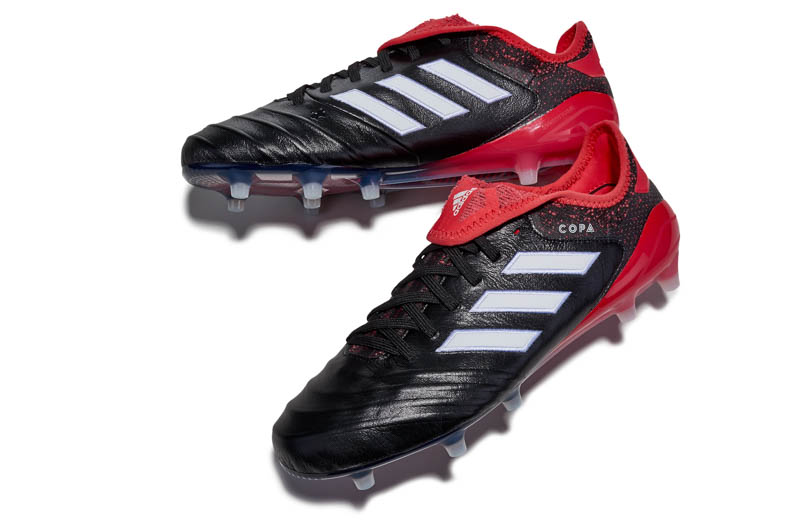 adidas Copa 18.1 Review
The Copa has been a staple of the adidas brand for decades, and the latest generation is no exception. The adidas Copa 18.1, a boot with classic elements mixed with modern day innovation, remains true to its heritage while accommodating to the demands of present-day football… [ Read more… ]