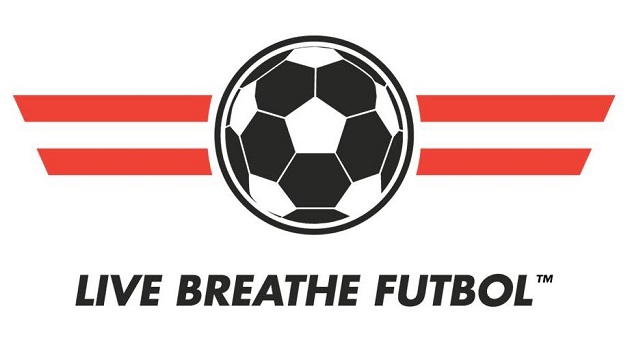 While we may spend most of our time on The Instep talking about the latest boot release or the newest match ball to hit the market, we do occasionally stumble upon other footy-related products that really catch our eye. In this new series, we are going to take a look at some of the soccer lifestyle wear companies that have really made a mark on the world with some new and intriguing products. While you may not need boots and gear once you walk off the pitch, you definitely still want to show your love of the world's game and show off your style.
The first company that we are going to showcase is LBF (Live.Breathe.Futbol). A lifestyle wear company out of Philadelphia, this company likes to marry the thought of major soccer fandom with some classic stylings. Luckily, for us, LBF has just released a brand new collection for the winter months and everything they have shown us looks fantastic! The newest collection has been dubbed the 45′ collection and, while we tend to avoid direct quotes from press releases here on The Instep, the LBF statement about this collection is tough to beat:
"Just as the 45th minute of a match signals the end of one period and beginning of another, the 45' Collection symbolizes the next chapter in the Live Breathe Futbol story," says Ebun Olaloye, Co-Founder of LBF. "If you've enjoyed the first half, the second half is even more epic with apparel and accessories that are both stylish and timeless."
With '45, LBF has made sure that you have an item that showcases your football fervor at any time. Whether you need a hat, a sweater, a sweatshirt, or just a shirt, LBF has offered up some fantastic options. Here are a few from the collection:
• The Header: Delije – Passionate and burning flare red, this cap takes its name from the rambunctious supporters group of Red Star Belgrade.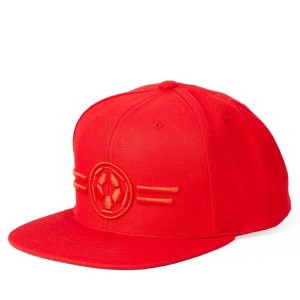 • The Header: Ultras – With aggressive detailing of the faux leather brim and contrasting wool blend upper, the Ultras cap matches the intensity of the fan groups it shares its name with. Perfect for the zealous, but stylish supporter.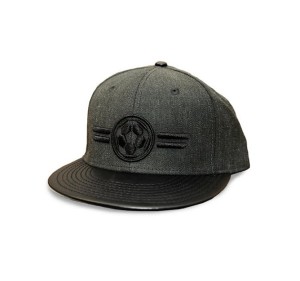 • The Architect – Italy's Andrea Pirlo is the last of a dying breed of deep-lying playmakers. This t-shirts pays homage to the Bearded One's incredible foresight and breathtaking passes.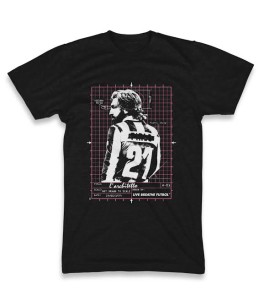 • Pitch Invaders – Inspired by hardcore, relentless fans, pitch invaders is ideal for those who stop at nothing to celebrate with heroes. The long-sleeve shirt is an ode to the notorious and legendary few.
• Shot Stopper – Dedicated to the most vital yet underrated player on the pitch, this sweater features old school padding in the elbows and a fashionable, all-black design.
Go check out some of their gear over at their website – https://livebreathefutbol.com/