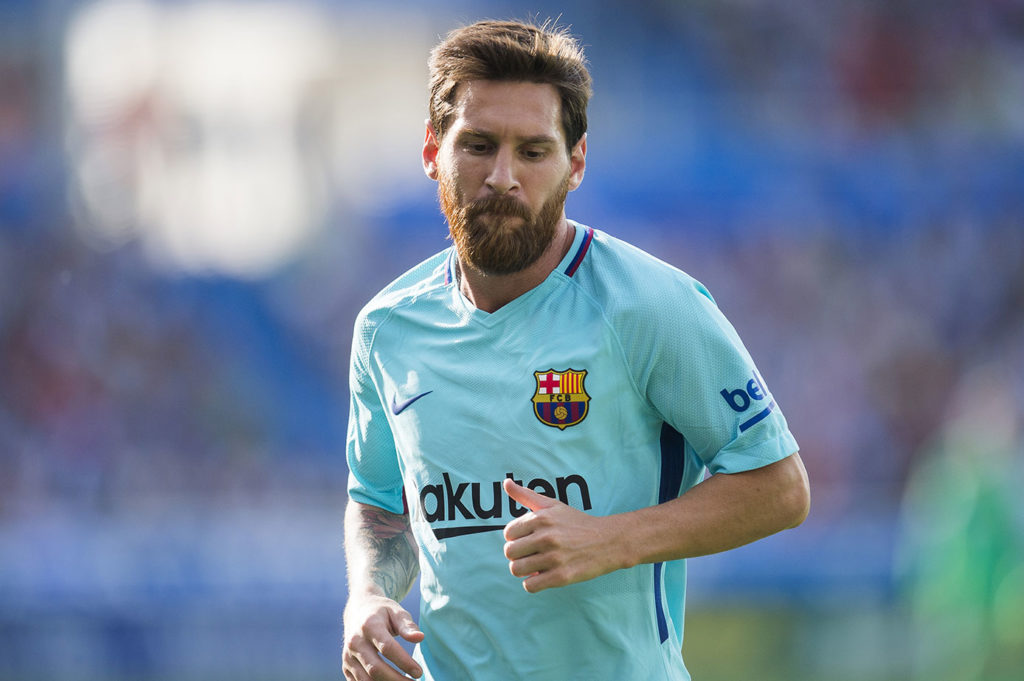 adidas Messi Collection
—
Leo moves about with pure agility and superb balance, enjoy shopping for his gear with those qualities, buy your adidas Messi cleats from SoccerPro today!
adidas Leo Messi Collection
Leo is the master of pure agility and the gear from the adidas Messi Collection is masterful. Lionel Messi is a phenomenon in every sense of the word!
SoccerPro's collection of Lionel Messi Jerseys and gear was already one of the most popular around now there's the laceless adidas Nemeziz Messisoccer shoe! There are soccer balls, shin guards, shirts, and whatever soccer gear you can imagine coming to you with the special touch of La Pulga Atomica!
Find hats, t-shirts, pants, bags and of course shoes from the collection here at SoccerPro.
Related Searches: adidas Predator | adidas Copa | adidas X | adidas Nemeziz
PRIVACY: Your email address and content of your message are private and will not be shared outside of SoccerPro. Information will be used to provide a response to your request. SoccerPro.com may send you additional marketing emails related to soccer gear. You have the opportunity to 'opt out' of marketing emails at that time.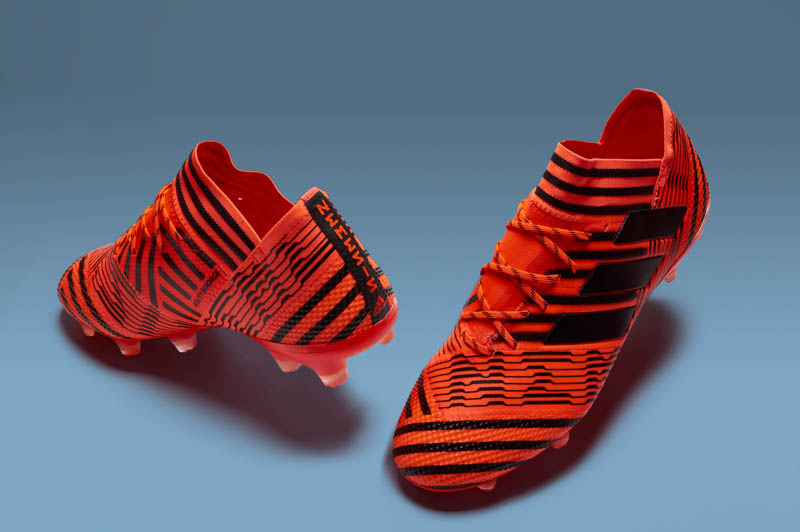 Nemeziz is a really new concept from adidas launched in Summer 2017. It replaced the signature Messi silo.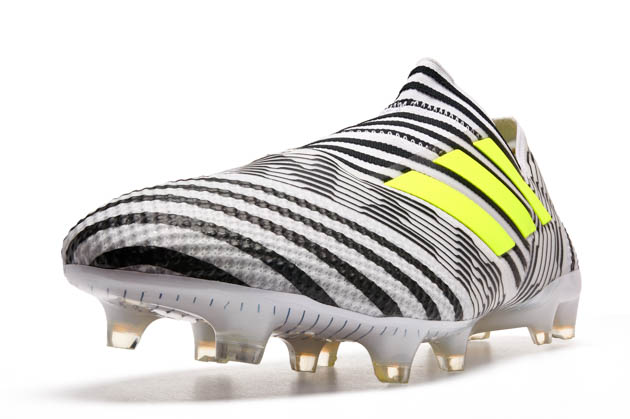 adidas Nemeziz 17+ Review
When a boot is released that causes all boot nerds and players alike to stop and take notice, that is when a cleat is guaranteed to truly get me excited. The adidas Nemeziz 17+ 360Agility… [ Read more… ]