adidas Nemeziz
—
These may just be the best adidas soccer shoes ever! The adidas Nemeziz shoes combine a level of creativity and excellence that has soccer boot purists grinning from ear to ear.
adidas Nemeziz Soccer Shoes
Agility is important in soccer, you want to play tricks around the opponent at all times and the adidas Nemeziz soccer shoes are perfect for that. They showcase agility to the fullest, and they also bring in great style, comfort, and power as well.
Leo Messi has his own version of the Nemeziz shoes that bear his name on them. The greatest player ever wears these shoes, you should too.
Related Searches: 
adidas Copa | adidas Messi Collection | adidas X | adidas Predator
PRIVACY: Your email address and content of your message are private and will not be shared outside of SoccerPro. Information will be used to provide a response to your request. SoccerPro.com may send you additional marketing emails related to soccer gear. You have the opportunity to 'opt out' of marketing emails at that time.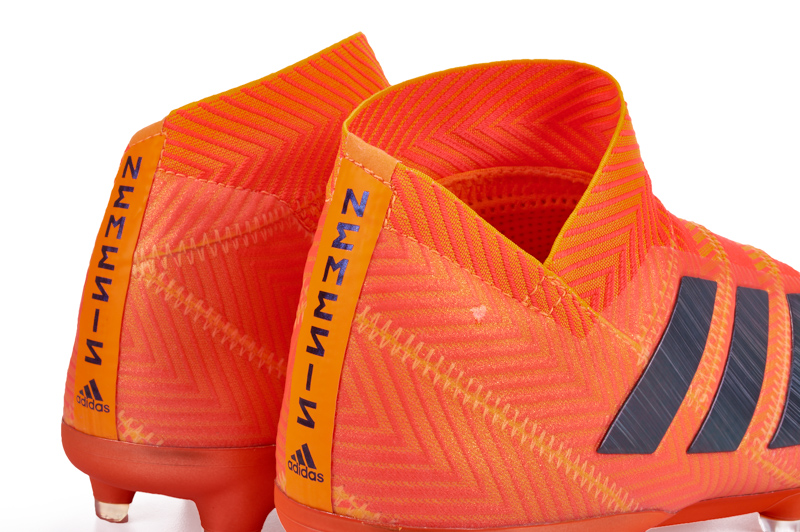 Stability inspired by sports taping.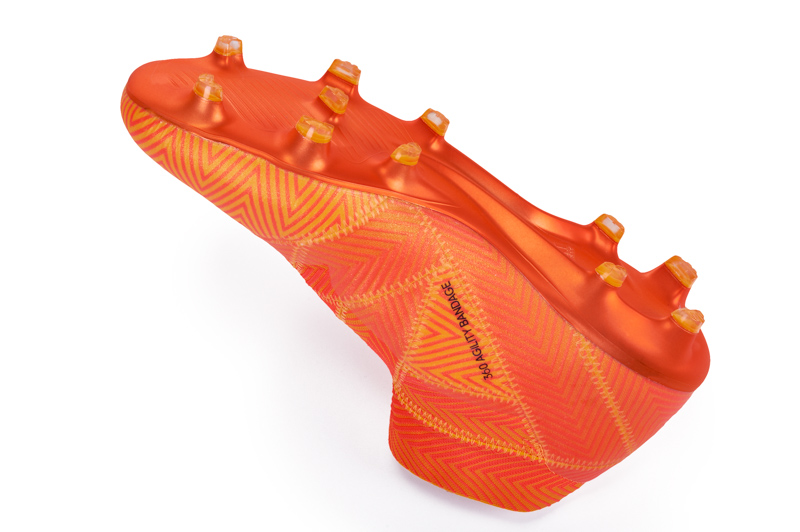 Agility Bandage gives you support plus total mobility for radical play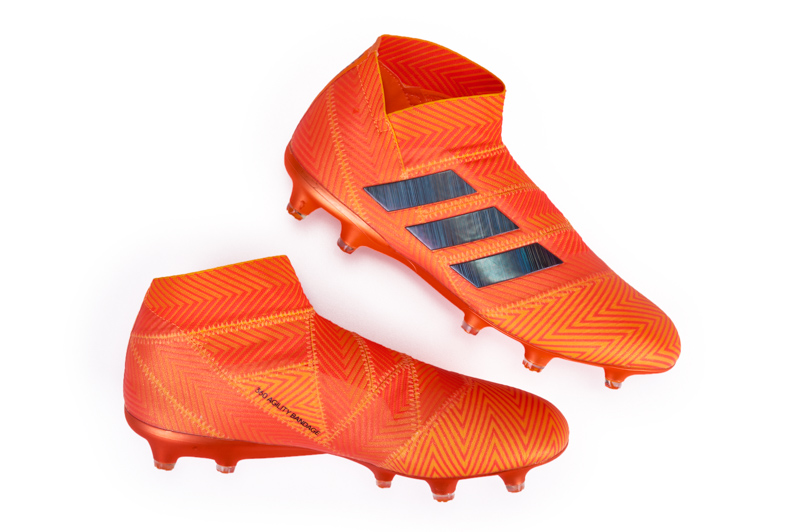 Agility Weave forefoot provides a direct touch on the ball and Lightweight Torsionframe outsole with Torsion Ribs for push-off support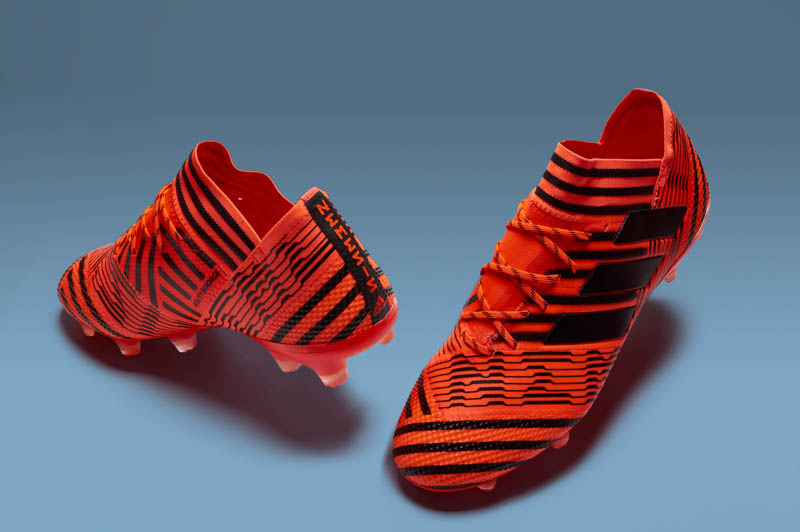 Nemeziz is a really new concept from adidas launched in Summer 2017. It replaced the signature Messi silo.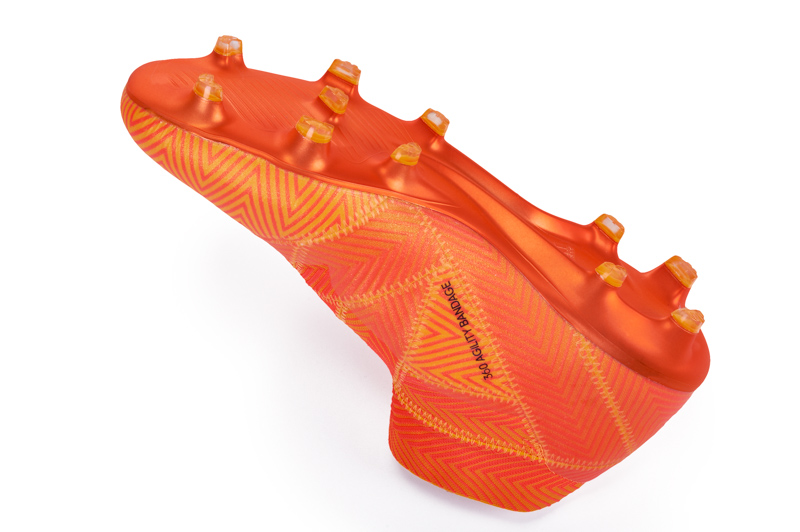 adidas Nemeziz 18+ Review
As the World Cup draws to a close, we are all filled with a little tinge of regret but also happy to have seen the adidas Nemeziz 18+ in action on the feet of quite a few of our fave players! This is the perfect time for us to take a look at one of the latest additions to the adidas football boot family…[ Read more… ]