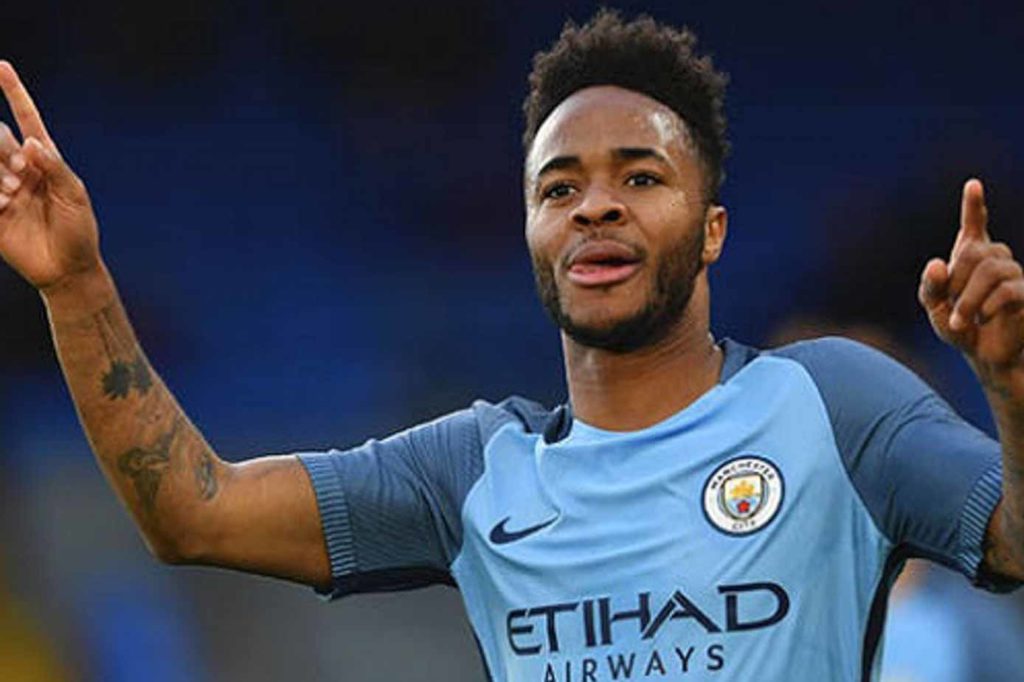 Sterling Jersey and Gear
—
The newest face of New Balance shoes, Raheem Sterling has erased a rocky EPL campaign with an amazing 2020 European Championship performance. A staple for England and Manchester City alike, Sterling is in the midst of his prime and sure to continue to torment opposing defenses for years to come. Grab his jersey today!
Raheem Sterling Jerseys & Gear
Raheem Sterling is one of the best English talents in a long time. This attacker is wickedly fast, almost always has the beating of his man and combines trickery which is rare for someone of his age! He is the #7 for Man City and England. Find his Manchester City Jersey at SoccerPro now and those New Balance Furons he torments fullbacks in!
PRIVACY: Your email address and content of your message are private and will not be shared outside of SoccerPro. Information will be used to provide a response to your request. SoccerPro.com may send you additional marketing emails related to soccer gear. You have the opportunity to 'opt out' of marketing emails at that time.