Puma Reversible Beanie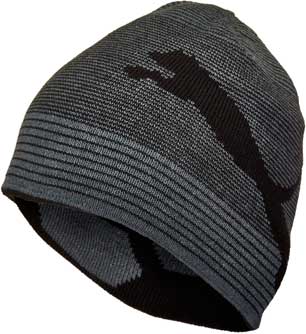 Puma Reversible Beanie


Puma have been a major brand in the soccer world for a while now. With teams like Arsenal, Borussia Dortmund and the Italian National team, it's safe to say at this point that Puma knows their way around soccer gear. So you know you can trust their beanies to be quality enough to stand up to harsh winter conditions.




This

Puma Reversible Beanie

has the quality of a puma product with the style and ease of a reversible beanie. Both sides of this beanie are black with clear variations of style from one side to the other. This product is perfect for keeping your head warm in the wintertime, no matter what side it is on! Get yours today!




Are you a Puma fan? Check out our selection of

Puma Soccer Cleats

to go along with your beanie! Get them at Soccerpro.com!